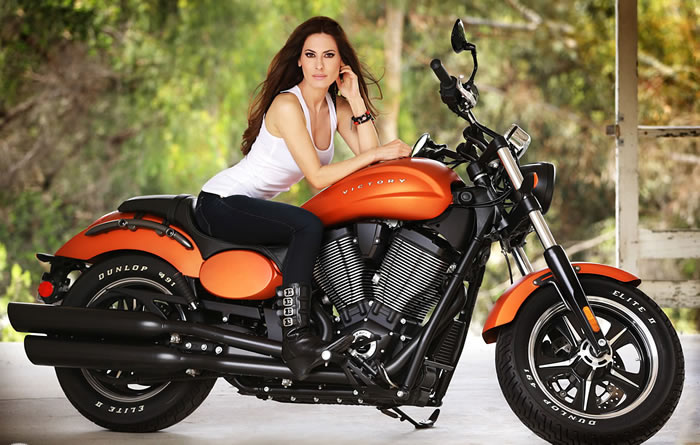 Ragazzi la notizia è pesante, e triste per tutti gli appassionati e possessori di moto Victory, la famosa casa di produzione motociclistica chiude e termina la produzione di moto!
Proprio l'altro giorno vi ho parlato della bella Victory High Ball e manco a farlo apposta ora siamo qui a celebrare la fine dei giochi per questo marchio. Non dite che porto sfiga, please, in raltà la notizia era già nell'aria da qualche tempo, anche perchè la produzione dei modelli 2017 era già calata a livello di disponibilità.
Ad ogni modo la Victory è stata aperta soltanto nel 1998 e dopo pochi anni purtroppo per vari motivi è costretta a chiudere, potremmo stare parecchie ore ad analizzare il perchè e il percome discutendo dei vari motivi strategico economici ma per ora direi di fermarci qui, aggiungo solo che la casa proprietaria del marchio che possiede anche la Indian si concentrerà principalmente su tale marchio quindi probabilmente non tutti i mali vengono per nuocere.
English version: Boys the news is heavy, and sad for all the fans and Victory motorcycle owners, the famous motorcycle production company ends production of motorcycles! Just the other day I spoke of the beautiful Victory High Ball and a coincidence we're here to celebrate the end of the games for this brand. Do not say you bring bad luck, please, s actually the news was already in the air for some time, partly because the production of the 2017 models had already fallen to the level of availability. However the Victory was only opened in 1998 and unfortunately for various reasons after a few years was forced to close, we could be several hours analyzing why and wherefore discussing the various economic strategic reasons but for now I would say to stop there, I add only that the house owner of the brand that also owns the Indian will focus primarily on the mark so probably not all silver lining.