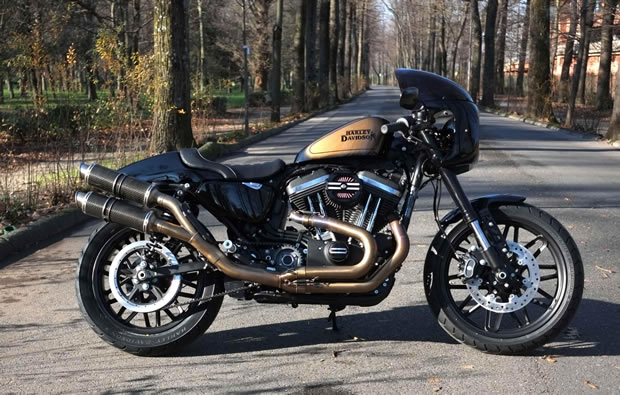 Ragazzi parte anche quest'anno la famigerata gara tutta di casa Harley Davidson chiamata "The Battle of the Kings 2018"
Come sempre sono tanti i concessionari che partecipano e che presentano le loro special basate su Sportster o su Street 750, modificate sia con parti originali che con parti realizzate artigianalmente, in ogni caso l'effetto è ottimo. Qui sotto vediamo alcune dei partecipanti italiani scelti a caso tra le varie special partecipanti, in ordine di pubblicazione vediamo le special di HD Firenze, H Taddy's Milano, HD Varese, HD Lodi, HD Firenze, HD Napoli, HD Monza, HD Parma.
Qui vi do solo una breve presentazione, poi nei prossimi giorni ne vedremo alcune in versione più dettagliata a specifica. In particolare vedremo le vincitrici. Se volete votate quella che preferite o quella del vostro concessionario di fiducia andando sul sito ed esprimendo la vostra preferenza.
English version: Guys start again this year the infamous race all home Harley Davidson called "The Battle of the Kings 2018". As always there are many dealers participating and presenting their specials based on Sportster or Street 750, modified with both original parts and parts made by hand, in any case the effect is excellent. Below we see some of the Italian participants, in order of publication we see the specials of HD Florence, H Taddy's Milan, HD Varese, HD Lodi, HD Florence, HD Napoli, HD Monza, HD Parma. Here I give you only a brief presentation, then in the next few days we will see some more detailed version to specification. In particular we will see the winners. If you want to vote for the one you prefer or that of your trusted dealer by going to the site and expressing your preference.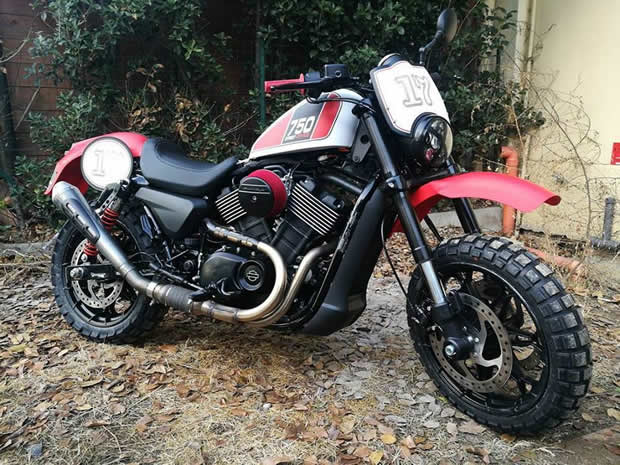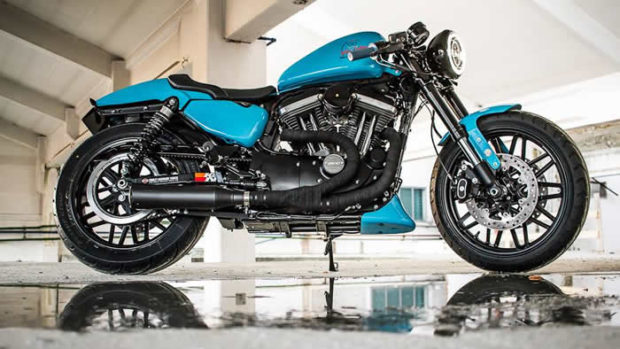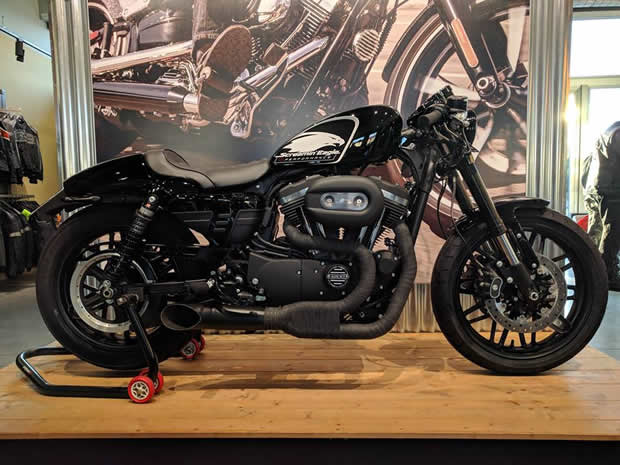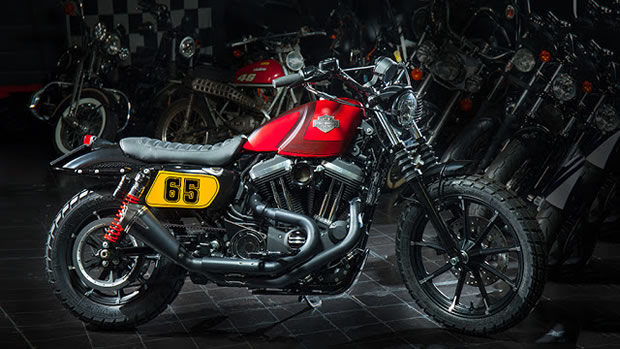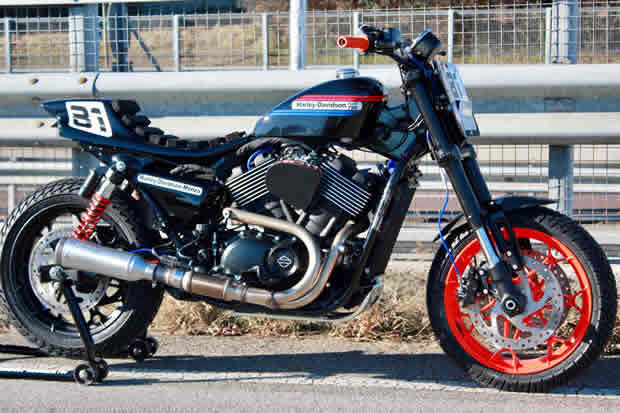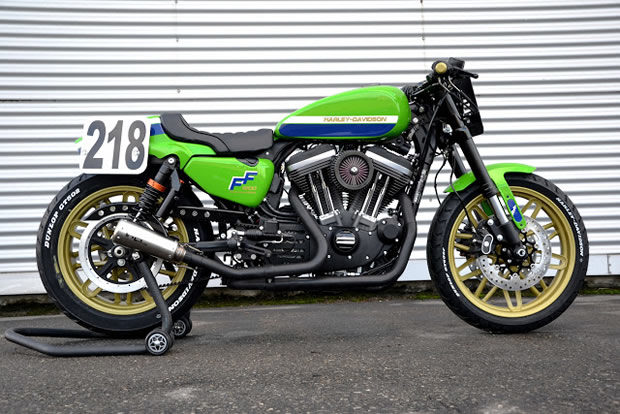 Blog Bobber Cafè Racer Evento Flat Tracker Foto Harley Davidson Moto Special Battle of the Kings 2018, customkings, Harley Davidson, kings