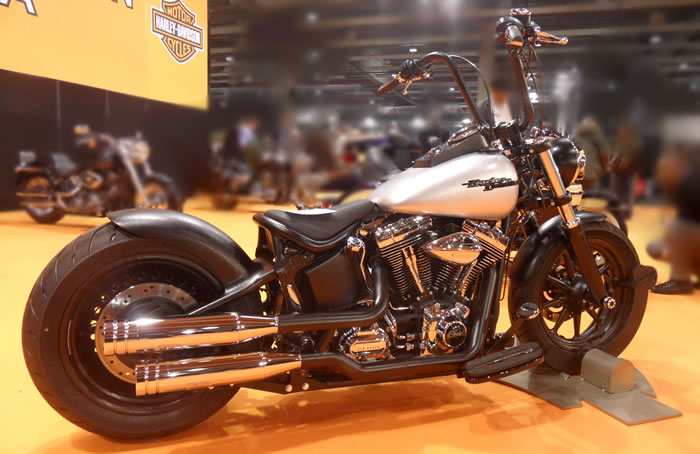 Domani apre le porte il grande evento Motor Bike Expo 2018, tanto atteso da migliaia di motociclisti italiani ma anche di tutta europa.
Come sempre ma anche più degli anni passati ci saranno tantissime moto, le novità di tutte le marche ma soprattutto un fantastico padiglione dedicato alle moto custom e al mondo che piace a tutti noi. In più quest'anno durerà un giorno in più in quanto inizia il giovedì e oltre ai vari premi che saranno assegnati quest'anno sarà anche l'occasione per proclamare la più bella del MBE 2018 che si aggiudicherà l'inedito Award un nuovo premio che nominerà la più bella, la reginetta del salone.
La premiazione del Motor Bike Expo Award sarà gestita ed effettuata direttamente dagli organizzatori del salone e si svolgerà sul main stage, al pad. 1, il Sabato mattina, inoltre ci saranno tutti i soliti contest e premi organizzati e assegnati da diverse riviste del settore che tutti voi conoscete bene. Tanto spazio e stand con oltre 50.000 mq di spazi espositivi coperti saranno riservati a custom, cafe racer, al mondo racing e ai grandi nomi del custom mondiale. Non perdete l'occasione di vivere il mondo delle moto!
English version: Tomorrow the great Motor Bike Export 2018 event will open its doors, eagerly awaited by thousands of Italian motorcyclists but also from all over Europe. As always, but also more than the past years there will be many motorcycles, the novelties of all brands but above all a fantastic pavilion dedicated to custom bikes and the world that we all like. In addition this year will last one more day as it begins on Thursday and in addition to the various awards that will be awarded this year will also be the opportunity to proclaim the most beautiful MBE 2018 that will win the new Award a new award that will nominate the most beautiful, the queen of the salon. The awarding of the Motor Bike Expo Award will be managed and carried out directly by the organizers of the show and will take place on the main stage, at the pad. 1, Saturday morning, there will also be all the usual contests and prizes organized and awarded by various magazines in the industry that you all know well. Plenty of space and stands with over 50,000 square meters of covered exhibition space will be reserved for custom, cafe racer and the racing world. Do not miss the opportunity to experience the world of motorcycles!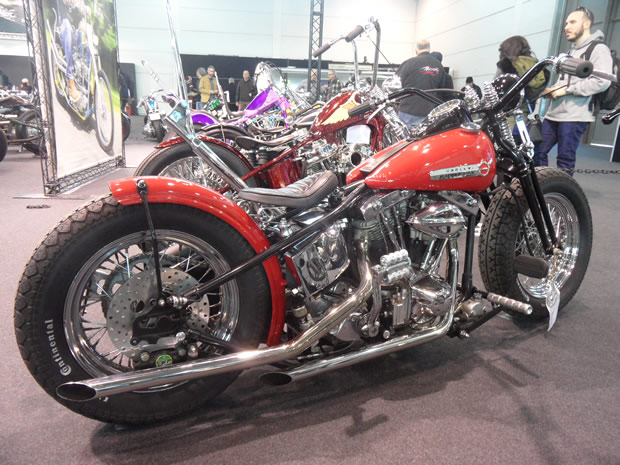 Blog Evento Foto Kustom Kulture Mondo Kustom Moto cafè racer, custom, customizer, evento custom, fiera, mbe 2018, Motor Bike Expo 2018, Racing