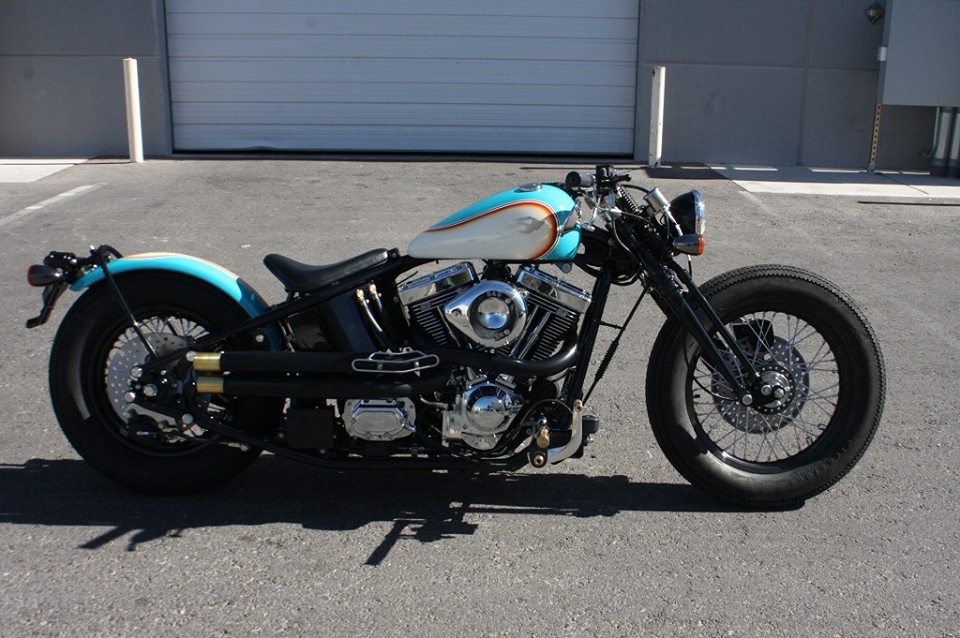 Lo stile Zero Engineering è inconfondibile e ogni sua special è particolare e unica, basta un piccolo dettaglio per caratterizzarla e distinguerla e il mitico Shinya Kimura la sa lunga su come far bene una special.
Ne abbiamo viste diverse di sue creazioni e ognuna ha un tratto caratteristico che la rendono unica, un mix tra stile americano e tradizione giapponese un incontro tra lo stile cow boys e samurai. E da questa tradizione che Kimura ha dato vita alla Zero Engineering. La special che vediamo qui è insolitamente di colori tenui e vivaci contrariamente ai soliti colori più vintage e misteriosi adottati da Shinya.
English version: The style is unmistakable Zero Engineering and every detail is special and unique, just a little detail to characterize and distinguish the mythical and Shinya Kimura knows a lot about how to make a good special. We've seen several of his creations, and each has a feature that makes it unique, a mix of American style and Japanese tradition, a meeting between the style cowboys and samurai. It is from this tradition that Kimura has created the Zero Engineering. The special that we see here is unusually soft and warm colors in contrast to the usual colors and vintage mysterious adopted by Shinya.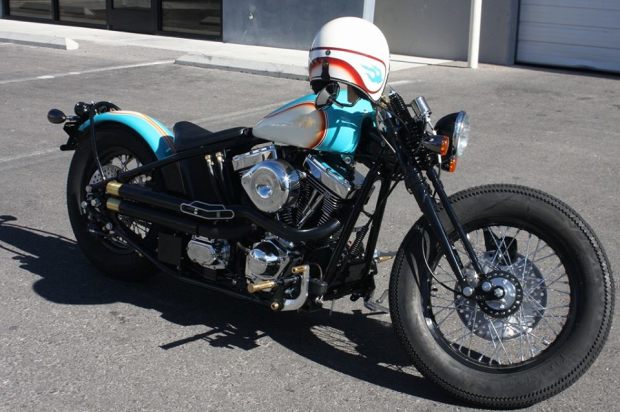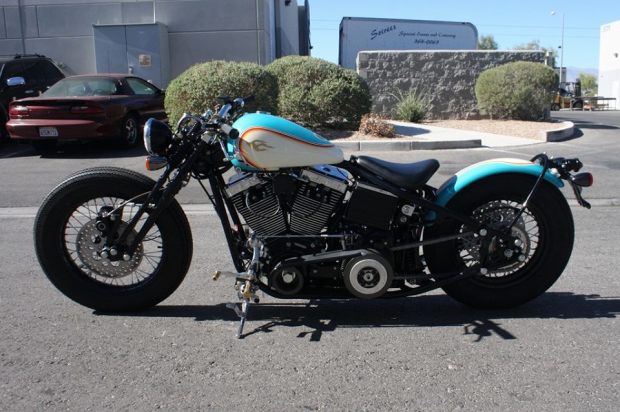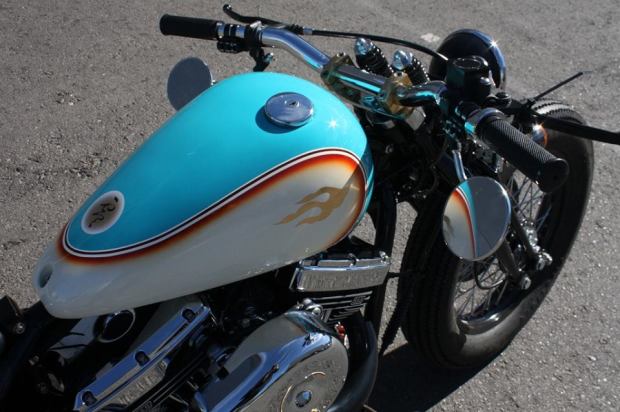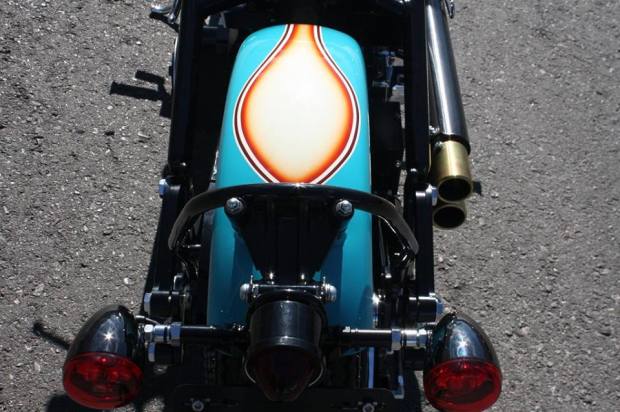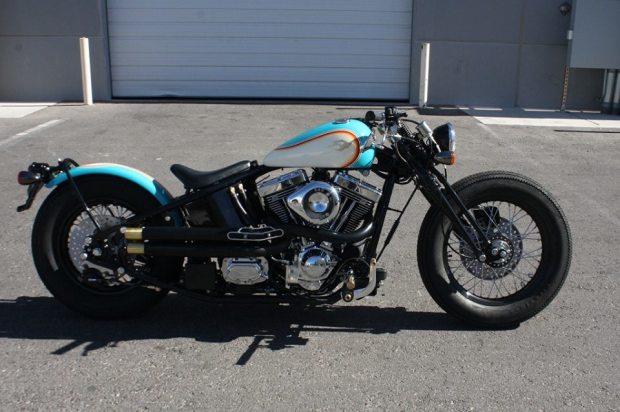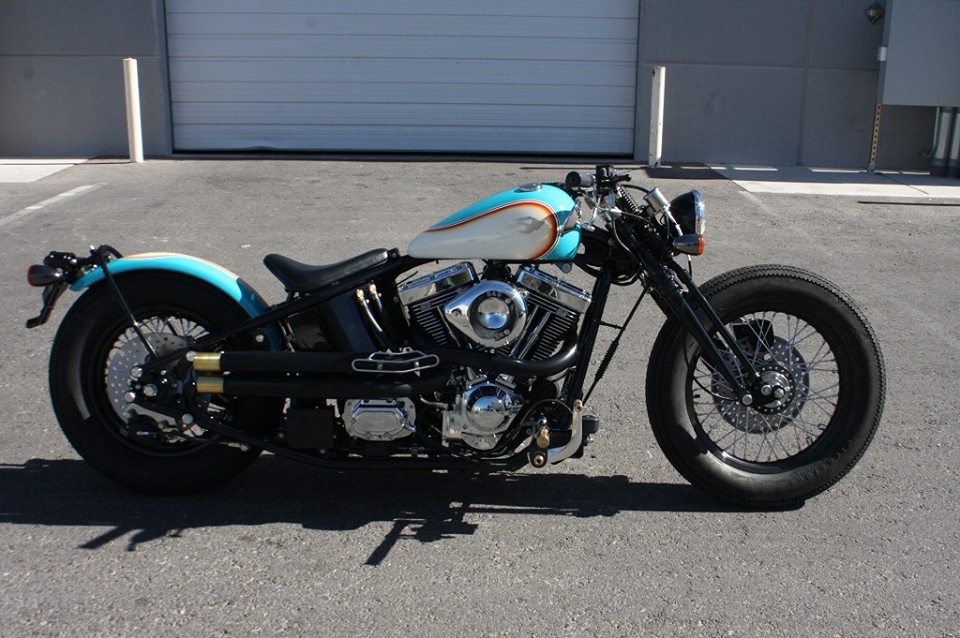 Blog Bobber Foto Mondo Kustom Moto Special SHINYA KIMURA, Zero engineering