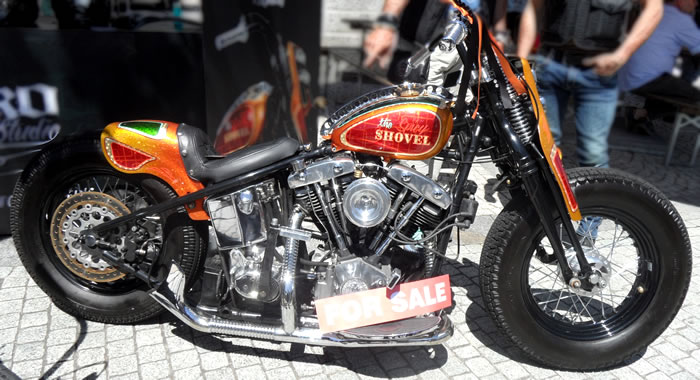 Ragazzi eccovi uno Shovelhead che probabilmente avete già visto in giro su qualche rivista, anche perchè è stato meritatamente premiato, ma sicuramente vederla dal vivo e poterla ammirare nei dettagli è un piacere.
Fantastico ShovelHead realizzato dai customizer di DMC Toys for Men e vestito da una pioggia di colori e metalflake dal maestro Cisko che ha reso questa special un capolavoro.
Il motore è uno ShovelHead rimesso a nuovo, un gioiello di meccanica talmente perfetto che sembra che il metallo sia vivo, ve lo mostro nelle foto sotto che rendono solo in parte l'idea, se potete ammiratelo nelle foto per quanto possibile e godetevi questo capolavoro.
English version: Guys here are a Shovelhead that you've probably seen around in some magazines, even because it has been deservedly awarded, but surely seeing it live and admiring it in detail is a pleasure. Fantastic ShovelHead made by the customizers of DMC Toys for Men and dressed in a rain of colors and metalflake by Master Cisko who made this special a masterpiece. The engine is a ShovelHead remake, a jewel of mechanics so perfect that the metal seems to be alive, I show it in the photos below that only make part of the idea, if you can admire it in photos as much as possible and enjoy this masterpiece .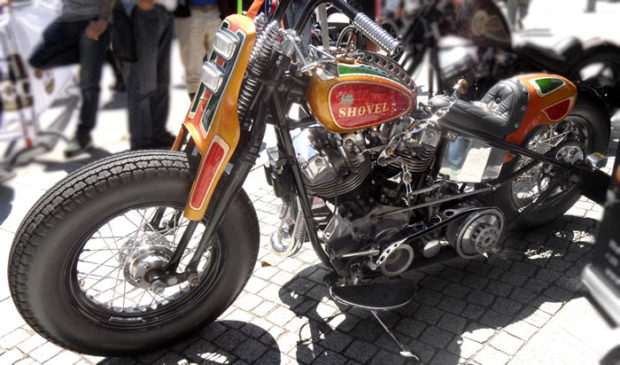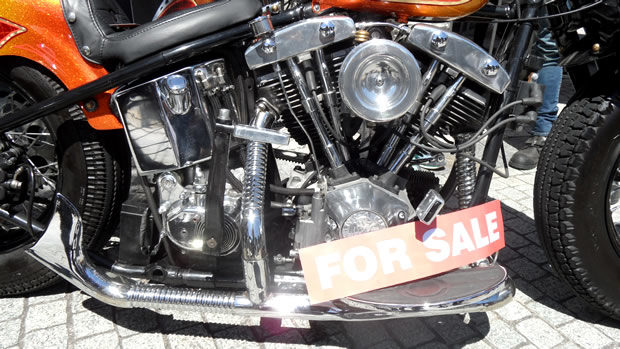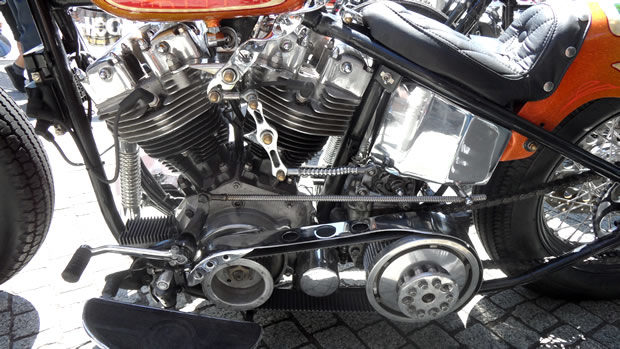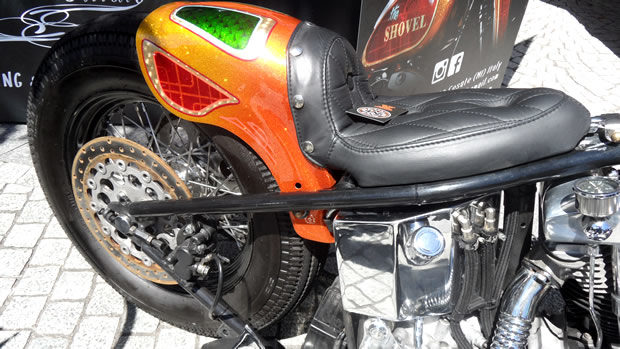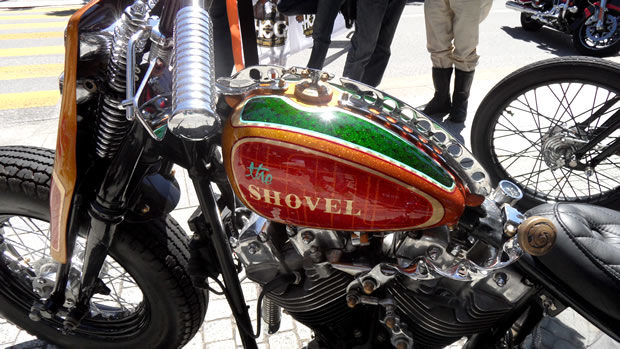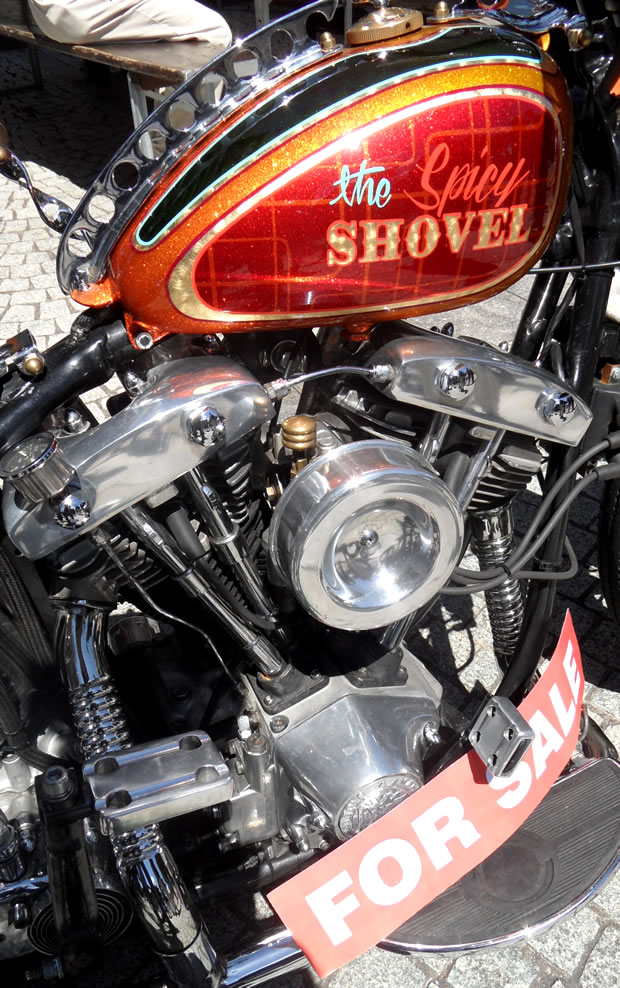 Blog Bobber Kustom Kulture Mondo Kustom Moto Prima pagina Special Cisko, DMC Toys for Men, shovelhead