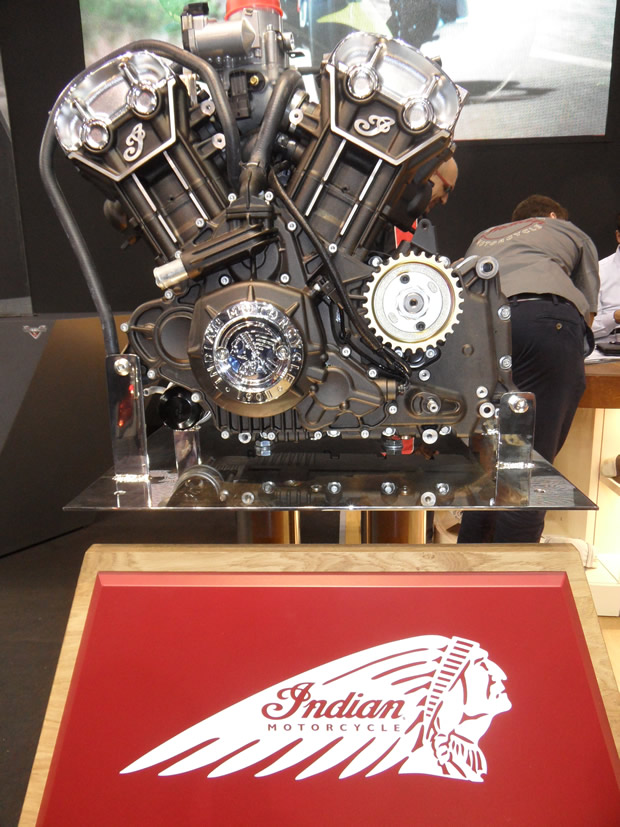 Abbiamo visto in varie occasioni i mitici motori Harley, sin dalle origini. Motori come In KnuckleHead, PanHead, Shovel ecc…
Oggi vi propongo un po di foto dettagliate di questo moderno motore Indian montato su modelli come la Scout. Bello osservare la precisione di ogni componente nei dettagli sezionati.
english version: We have seen on several occasions the legendary Harley engines, from the beginning. In Knucklehead engines like, Panhead, Shovel etc …
Today I propose a bit of detailed photos of this modern Indian motor mounted on models like the Scout. Nice to see the accuracy of each component in detail dissected.