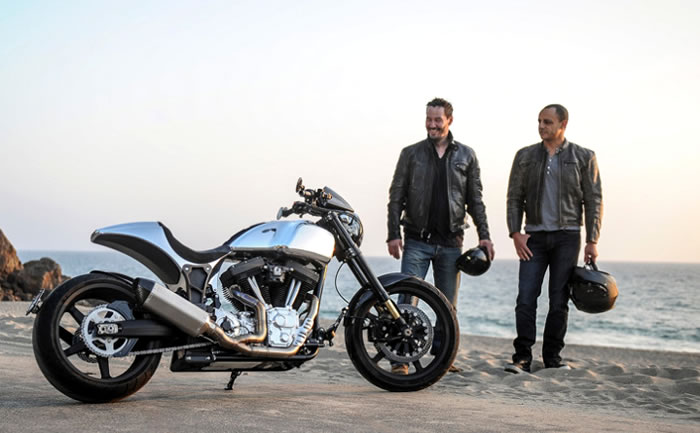 E' notizia ufficiale che il mitico e famoso attore Keanu Reeves e la sua Arch Motorcycle sarà ad Eicma, fra qualche giorno alla fiera di Rho la bellissima rassegna internazionale del Ciclo Motociclo in programma dal 7 al 12 novembre.
E' la prima volta che parteciperà, e con l'occasione presenterà i nuovi modelli prodotti dalla sua casa motociclistica che sono il KRGT-1 2018, la versione più recente del primo modello realizzato da ARCH dal 2015, il KRGT-1S, che è la prima moto ARCH Motorcycle a braccio oscillante, e dell'ARCH METHOD 143 prodotto in numero limitato in soli 23 esemplari con un telaio fantastico in fibra di carbonio Mono-Cell, un gioiello di meccanica e tecnologia.
La presenza del famoso attore di Hollywood sarà sicuramente motivo di grande afflusso di appassionati biker, ma soprattutto una scusa per molti ragazzi per convincere in modo semplice e immediato le proprie ragazze ad andare all'EICMA!
English version: It's an official news that the legendary and famous actor Keanu Reeves and his Arch Motorcycle will be at Eicma, in a few days at the Rho fair, the beautiful international cycle show of the Motorcycle Cycle scheduled from 7 to 12 November. It is the first time that it will participate, and with the occasion will present the new models produced by its motorbike house which are the KRGT-1 2018, the latest version of the first model developed by ARCH since 2015, KRGT-1S, which is the first ARCH Motorcycle swinging arm, and the ARCH METHOD 143 limited edition in just 23 specimens with a fantastic Mono-Cell carbon fiber frame, a jewel of mechanics and technology. The presence of the famous actor in Hollywood will surely be a cause for great enthusiasm for bikers, but above all an excuse for many kids to get their girls straight to their EICMA!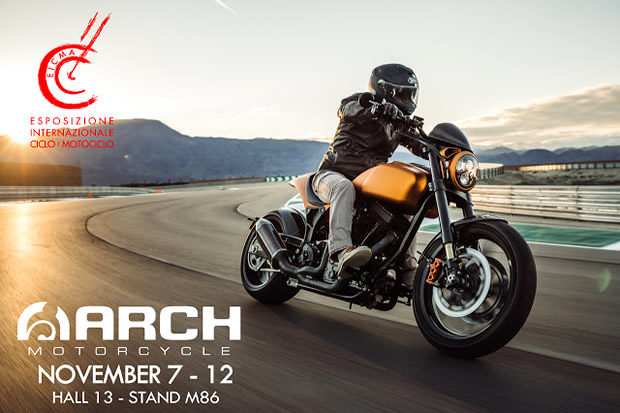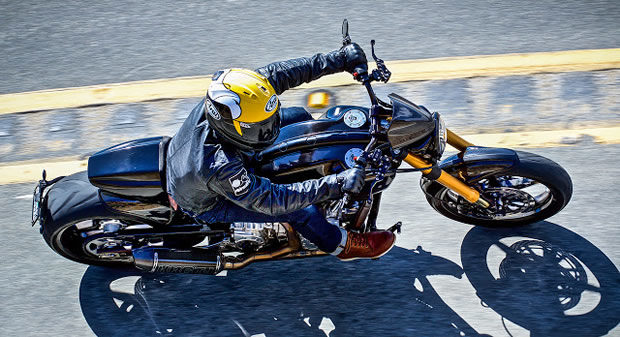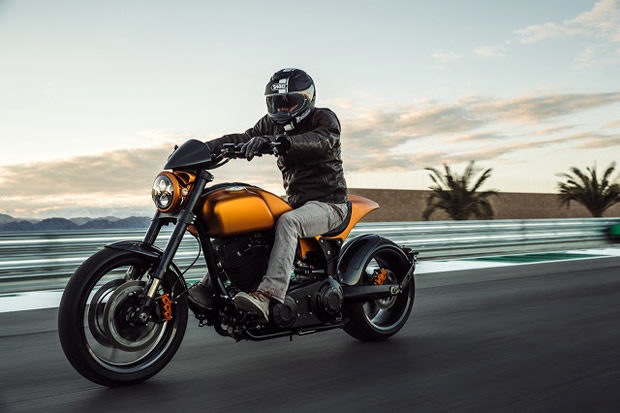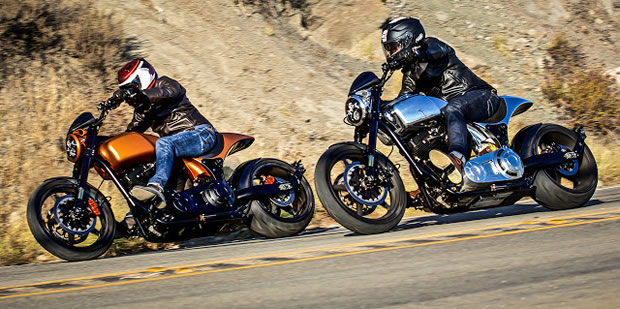 Blog Cafè Racer Dragster Evento Mondo Kustom Moto Prima pagina Special Arch Motorcycle, Ciclo Motociclo, Eicma, Keanu Reeves, KRGT