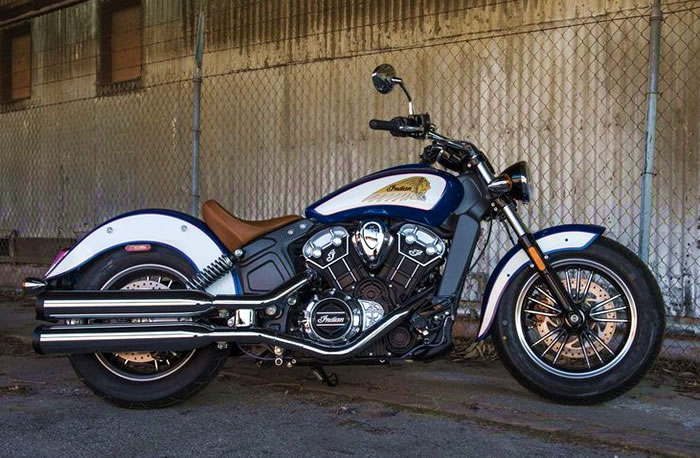 Come sempre batte il tempo la Indian e prima di altri marchi presenta la nuova gamma che verrà mostrata dal vivo al pubblico biker all'annuale evento si Sturgis in USA.
La novità principale è l'introduzione del sistema di infotainment con touchscreen chiamato Ride Command che diventa standard su Chieftain e Roadmaster. Il Ride Command è il nuovo schermo touchscreen da 7" integrato su Roadmaster e Chieftain 2017. È il miglior display in commercio, il più facile da usare ed è possibile personalizzarne l'interfaccia.
La Scout Sixty è ora disponibile anche con potenza limitata per i possessori di patente A2. Il resto della gamma è invece disponibile in colorazioni inedite. Scout Sixty e Scout hanno ricevuto numerosi aggiornamenti tecnici e finalmente avrà nuove colorazioni anche bicolore. Per i prezzi si saprà qualcosa fra qualche mese…
English version: As always beats time the Indian and ahead of other brands presents the new range that will be shown live at the annual Sturgis biker public event in USA. The main novelty is the introduction of the infotainment system with touchscreen called Ride Command that becomes standard on Chieftain and Roadmaster. The Ride Command is the new touchscreen integrated 7 "on Roadmaster and Chieftain 2017. It is the best display on the market, the easiest to use and you can customize the interface. The Scout Sixty is now also available with limited power for the A2 license holders. The rest of the range is instead available in new colors. Sixty Scout and Scout have received numerous technical updates and finally will have new colors also bicolour. For the prices you will know something in a few months.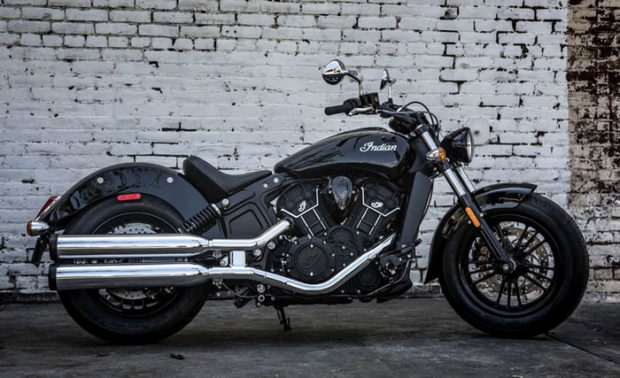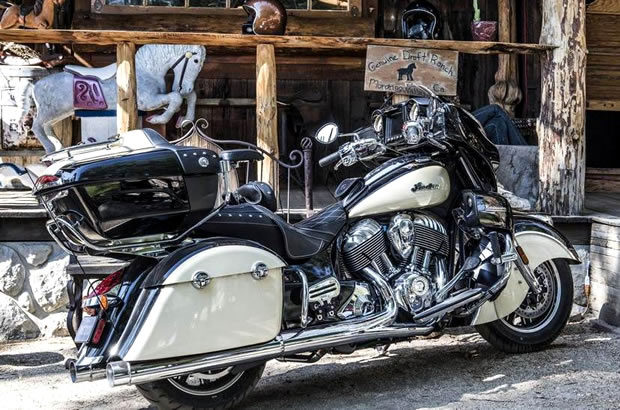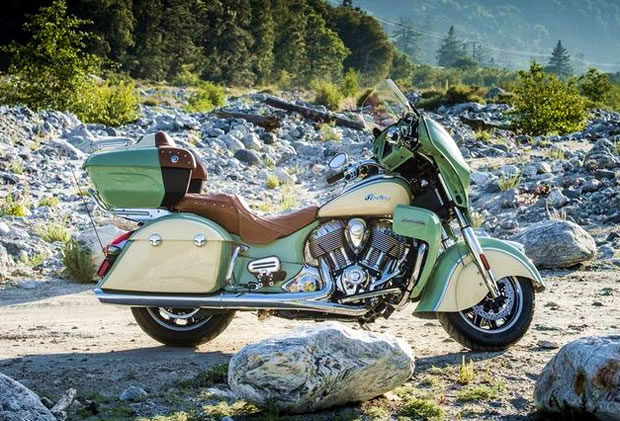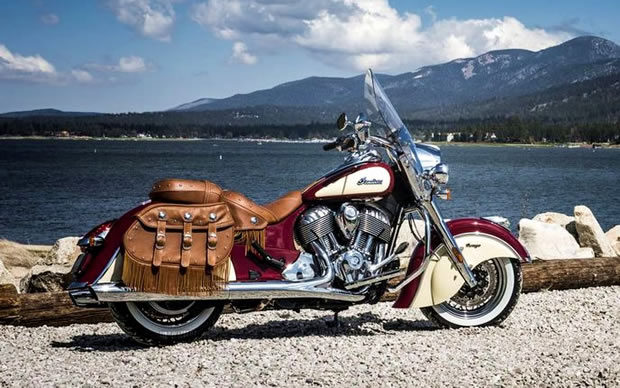 Bagger Blog Bobber Foto Indian Indian 2017, Indian Motorcycle