Dopo un po di articoli indirizzati principalmente su lavori custom di stile moderno e dragster oggi voglio fare un sano tuffo nel passato con questo KnuckleHead FL del 1945.
Appena finita la guerra, in USA la fabbrica Harley Davidson terminava la sua produzione massiccia per l'esercito impegnato nella guerra in Europa e tornava così a dedicarsi alla produzione di moto per i clienti e questo modello post bellico è bellissimo.
A breve il mitoco KnuckleHead lascerà il posto all'altrettanto famoso PanHead che aprirà una nuova epoca, ma il suo fascino resterà per sempre nel cuore e soprattutto nelle collezioni di molti bikers in tutto il mondo. Ammiriamo queste foto di questo modello FL identico alla versione originale.
English version: After a bit of articles aimed primarily of custom works of modern and dragster today I want to make a healthy blast from the past with this knucklehead FL 1945. Just after the war, in the US the Harley Davidson factory ended its massive production for the army engaged in the war in Europe and was returning well to devote himself to the production of motorcycles for customers and this post-war model is beautiful. Soon the mitoco knucklehead will give way to the equally famous Panhead which will open a new era, but its charm will remain forever in the hearts and especially in the collections of many bikers worldwide. We admire these photos of this FL model identical to the original version.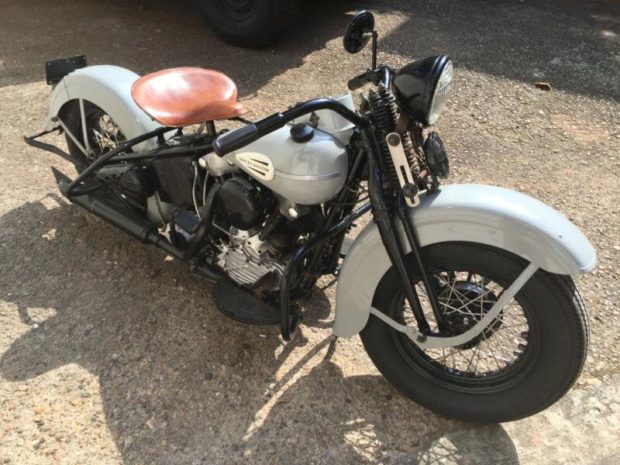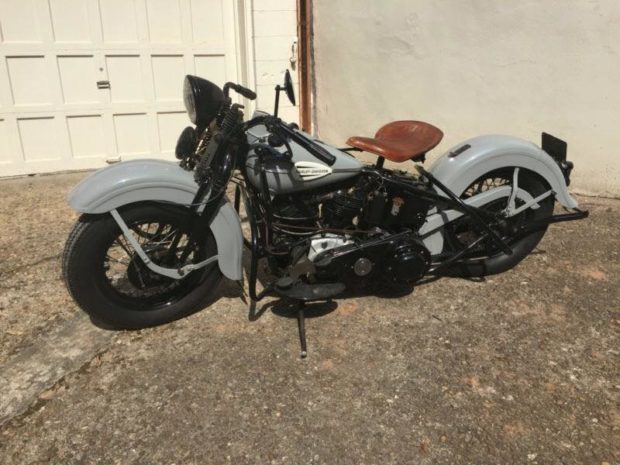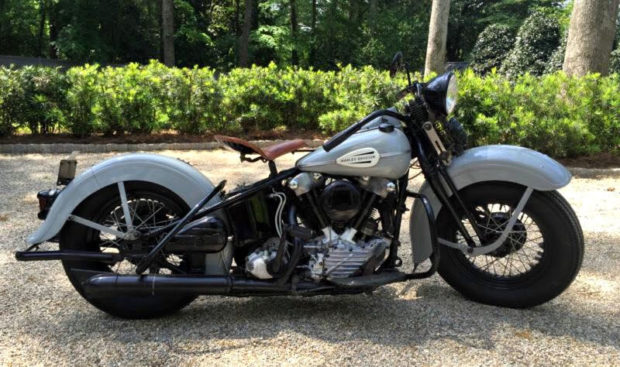 Blog Bobber Foto Harley Davidson Moto Harley Davidson, KnuckleHead FL