Signori eccovi un'altro splendido pezzo di storia, un magnifico PanHead in piena forma direttamente dal 1953 by Vintage HD Motorcycle.
Una moto che è un sogno, tenuto benissimo e rimesso in forma dai ragazzi di Majano, un bobber in piena regola che vissuto e senza pezzi inutili, essenziale e naturalmente old style, l'originale imitato da molte moto moderne, col suo manubrio largo, la "vera" springer, carburatore S&S, gomme vintage, sella a molle recente, scarico old school che adoro.
Un sogno, per molti e una realtà per colui che l'ha acquistato dai ragazzi di Vintage HD Motorcycle, che potrà goderselo con gli occhi nel proprio garage e soprattutto guidandolo per strada…
English version: Gentlemen here's another wonderful piece of history, a magnificent Panhead fully fit directly since 1953 by Vintage Motorcycle HD. A bike that is a dream, well kept and put back in shape by the boys of Majano, a bobber full blown that lived and no unnecessary parts, essential and of course old style, the original imitated by many modern bikes with its wide handlebars, the "real" springer, carburetor S & S, vintage tires, saddle spring recent unloading old school that I love. A dream for many and a reality for the one who bought the boys Vintage Motorcycle HD, which will enjoy it with eyes in his garage and above guiding the street.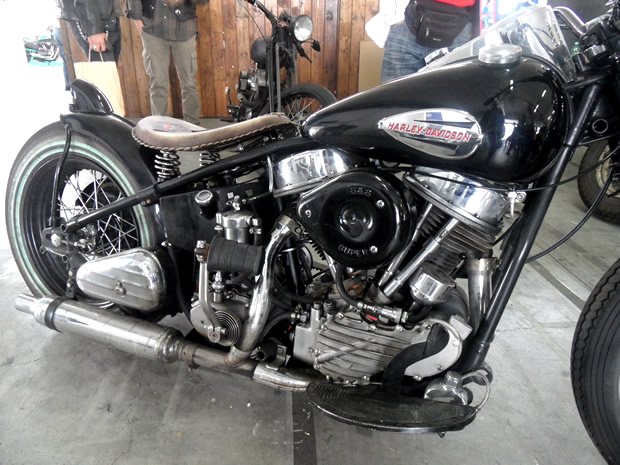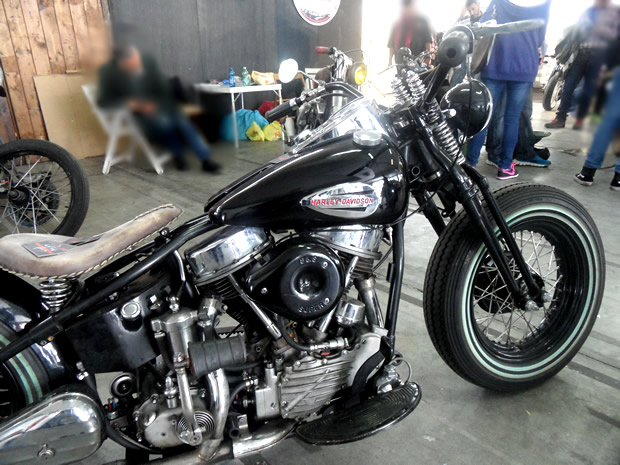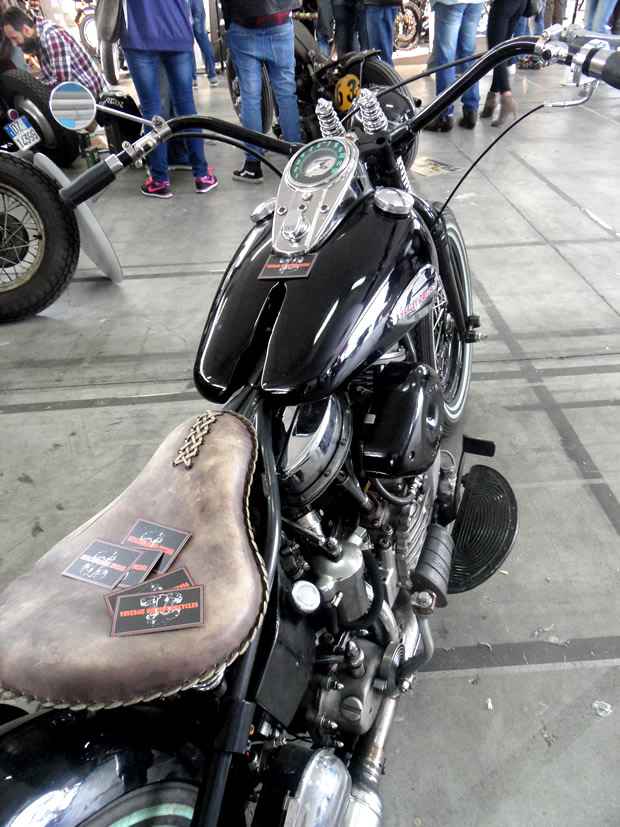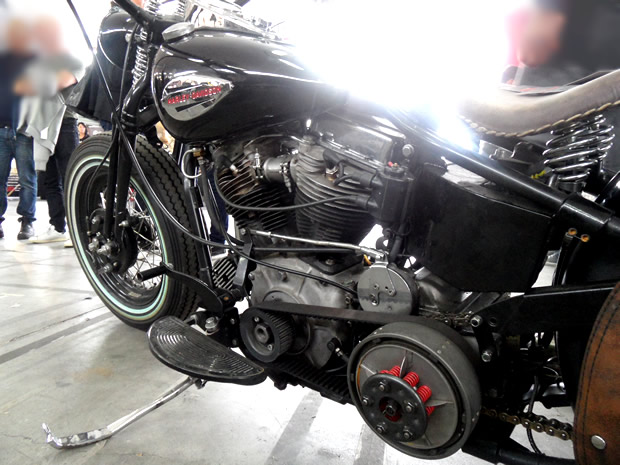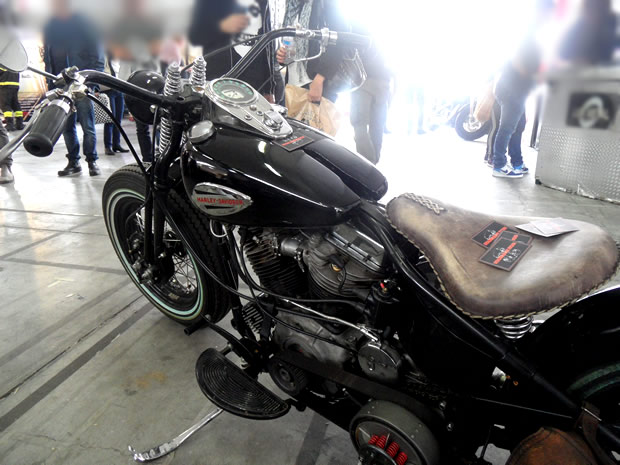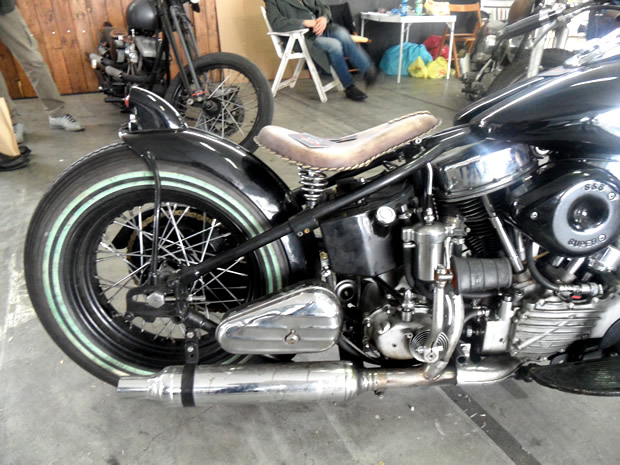 Blog Bobber Foto Harley Davidson Kustom Kulture Mondo Kustom Moto harley davidosn PanHead, HD PanHead, Vintage HD Motorcycle