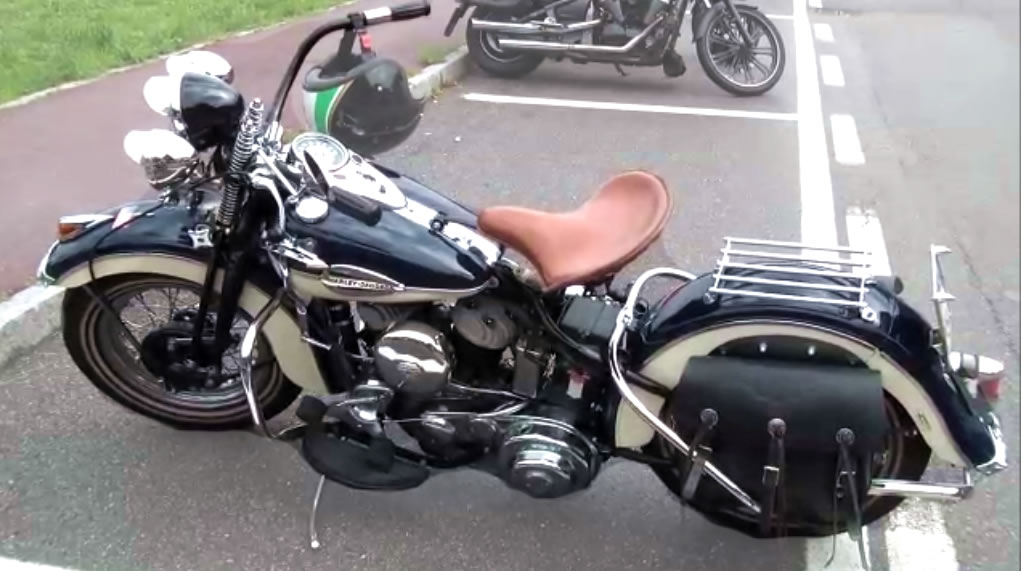 Una moto storica che è un pezzo di vita della famosa casa americana, un modello che ha fatto un'epoca e che ha dato origine alla nostra passione… Osservatela nei dettagli in questo video. Leggi l'articolo e guarda le foto qui: click qui.
ISCRIVITI AL NOSTRO CANALE VIDEO: CLICK QUI!
English version: A bike that is a historical piece of life of the famous American, a model that has a time and that gave rise to our passion … Look at it in detail in this video. Read the article and watch the photo: click here.
SUBSCRIBE TO OUR CHANNEL VIDEO : CLICK HERE !
Blog Bobber Harley Davidson Moto Special Video FlatHead U Type, Harley Davidson FlatHead