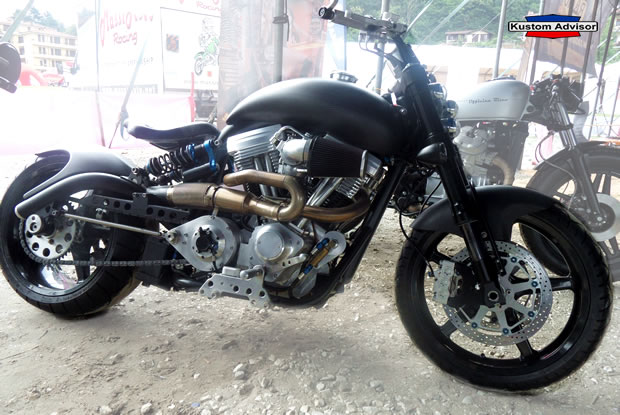 Eccovi una splendida quanto particolare F113 Hellcat marca Confederate, la moto dei vip americani.
Una moto che costa un capitale ma che stupisce per i dettagli super curati e unici, realizzati in moto artigianale come dev'essere per una moto che punta a livelli top e che per tale motivo si fan pagare qualche decina di migliaia di euro.
E' un piacere ammirare ogni dettaglio del motore e dei pezzi di alluminio ricavati dal pieno, perfetti e di classe motociclistica superiore, è evidente che non è una moto realizzata in catena di montaggio e proprio per questo ogni particolare dà il senso di precisione e di un mezzo realizzato con passione. Non è facile poterla ammirare spesso in Italia, sono pochi i fortunati a possederne una per vari motivi, e vi auguro di incontrarne una in qualche raduno o per le strade… Qui la vediamo in una versione un po modificata by Officina Rizzo, un goduria per gli occhi!
English version: Here is a splendid and particular brand Confederate F113 Hellcat, the bike of American celebrities. A motorcycle that costs a capital but amazing for details super manicured and unique, made of handmade motorcycle as it should be for a motorcycle pointing at top levels and that for this reason, fans pay tens of thousands of euro. It 'a pleasure to see every detail of the engine and pieces of aluminum billet, perfect and top class motorcycling, it is clear that not a motion made on an assembly line and for this reason every detail gives the sense of precision and half made with passion. It is not easy to admire it often in Italy, are the lucky few to own one for various reasons, and I wish you a incontrarne in any rally or on the streets … Pleasure for the eyes!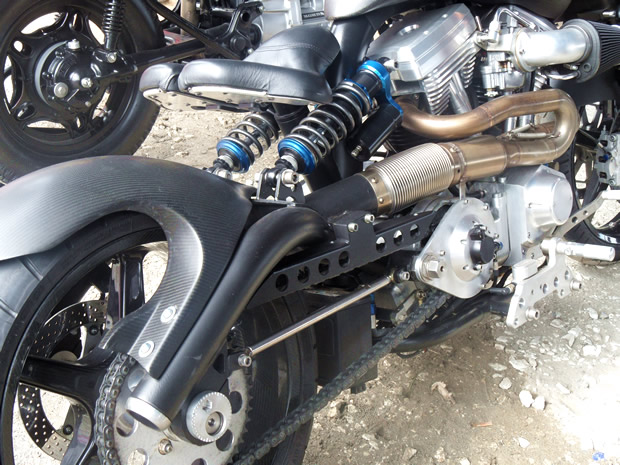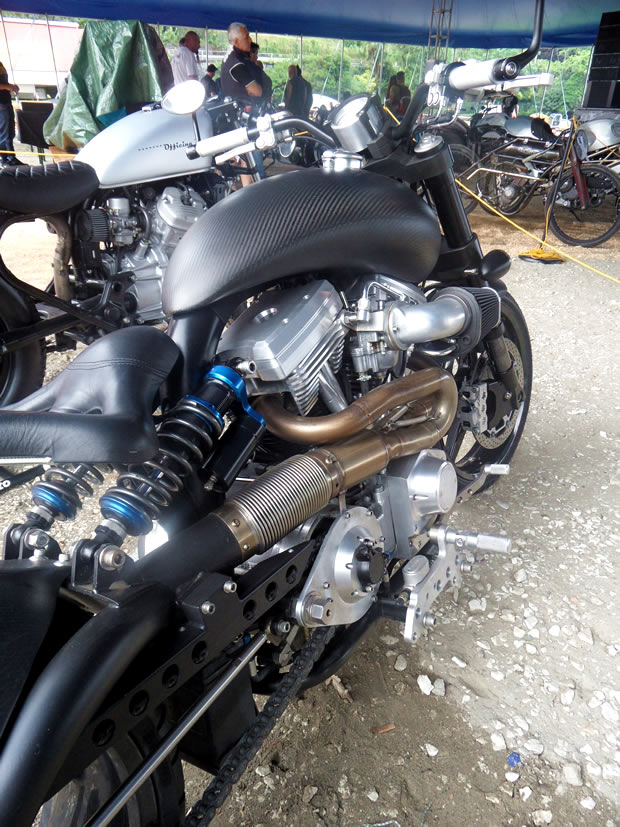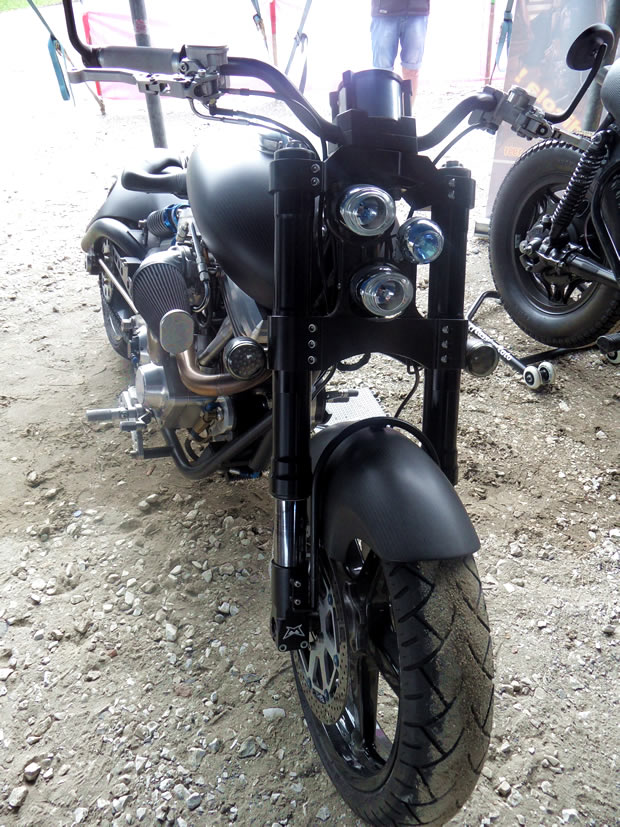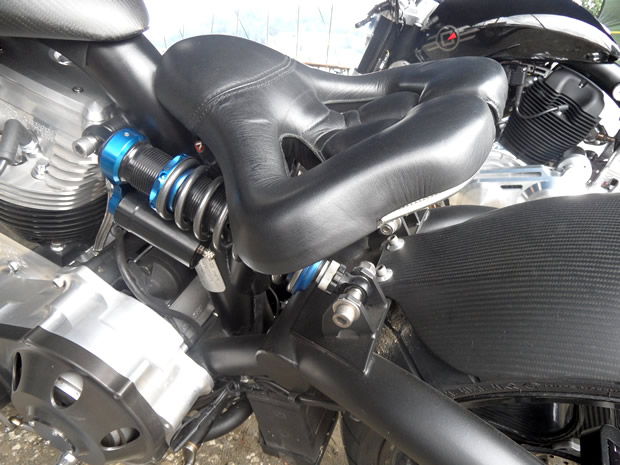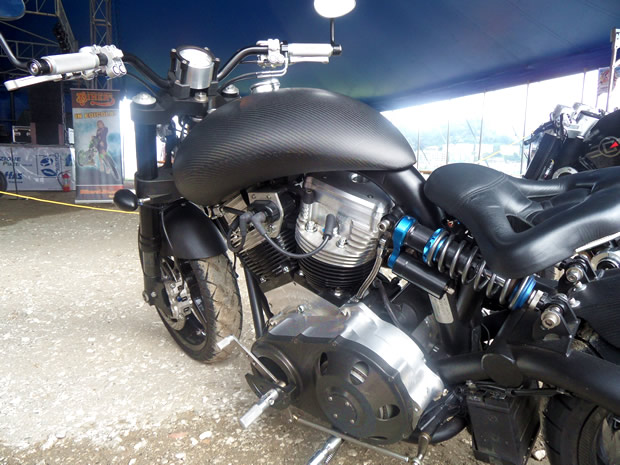 Blog Dragster Foto Moto Special F113 Hellcat Confederate, Hellcat Confederate, officina rizzo