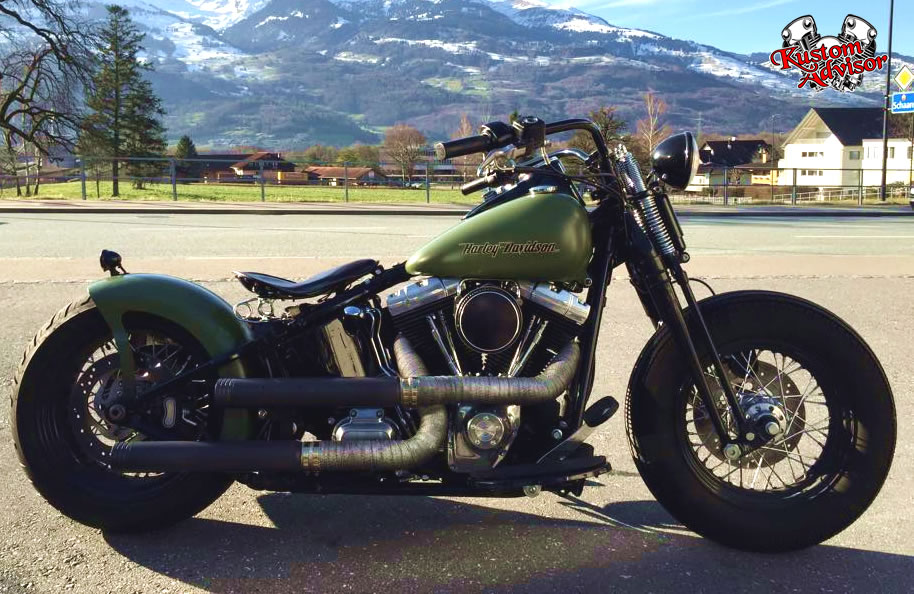 Adoro lo stile bobber old school per come trasmette al massimo l'essenzialità delle moto vintage, il cuore e lo spirito di come si vivevano le moto a metà del 1900 e direi che la Cross Bones è una delle poche che rappresenta a pieno questo stile.
Qui vediamo una spledido modello di Cross Bones bobberizzato dai ragazzi di Bobber Garage in Germania, trasuda old school vintage da tutti i bulloni, la scelta dei dettagli, ogni pezzo, il colore, la magnifica sringer, gomme e il manubrio esagerato che solo lei può osare senza eccedere ogni pezzo è grandioso.
I ragazzi di Bobber Garage ci sanno fare, sanno tirar fuori il meglio da ogni custom e si divertoto alla grande. Ottimo lavoro un must per gli amanti del bobber!
English version: I love the style old school bobber for transmitting at its highest as the essence of vintage motorcycles, the heart and the spirit of how we lived the bikes in the middle of 1900 and I would say that the Cross Bones is one of the few that fully represents this style. Here we see a beautiful model Cross Bones created by the guys at Bobber Garage in Germany, exudes old school vintage from all the bolts, the choice of the details, each piece, the color, the magnificent sringer, tires and handlebars exaggerated that only she can dare without exceeding each piece is great. Great job a must for lovers of the bobber!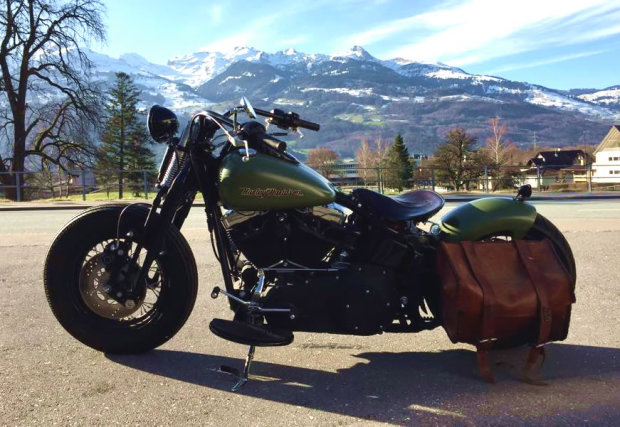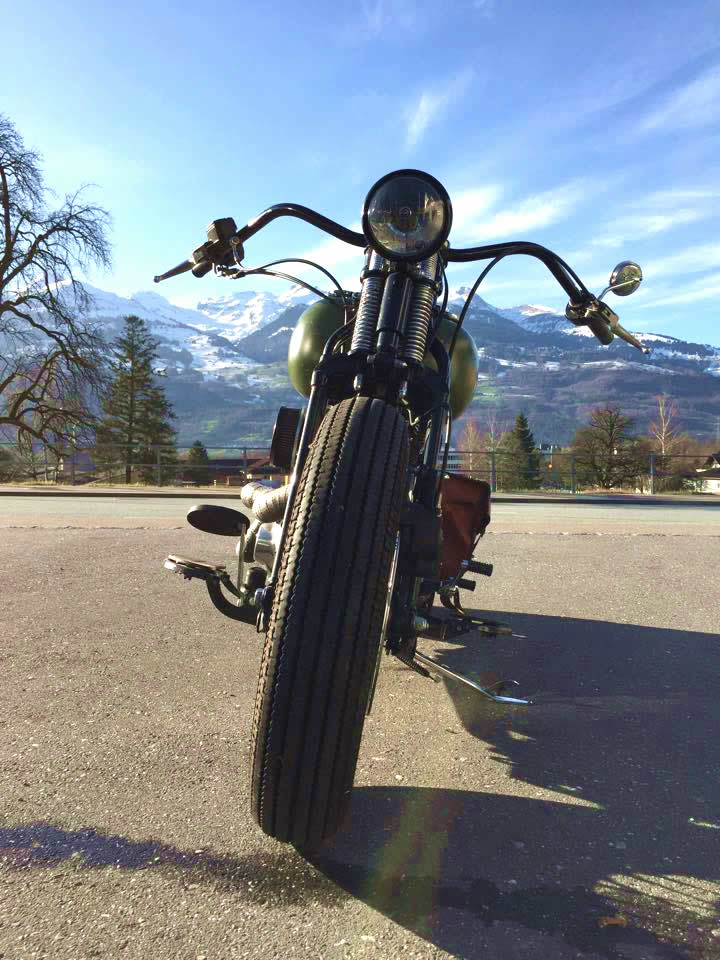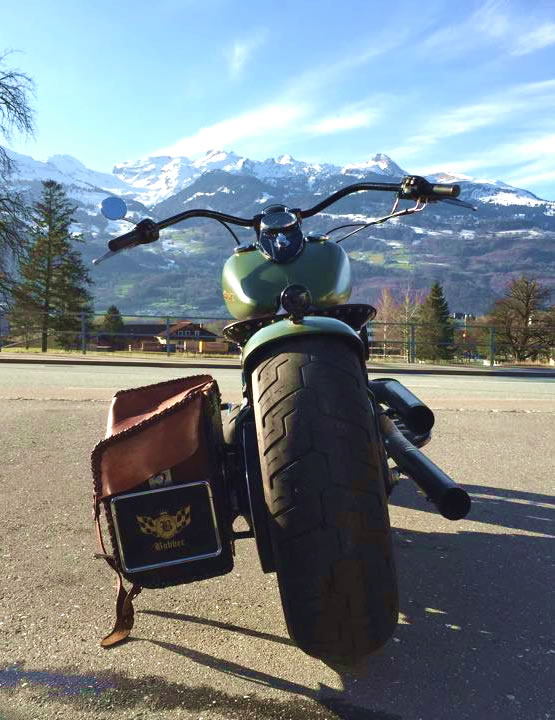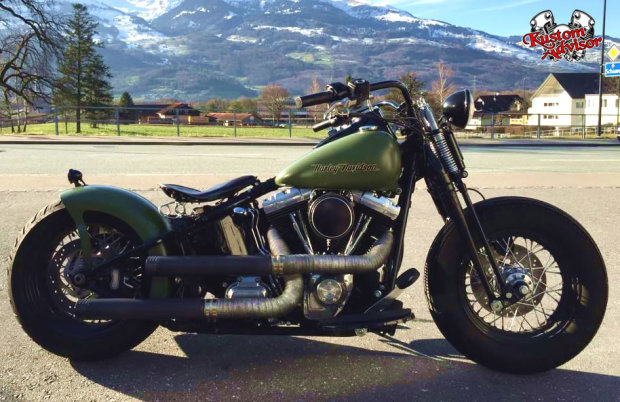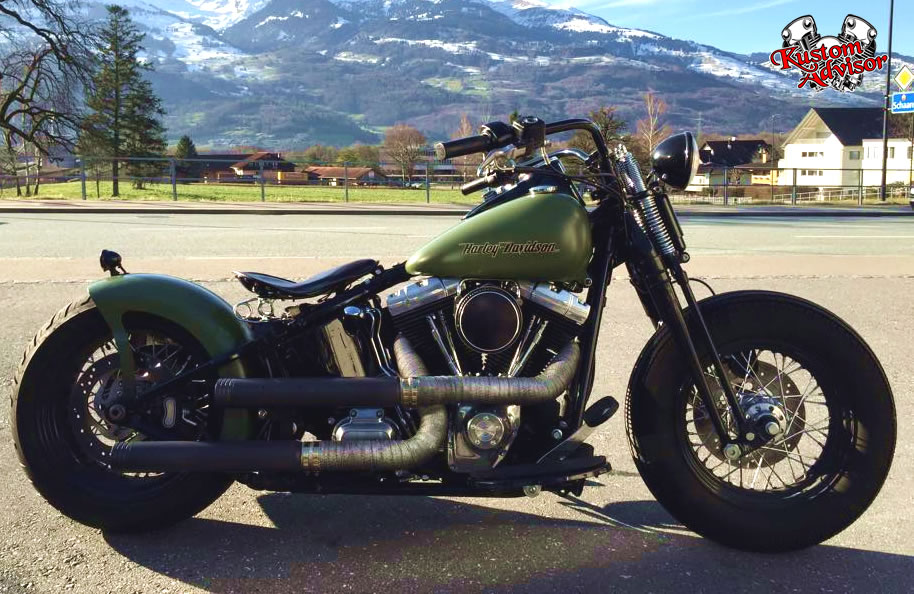 Blog Bobber Foto Harley Davidson Kustom Kulture Mondo Kustom Moto Special Bobber Garage, cross bones