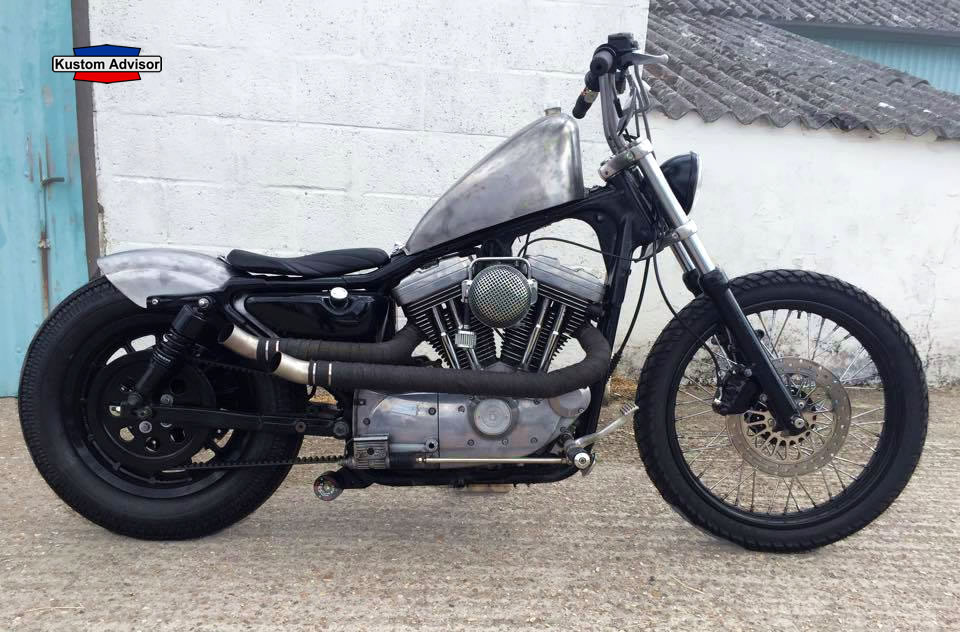 Semplice, spartano e rude eccovi il Chopper Thug Style realizzato da Chopper Portugal su base Sportster.
Non ha grosse pretese ne effetti speciali che vogliono stupire e forse proprio per questo fa un bell'effetto e piace questa custom, scelto lo stile Thug con il suo manubrio stretto a finestra, telaio tagliato per accorciare il parafango quanto basta e un bel polmone più aperto per respirare più aria pura abbinato a uno scarico 2 in 2 artigianale che praticamente sono due tubi aperti e bendati che danno il sound giusto oltre che un po di spunto in più.
Niente colore come vuole lo stile purista bobber e niente parafango anteriore ovviamente, comandi avanzati e per renderlo più selvaggio è stato scelto un cerchio in lega nero sul posteriore e a raggi sull'anteriore.
English version: Simple, spartan and rude here's the Thug Style Chopper Chopper made by Portugal on the basis Sportster. No big claims they want to impress that special effects and perhaps because of it makes a nice effect, and like this custom, chose the style thug with his handlebars close to the window frame cut to shorten the fender and a nice enough lung more open to breathe more fresh air combined with an exhaust 2 in 2 crafts that are almost two open tubes and blindfolded that give the right sound as well as a little more opportunity. Nothing wants to color as the style purist bobber and no front fender of course, advanced controls and to make it more savage was chosen an alloy wheel spokes on the front and black on back.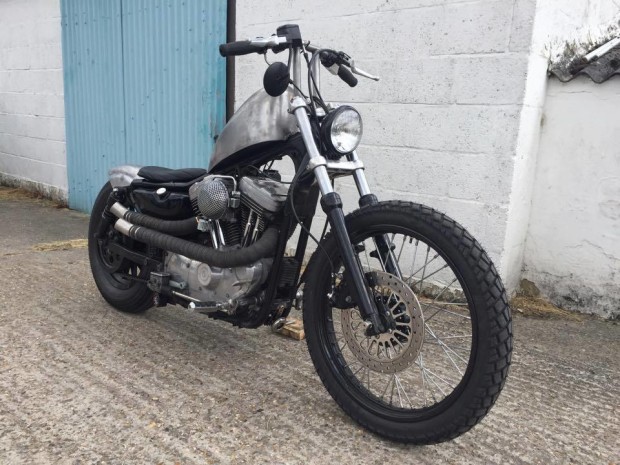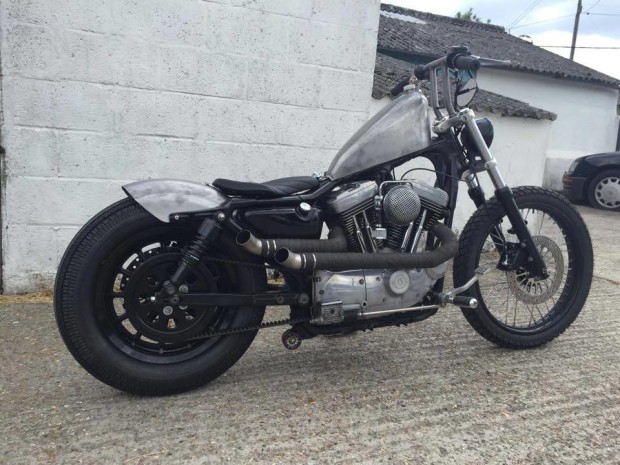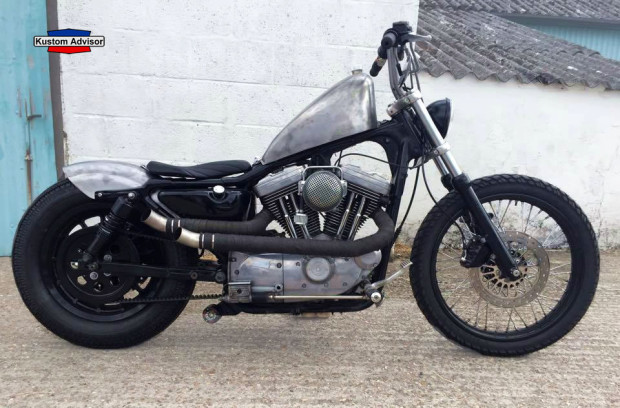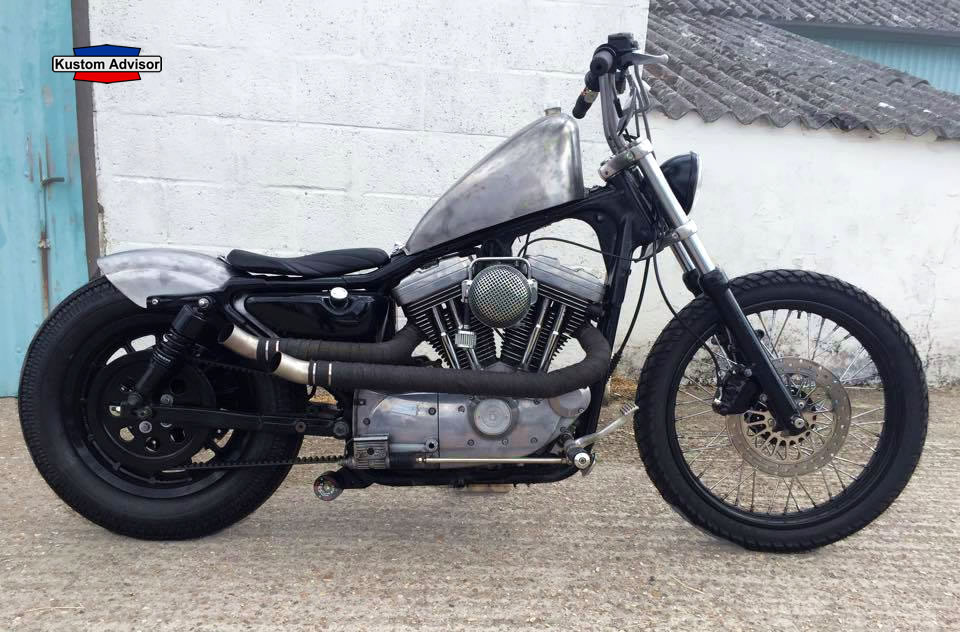 Blog Bobber Chopper Foto Kustom Kulture Mondo Kustom Moto Chopper Portugal, Chopper Sportster, Chopper Thug Style