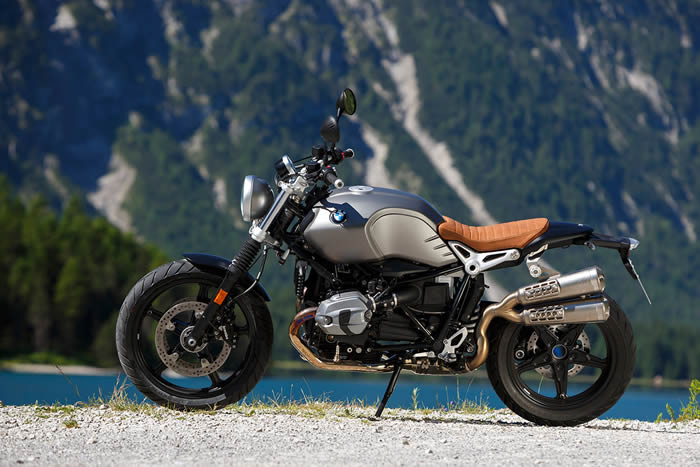 Arriva dalla Germania la nuova nata nel mondo motociclistico, e sicuramente prenderà il cuore di molti biker, soprattutto quelli che amano godersi la moto sia in strada che fuori senza perdere prestazioni e precisione di guida.
In questo senso la nuova di casa Bmw va a riempire un settore che non poteva mancare per questa nineT molto versatile e trasformista, proposta per questo modello a 14000 euro con i cerchi in lega e serbatoio in lamiera di acciaio invece che in alluminio spazzolato come sulla nineT naked. Non male esteticamente, molto curata come sempre e comoda con un assetto di guida leggermente più alto.
Il motore è il classico Boxer di 1170 cc con raffreddamento aria/olio che eroga ben 110 cv a 7.750 giri con un valore di coppia massima di 116 Nm a 6mila giri. Il rombo dei due cilindri contrapposti è pieno e corposo e reso inconfondibile dal doppio scarico alto Akrapoviç. Potenza 110 cv non male, gomme 170 e 120 sull'anteriore e serbatoio 17 litri.
English version:  Coming from Germany, the new born in the motorcycle world, will surely take the heart of many bikers, especially those who like to enjoy the motorcycle both on the road and out without losing driving performance and precision. In this sense, the new home Bmw goes to fill a sector that could not fail for this versatile and versatile nineT, proposed for this model at 14,000 euros with alloy wheels and steel sheet tank instead of brushed aluminum as on NineT naked. Do not hurt aesthetically, very well cared for as always and comfortable with a slightly higher ride setting. The engine is the classic 1170cc Boxer with air / oil coolant delivering 110 cv to 7,750 rpm with a maximum torque of 116 Nm at 6,000 rpm. The twin cylinder of the two opposite cylinders is full and full and made unmistakable by the double Akrapoviç high discharge. Power 110 hp not bad, tires 170 and 120 on the front and tank 17 liters.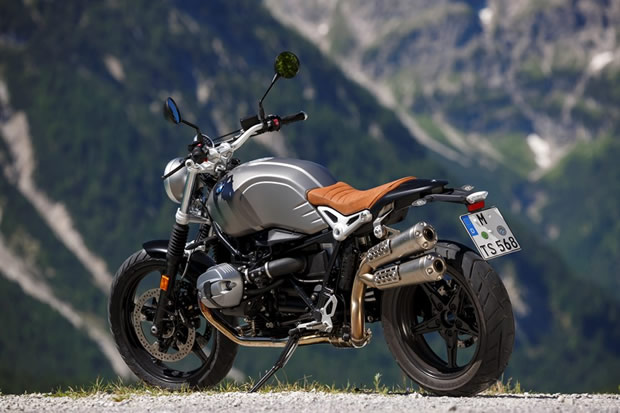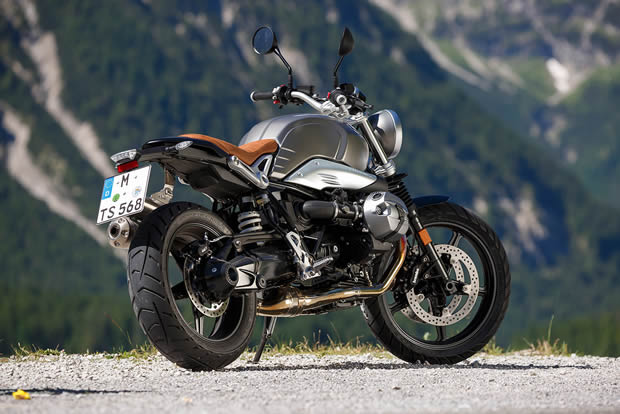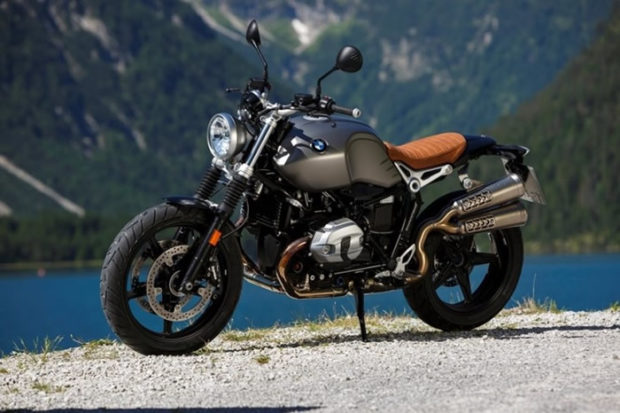 Blog BMW Moto Prima pagina Scrambler bmw, r NineT, scrambler