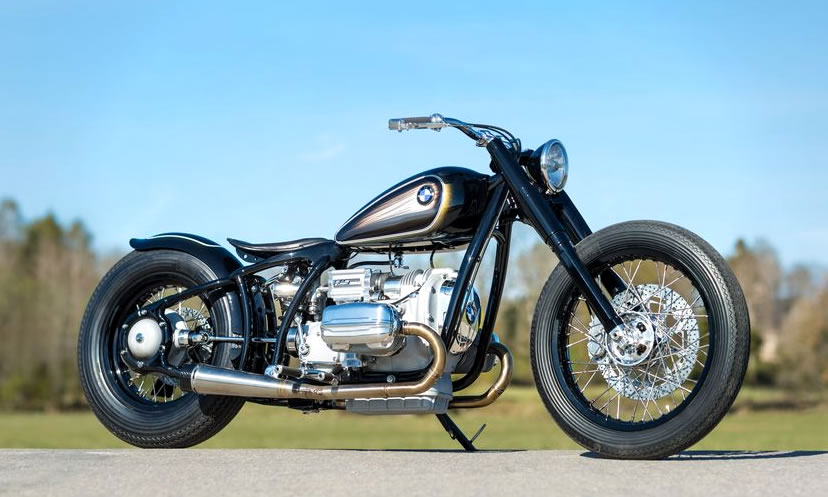 Grande festa in casa BMW che al grande evento di Villa d'Este per celebrare l'80° anniversario della BMW R5,  presenta un modello speciale la BMW R5 Hommage, un classico vintage della casa tedesca.
Nel 1936 BMW presentava al pubblico internazionale la sua R5, un'evoluzione tecnologica che avrebbe influenzato la produzione motociclistica attraverso tutti gli anni Cinquanta. Ispirata ad un modello da corsa prodotto nel 1935, era una moto da corsa della fine anni 30 con il suo innovativo telaio leggero ancora oggi dalla linea fantastica.
La BMW R5 Hommage è stata costruita a mano da Ronny e Benny Noren incaricati di costruire le varie componenti sulla base dei progetti forniti dal BMW Motorrad Design Team. Tutte le componenti come il telaio, il serbatoio e il parafango posteriore in metallo sono pezzi unici realizzati a mano, il Motore è un bicilindrico di 500 cc era in origine da 24 CV a 5.500 giri/min ora portato a 26 CV. Bellissima da ammirare e fantastici sono i ricordi e immagini old style che rievoca guardandola.
English version: Big house party BMW to the great Villa d'Este event to celebrate the 80th anniversary of the BMW R 5, presents a special model BMW R 5 Hommage, a classic vintage of the German company. In 1936 BMW presented to the international public its R 5, a technological evolution that would have influenced the motorcycle industry through the fifties. Inspired by a racing model produced in 1935, was a racing motorcycle of the late 30s with its innovative lightweight chassis still the fantastic line. The BMW R 5 Hommage was built by hand by Ronny and Benny Noren in charge of building the various components on the basis of projects provided by BMW Motorrad Design Team. All components such as the chassis, the tank and the metal rear fender are unique pieces made by hand, the engine is a twin-cylinder 500 cc was originally from 24 hp at 5,500 rpm / min now increased to 26 hp. Beautiful to behold and fantastic are the memories and images that evokes old-style looking at her.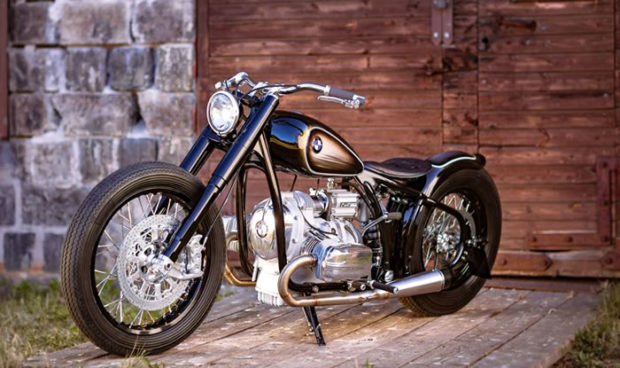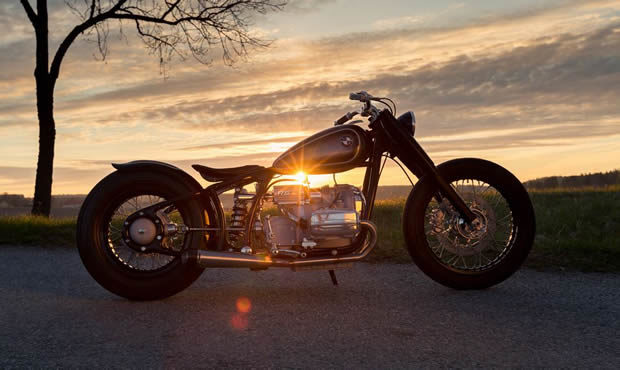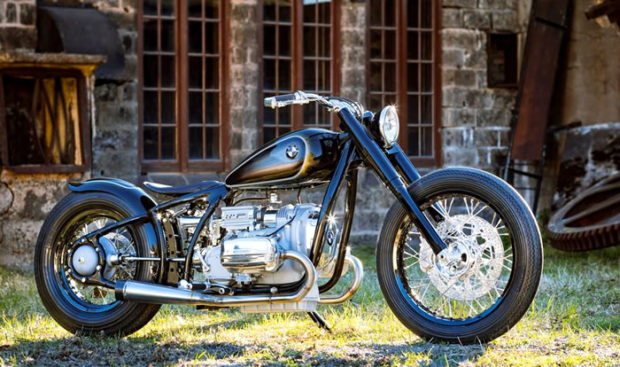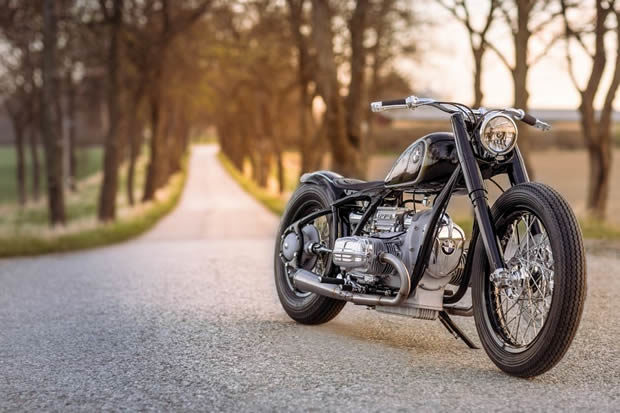 Blog BMW Bobber Mondo Kustom Moto Prima pagina Special bmw, BMW R5 HOMMAGE, HOMMAGE, MOTORRAD