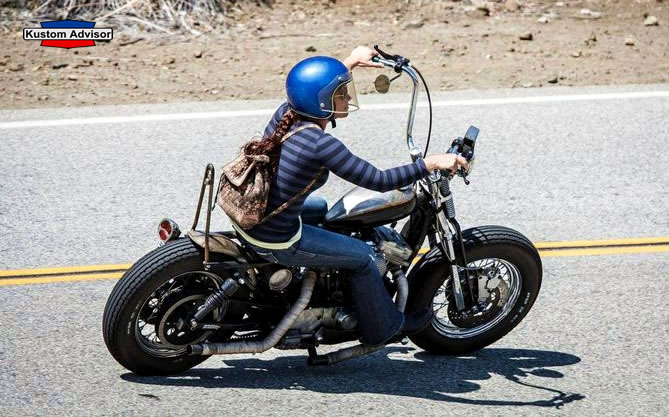 Ragazzi settimana prossima dall'11 al 14 Giugno si terrà il Wheels & Waves 2015 un'evento biker che è diventato in poco tempo un punto di riferimento a livello europeo.
Un'evento particolare dove si vedono moto e personaggi fuori dal tempo, unici e tutti particolari dove la parola "strano" non esiste e dove ognuno è libero di vivere la moto come vuole e con lo stile che preferisce. Moto modificate all'inverosimile, mezzi che sembrano usciti dal film Mad Max ma anche pezzi storici di tutto rispetto.
Località Biarritz un paese molto carino sul mare ad ovest della Francia a due passi dalla Spagna dove si incontreranno personaggi famosi nel mondo custom come El Solitario, Blitz Motorcycle, Shinya Kimura e altri, ma soprattutto tanti appassionati biker che vogliono divertirsi e divertire. Quest'anno non mancheranno anche grandi marche come Yamaha, Ducati, Harley Davidson, DMD, BMW, etc… che sfruttano l'occasione per mostrare i loro prodotti orientati al mondo custom.
English version: Boys next week 11 to 14 June will be held the Wheels & Waves 2015 is an event that biker fast becoming a point of reference at European level. An event especially where you see motion and characters out of time, all unique and special in which the word "strange" does not exist and where everyone is free to live as he wishes and the bike with the style you prefer. Modified bikes to capacity, means that seem to come from the movie Mad Max but also historical pieces respectable. Location Biarritz a country very nice sea west of France around the corner from Spain where they will meet famous people in the custom world like El Solitario, Blitz Motorcycle, Shinya Kimura and more, but especially many custom bikers enthusiasts who want to have fun and entertain. This year there will be even major brands like Yamaha, Ducati, Harley Davidson, DMD, BMW, etc … who exploit the opportunity to showcase their products oriented custom world.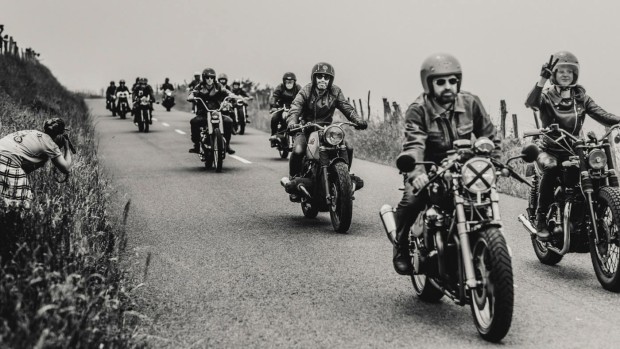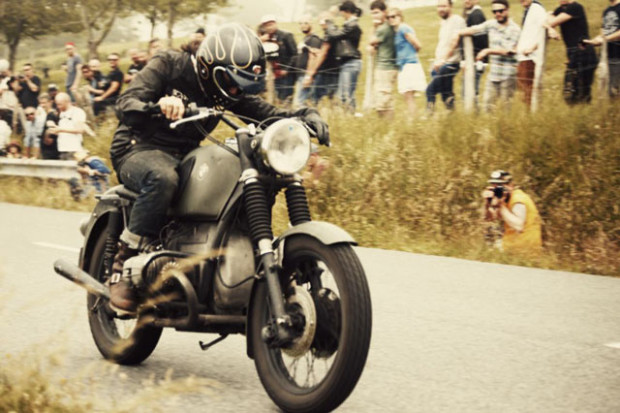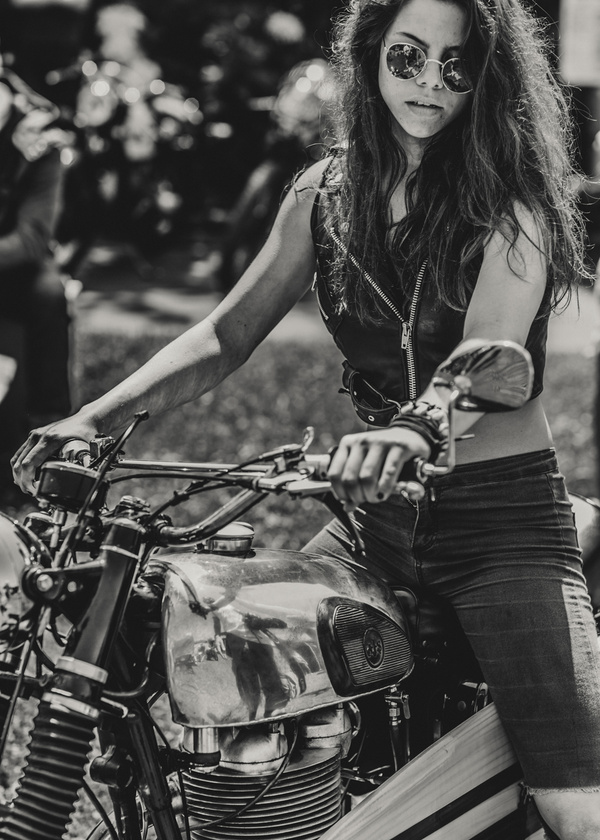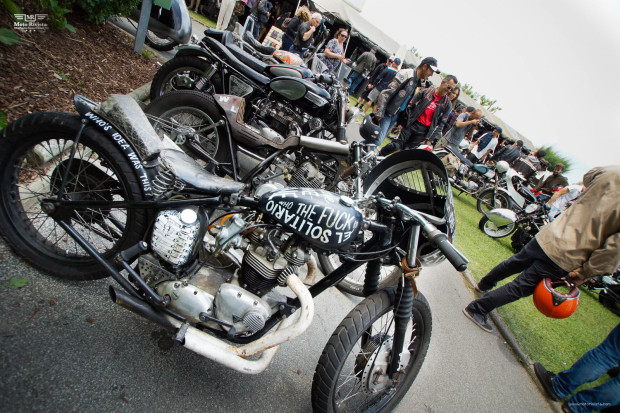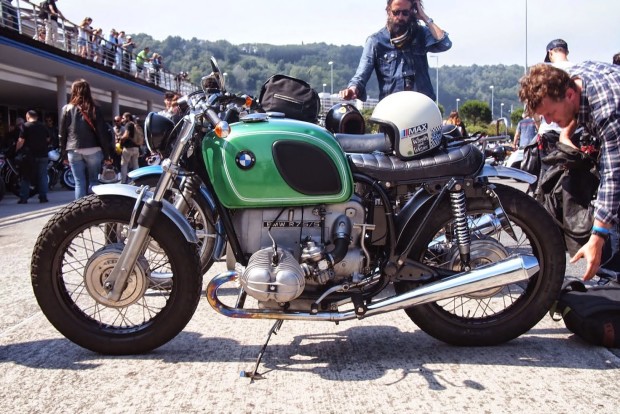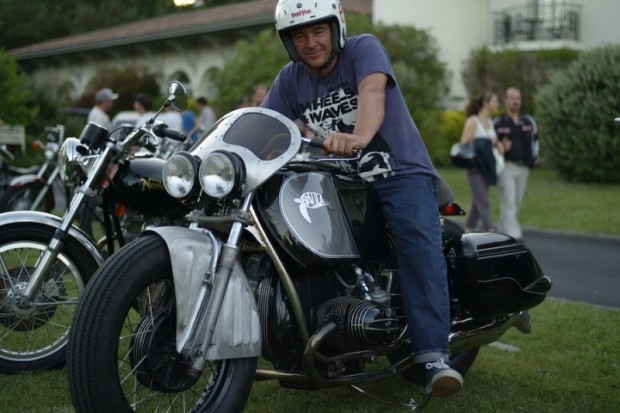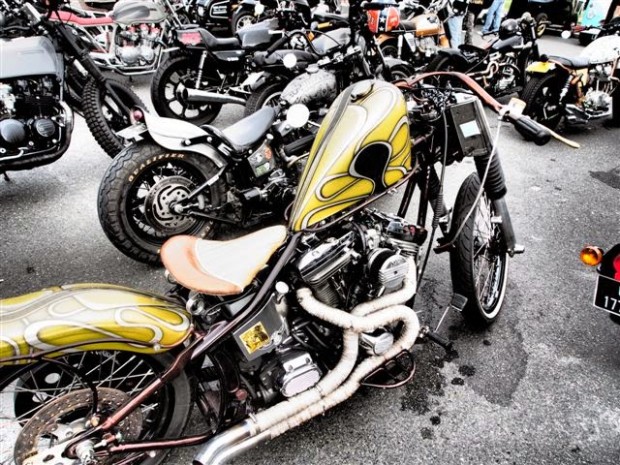 Blog Evento Foto Kustom Kulture Mondo Kustom Blitz Motorcycle, el solitario, evento custom, SHINYA KIMURA, wheels & waves