Andata all'asta la bellissima Triumph TR5 del 49 usata per girare la celeberrima serie TV Fonzie, e pare se la sia portata a casa il famoso Richard Rawlings per una cifra attorno ai 200.000 dollari, la voleva a tutti i costi anche in ricordo del padre appassionato del mitico Fonzie.
La moto andata all'asta faceva parte di una delle 3 utilizzate nei films tra il 1974 e il 1984 con numero di telaio "TC1198T", e pare sia l'unica rimasta in circolazione, anche se non si sa di preciso che fine abbiano fatto le altre 2, apparteneva a Bud Ekins, il famoso stuntman che fece da controfigura anche a Steve McQueen nel film "La grande fuga", lui fu il proprietario della moto fino al 1995, ora rispuntata sul mercato dopo sette anni ed è stata venduta all'asta con una base di 80000 dollari.
Questa moto è stata sognata da molti ragazzi che negli anni 70 e 80 guardavano il telefilm e che si immaginavano di girare per le strade in sella a questo mito, chi non si è sentito un po Fonzie da giovane. Congratulazioni all'acquirente che se la godrà nel suo Gas Monkey Garage!
English version: The beautiful 49 Triumph TR5 used to shoot the famous TV series Fonzie went to auction, and it seems that the famous Richard Rawlings took it home for a sum of around $ 200,000, he wanted it at all costs also in memory of his father passionate about the legendary Fonzie.
The motorbike auctioned was part of one of the 3 used in films between 1974 and 1984 with chassis number "TC1198T", and it seems to be the only one left in circulation, even if it is not known exactly what happened to them. the other 2, belonged to Bud Ekins, the famous stuntman who also acted as stunt double for Steve McQueen in the film "The Great Escape", he was the owner of the bike until 1995, now re-launched on the market after seven years and has been sold to auction with a base of 80,000 dollars.
This bike was dreamed of by many guys who in the 70s and 80s watched the show and who imagined themselves touring the streets riding this myth, who did not feel a bit Fonzie as a young man. Congratulations to the buyer for enjoying it in his Gas Monkey Garage !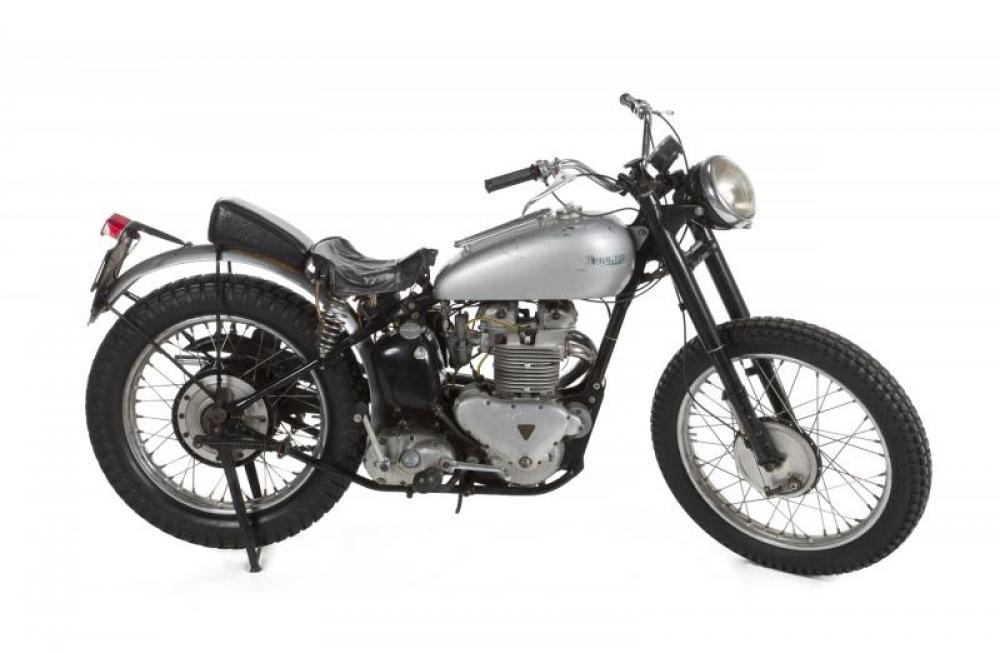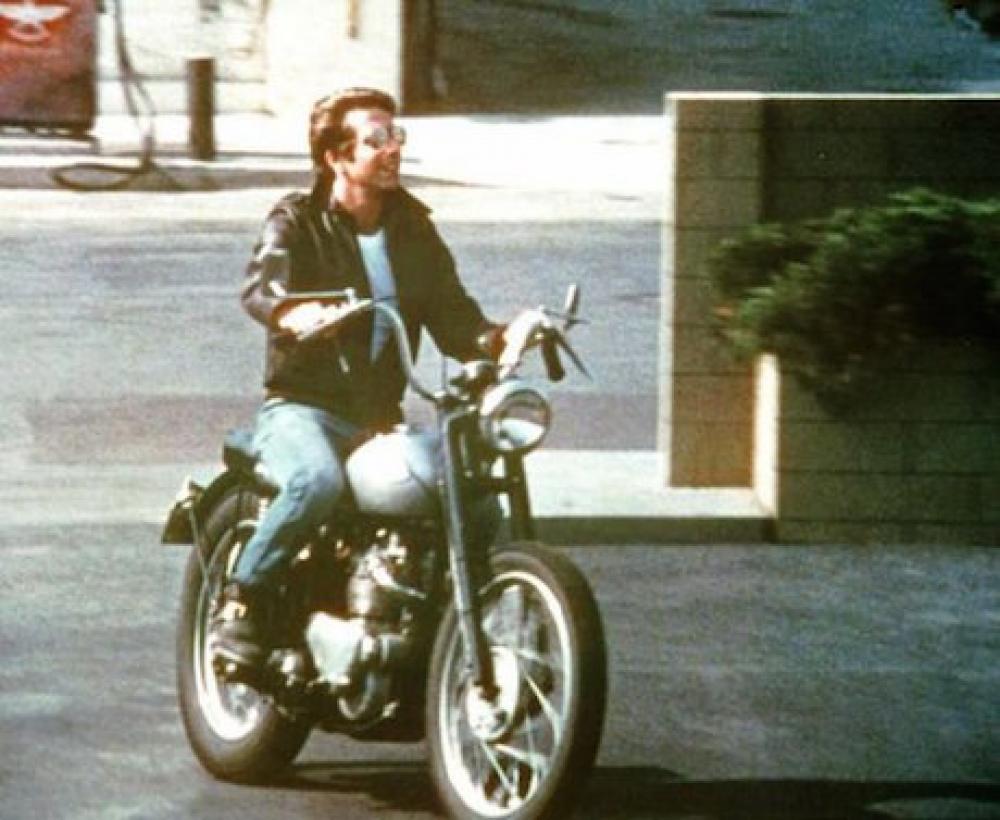 Blog Bobber Brat Foto Kustom Kulture Mondo Kustom Moto Triumph 1949, fonz, Fonzie, gas monkey garage, Happy Days, Richard Rawlings, special, TR5, Triumph