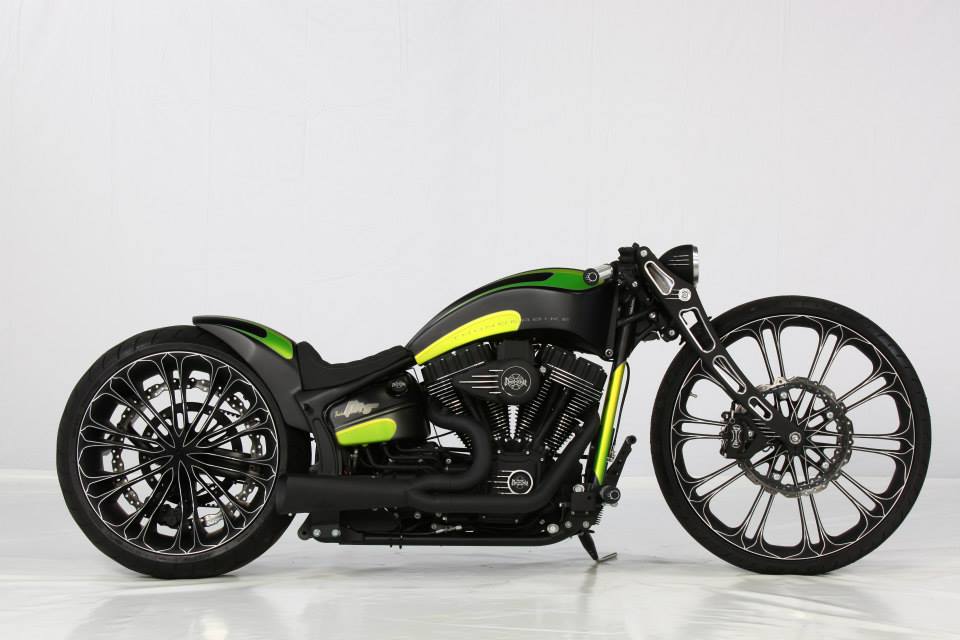 Continuiamo nel viaggio attraverso le special che hanno vinto all'ultimo AMD Custom Show di Colonia.
Ora ci vediamo la special by Thunderbike la "TBR" classificatasi al 3° posto nella categoria Harley Modified.
Linea inconfondibile Thunderbike, con la tipica forcella e la struttura del telaio ribassata in stile dragster preso da una Breakeout, colori che ricordano la Kawasaki e molta potenza. Motore Harley 103 ci, e gomme Metzler, tutto il resto realizzato da Thunderbike, come sempre un grande!
English version: Let's go to continue the journey through the special that won last AMD Custom Show in Cologne . Now we see the special by the Thunderbike " TBR " classificatasi in 3rd place in the category Modified Harley. Thunderbike unmistakable , with the typical fork and frame structure lowered style dragster taken from a Breakeout , colors reminiscent of the Kawasaki and a lot of power . 103 Harley engine there , and Metzler tires , everything else made ​​by Thunderbike , as always great !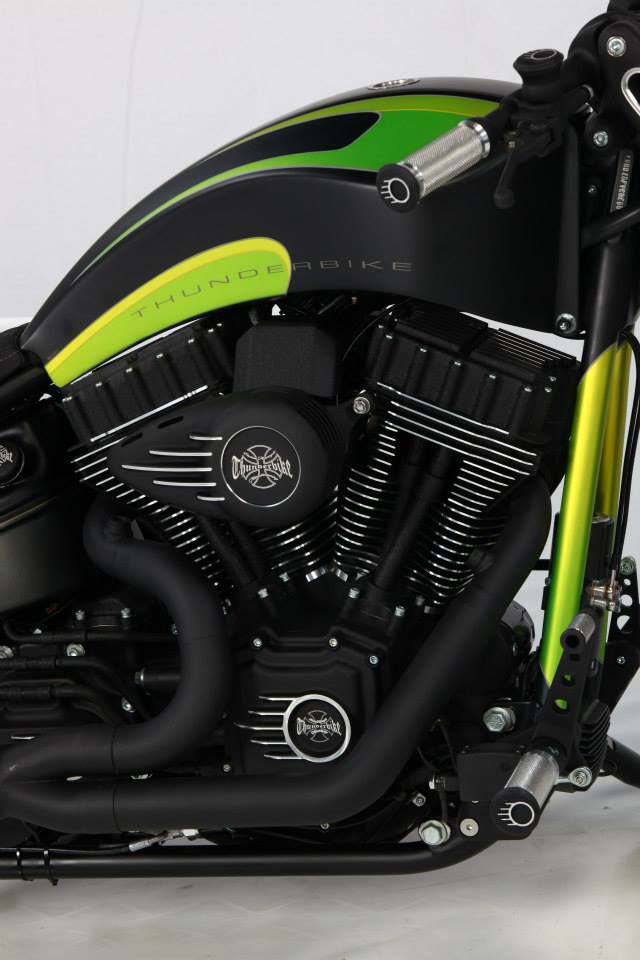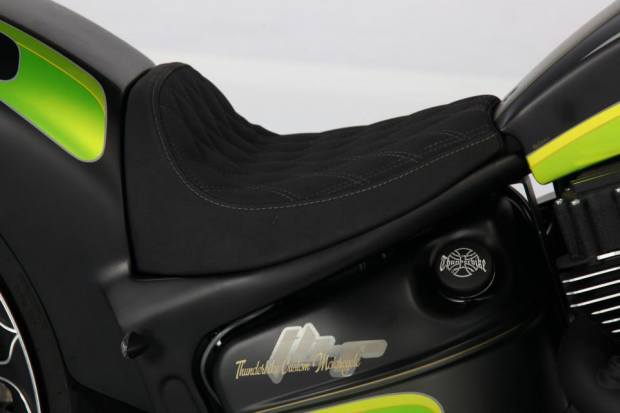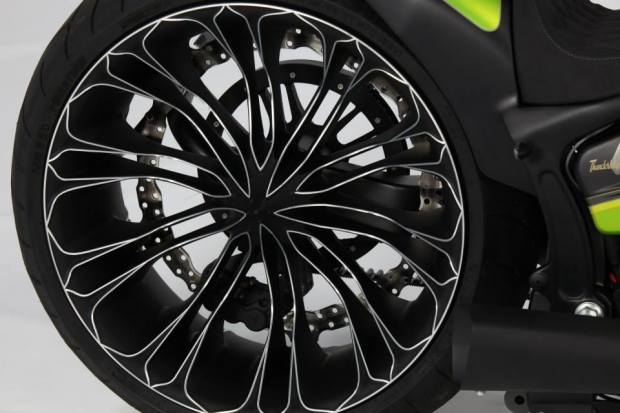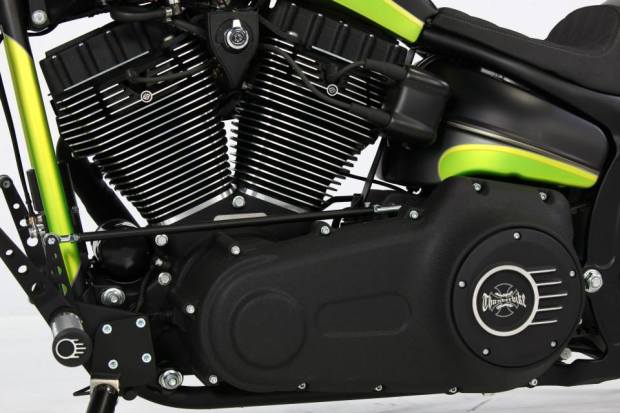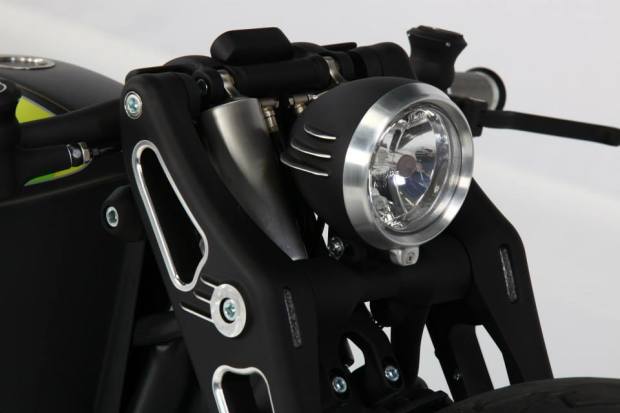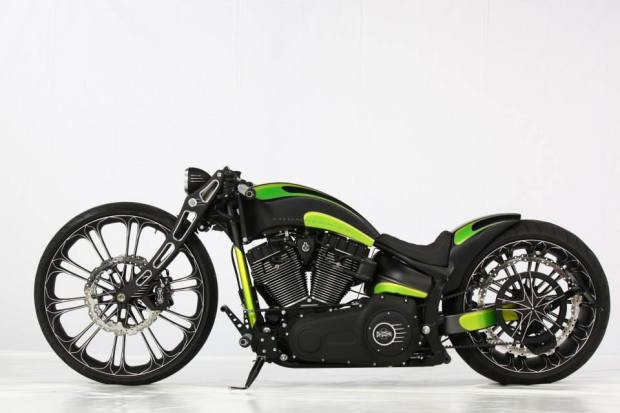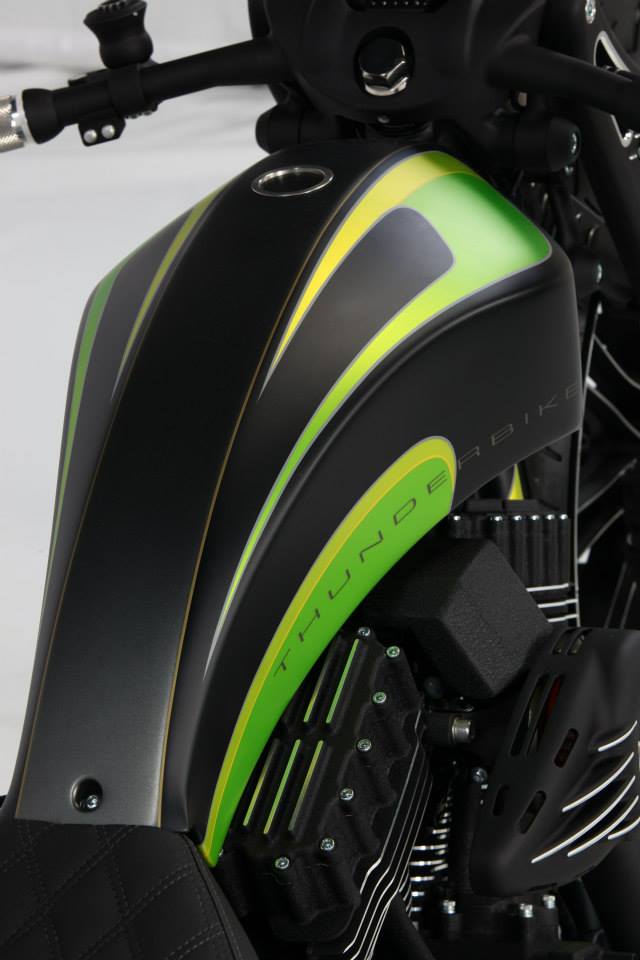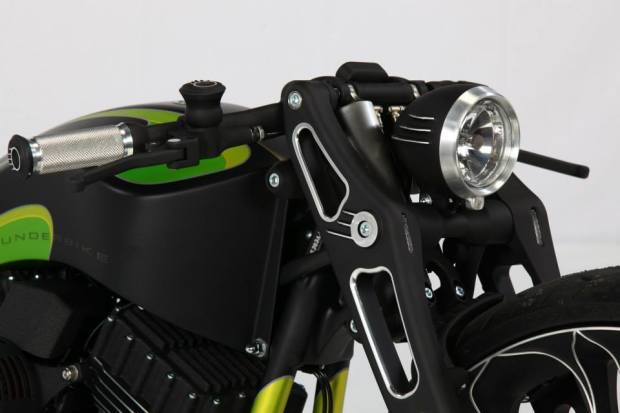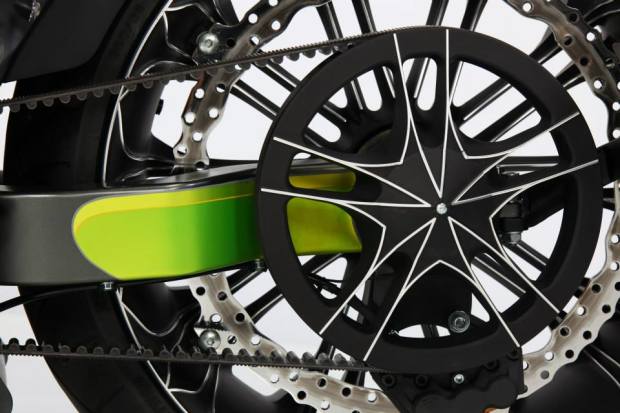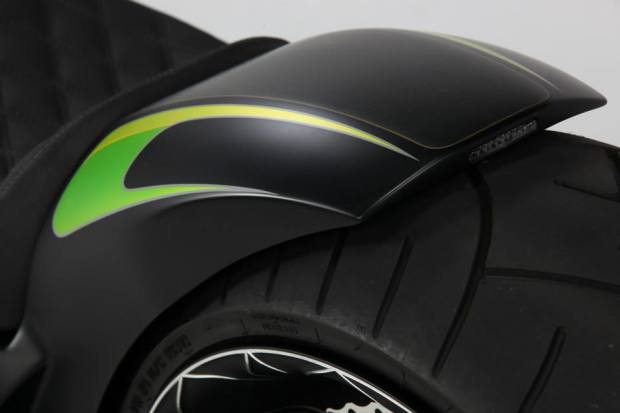 Blog Chopper Dragster Mondo Kustom Moto Prima pagina Special harley breakeout, thunderbike