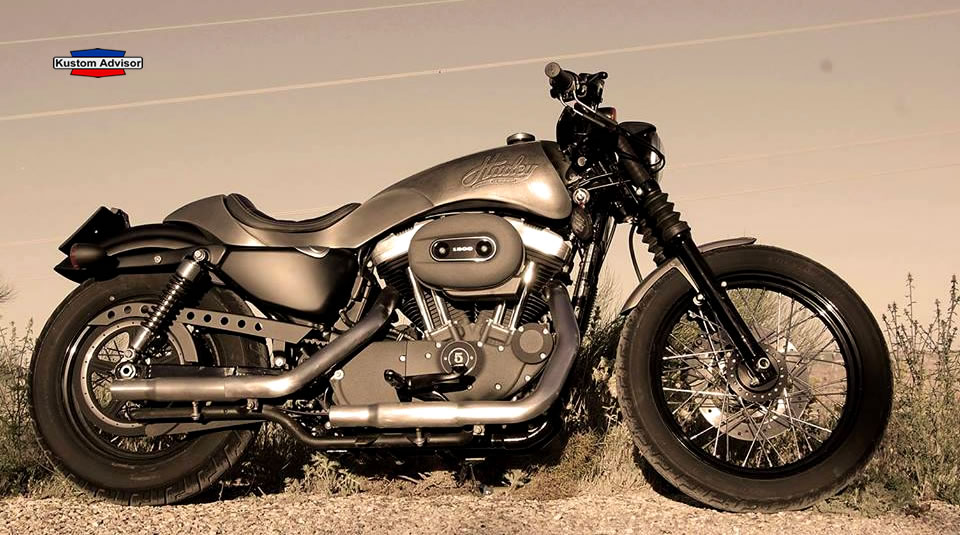 Uno Sportster è sempre uno Sportster e quando si vuole mettere mano ad una custom e personalizzarla un po in casa secondo i propri gusti lo Sportster è sempre la più gettonata.
Qui vediamo un lavoro fatto su un 1200 Nighster, che non è certo fatto da un principiante, anche se il telaio e la struttura è quella originale è stato completamente rifatta la parte superiore dal codino fino al manubrio, creando un vero e proprio strato superiore com pletamente nuovo. Realizzato in alluminio dall'effetto old, e stato realizzato in un'unico blocco codino sella e serbatoio che sul retro si appoggia al serbatoio originale.
Sinceramente non mi entusiasma molto, seppur è un lavoro che richiede capacità ed esperienza, la parte superiore che vi ho descritto prima mi da l'idea di qualcosa di posticcio e fuori luogo che non si sposa e integra al meglio con il resto della moto.
English version: A Sportster Sportster is always one and when you want to hack a custom and customize a little in the house to suit your taste the Sportster is always the most popular. Here we see a job done on a Nighster 1200, which is certainly not done by a beginner, even if the chassis and the structure is that the original has been completely redone the upper part from the pigtail to the handlebar, creating a real top layer com completely new. Made of aluminum effect old, and was made of a single block tail seat and tank and the back rests on the original tank. I honestly was not too keen, although it is a job that requires skill, the craft that I have described to me the idea of something fake and out of place that does not sit and integrates well with the rest of the bike.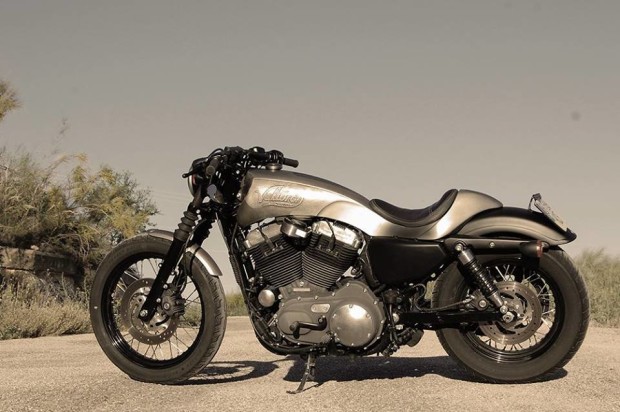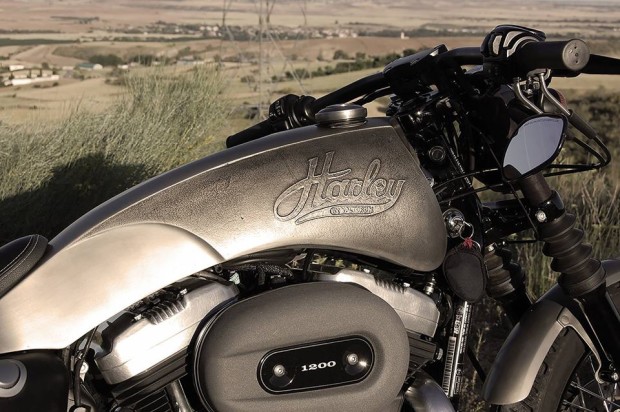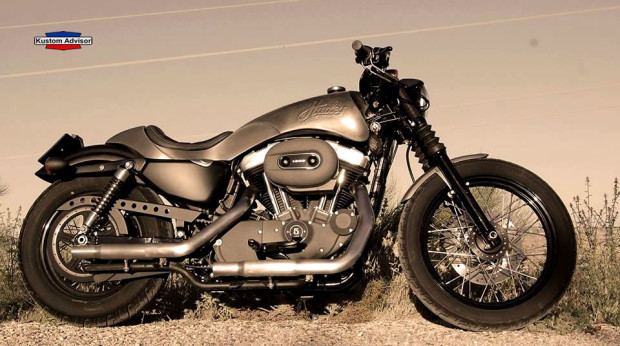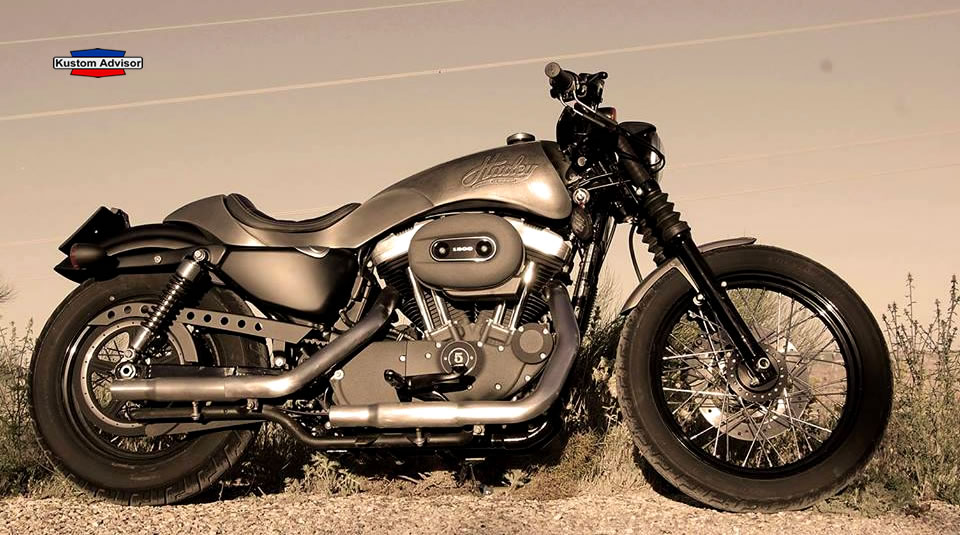 Blog Brat Cafè Racer Foto Harley Davidson Moto Sportster 1200 Nighster