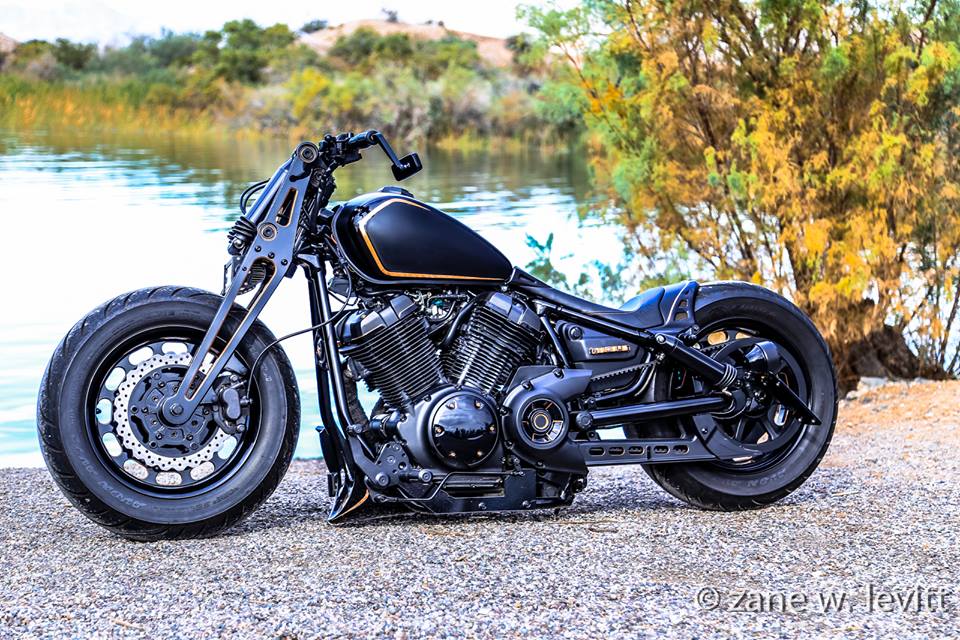 Vediamoci questa special bobber tutta muscoli immortalata in modo perfetto dall'artista Zane Levitt.
Motore 110 c.i., trasmissione a cinghia e sistema di ammortizzatori a gas regolabili, una moto veramente speciale e dall'apparenza inquietante per certi aspetti.
Nella foto di profilo sembra quasi che abbia la trazione anteriore tanto è possente l'avantreno con quella gomma Avon da 180 e la forcella a traliccio veramente speciale. Serbatoio di una jappo e seduta veramente low, non conosciamo la potenza ma è sicuramente tanta più di quanto si riesca a sfruttare. Insomma un dragster fatto e finito che non passa inosservato!
ENGLISH VERSION: Let's meet this special bobber all muscles immortalized in a perfect way the artist Zane Levitt. 110 engine there, belt drive system and gas shock absorbers adjustable, a truly special motorcycle and appearance disturbing in some ways. Pictured profile seems to have front-wheel drive is so powerful front end with the rubber Avon 180 and fork trellis really special. Tank and seat of a Jappo really low, do not know the power but it is definitely much more than you successfully exploited. In short, a dragster through and through that will turn heads!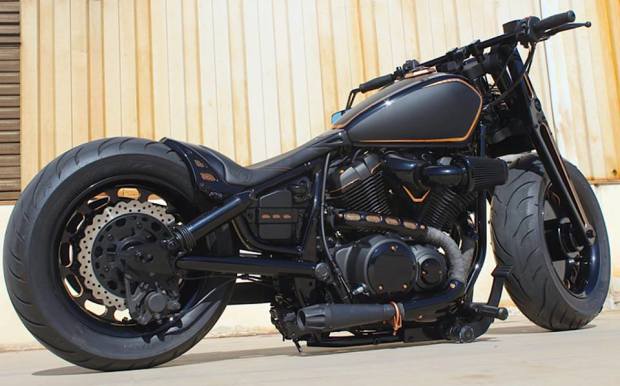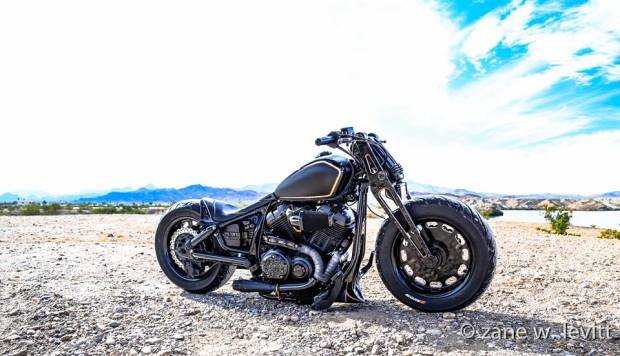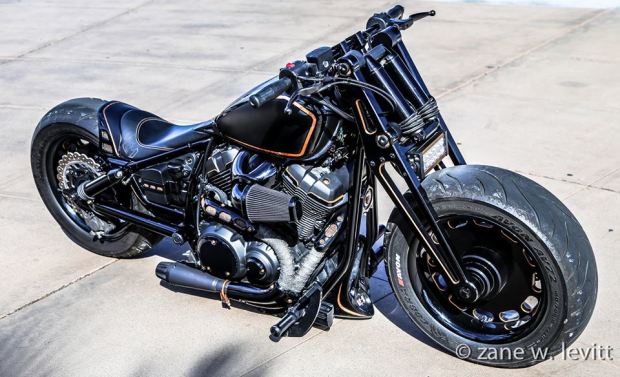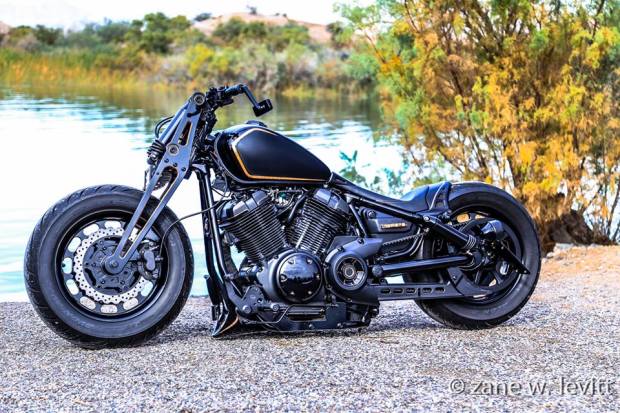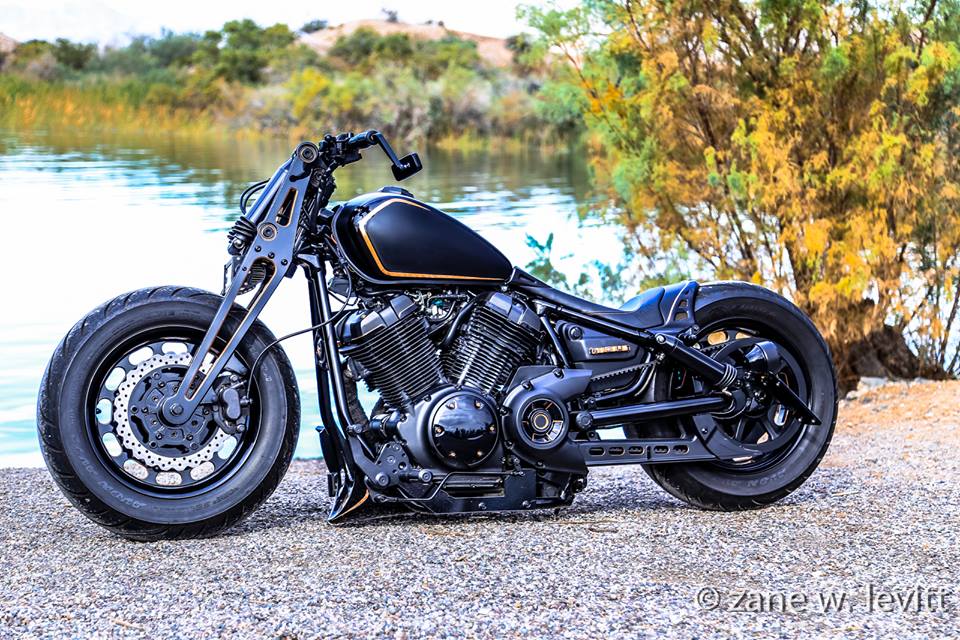 photo by: Zane W Levitt
Blog Bobber Dragster Foto Mondo Kustom Moto Special DRAGSTER CUSTOM