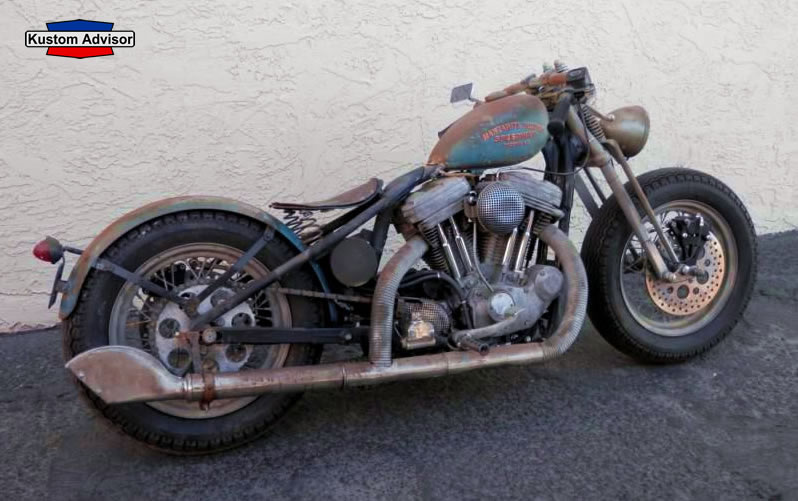 Una Rat Bike su base Sportster 883 una moto che esce un po dai soliti schemi che molti sono abituati a vedere, non è pulita, non è precisa e con pezzi presi qua e la, dove la ruggine e lo sporco la fanno da padroni.
Il mondo Rat è anche questo e proprio per questo ha il suo fascino e i suoi appassionati… che desiderano moto così e che fanno di tutto per trasformarle in pezzi unici dallo stile senza tempo.
english version: A Rat Bike on a Sportster 883 motorcycle coming out a bit from the usual that many are used to seeing, not clean, not precise and with pieces taken here and there, where the rust and dirt are the masters. The Rat is also this world and for this reason has its charm and its fans … who wish to bike and so that they do everything to turn them into unique pieces of timeless style.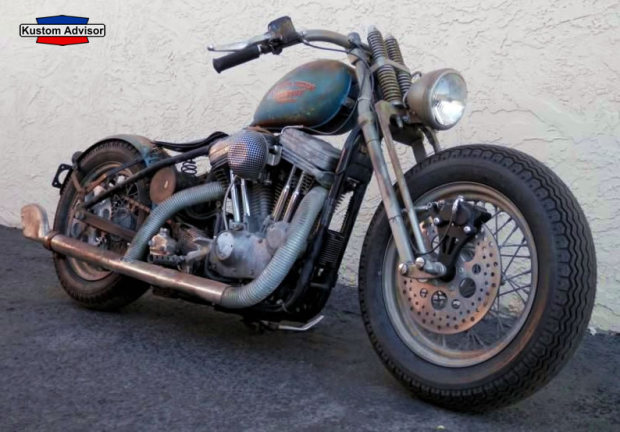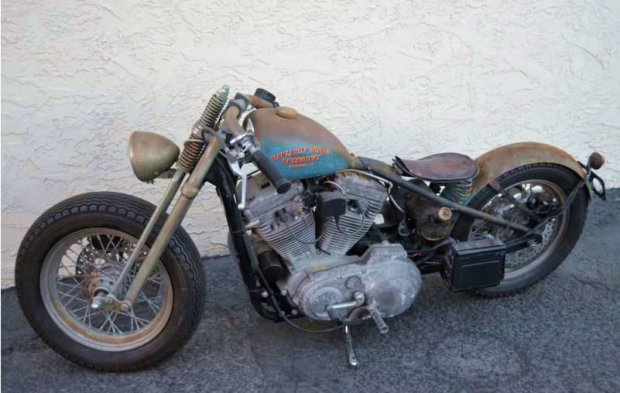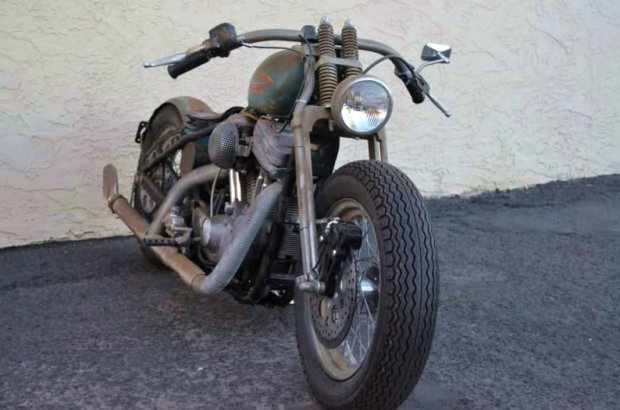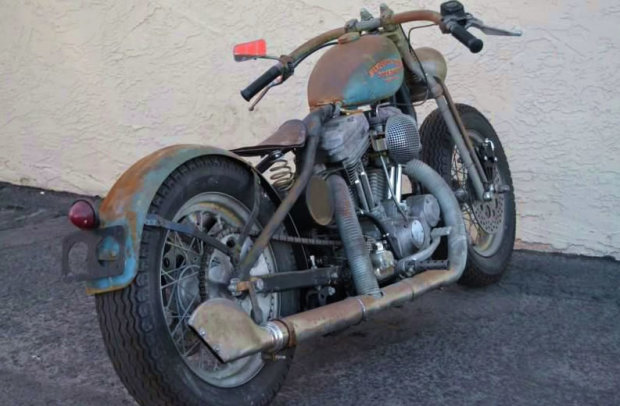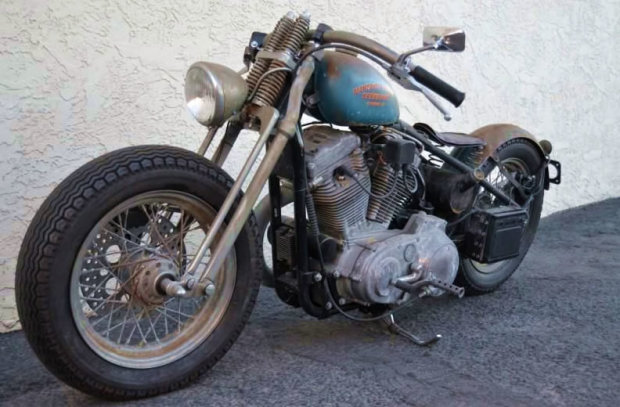 Blog Bobber Foto Harley Davidson Kustom Kulture Mondo Kustom Moto Rat rat bike