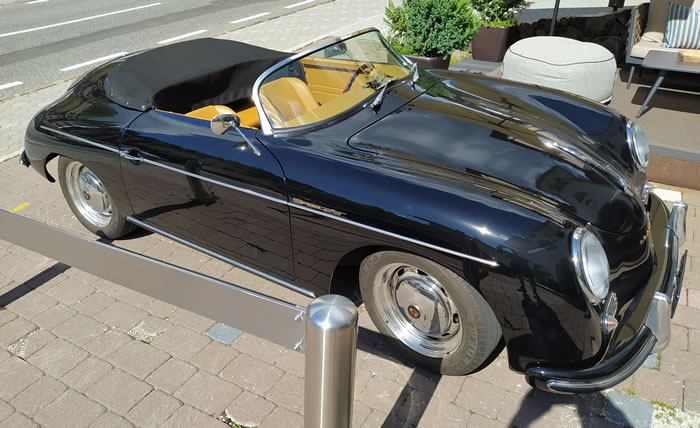 Gran bella auto questa Porsche speedster 356 coupé, di cui la priama serie fu costruita tra il 1948 e il 1955, gli stilisti che la progettarono erano quelli che lavorarono sul Maggiolino, ed è anche per questo che la prima serie della 356 somigliasse ad una VW Maggiolino ribassato ed allungato.
Ovviamente rispetto alla VW fu montato il motore posteriore sulle ruote posteriori ed erano a disposizione quattro motori con tre diverse cilindrate con 1,0, 1,3 ed 1,5 litri, che sviluppavano tra i 29 kW (40 CV) e i 51 kW (70 CV). Per chi la voleva era disponibile in versione coupé a due posti e come cabriolet come quella che vediamo qui nelle foto.
Quella che abbiamo qui è la bellissima variante sportiva Speedster, che poteva essere guidata con i finestrini laterali rimovibili e un tetto in tessuto completamente a scomparsa, fu presente nella gamma della Porsche anche con la seconda generazione della 356 cioè tra il 1955 e il 1959. Qui la vediamo con bellissimi interni crema e in ottime condizioni.
English version: Great beautiful car this Porsche 356 coupé, of which the first series was built between 1948 and 1955, the designers who designed it were those who worked on the Beetle, and it is also for this reason that the first series of the 356 resembled a VW Beetle lowered and elongated. Obviously, compared to the VW, the rear engine was mounted on the rear wheels and there were four engines with three different displacements with 1.0, 1.3 and 1.5 liters, which developed between 29 kW (40 HP) and 51 kW ( 70 hp). For those who wanted it, it was available in a two-seater coupe version and as a convertible like the one we see here in the photos. What we have here is the beautiful Speedster sports variant, which could be driven with removable side windows and a fully retractable fabric roof, was also present in the Porsche range with the second generation of the 356 i.e. between 1955 and 1959. Here we see it with a beautiful cream interior and in very good condition.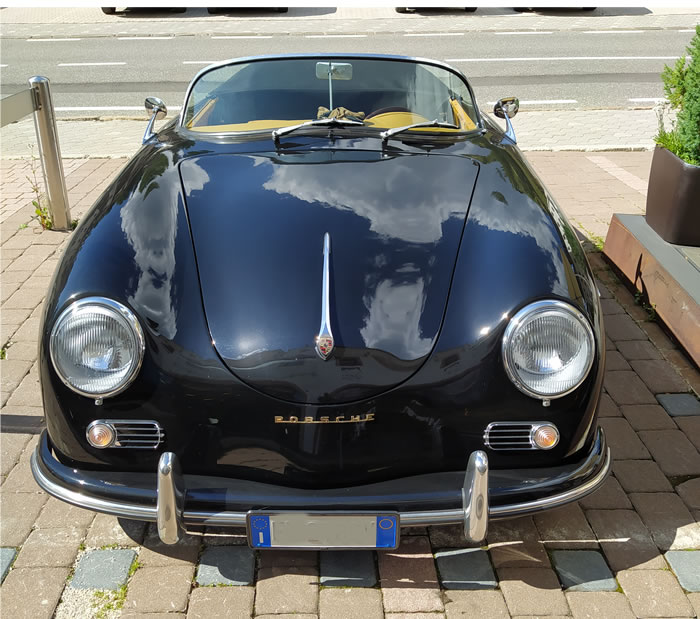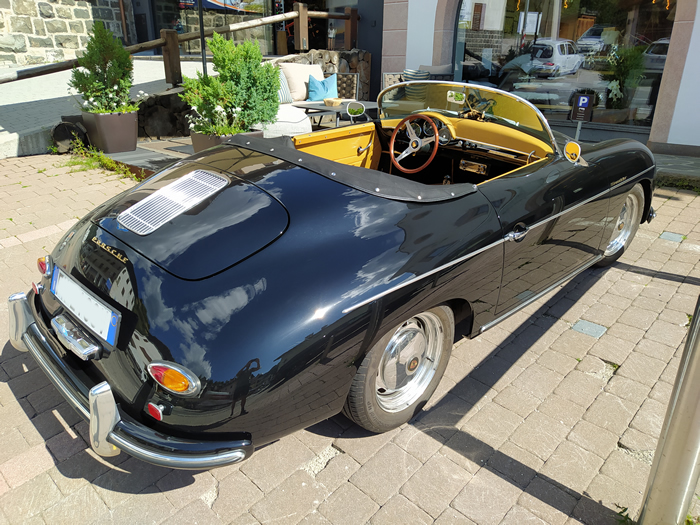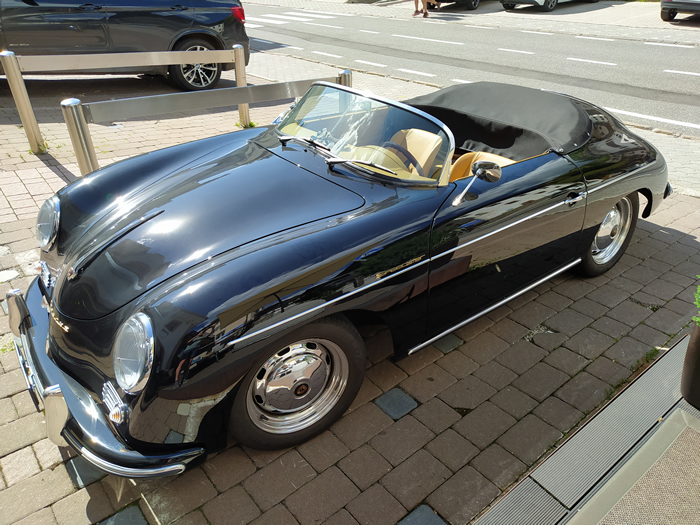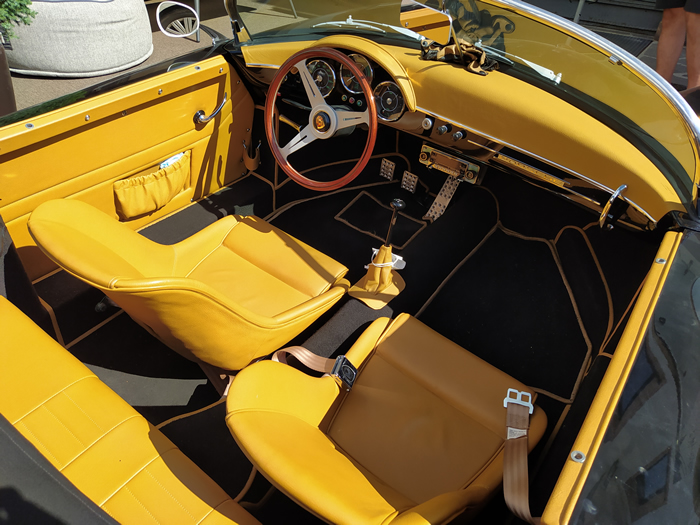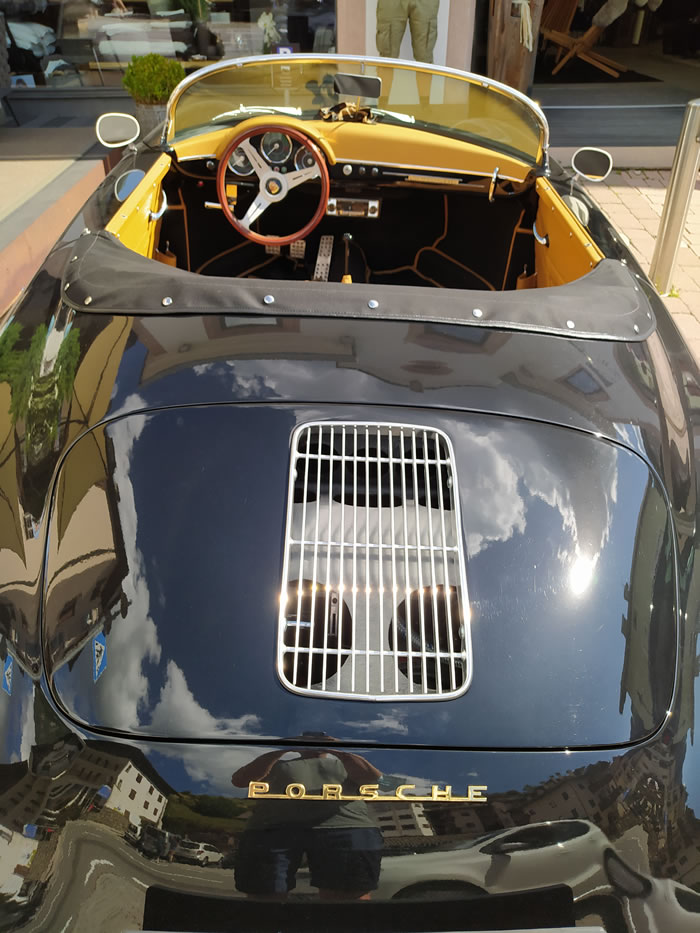 Auto Blog Foto Special autocars, boxer, porsche, speedster, storica, vintage