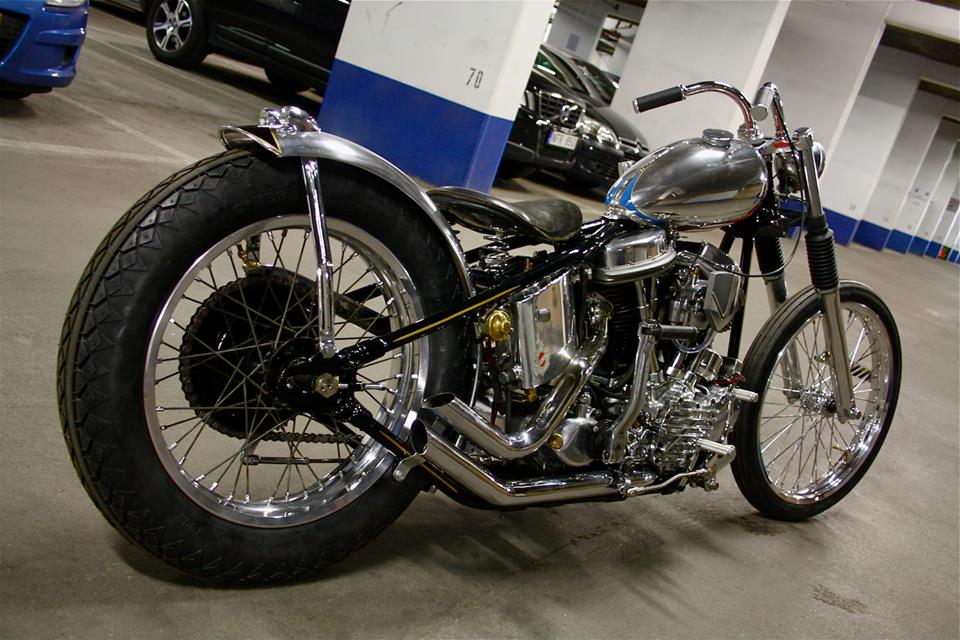 Eccovi un fantastico Panhead degli anni 50 realizzato appositamente per il BROOKLYN INVITATION 6.
Le foto parlano da sole e ci mostrano la precisione del lavoro e dei dettagli, chiari e puliti. Un lavoro che mette in evidenza lo stile e le linee vintage in modo perfetto. Motore eccezzionale con primaria a cinghia scoperta e frizione a secco, scarichi artigianali aperti con terminali con taglio obliquo opposto, serbatoio a goccia in alluminio lucido, forcelle semplici con manubrio fantastico con cavi cablati internamente. Grandioso!
English version: Here is a fantastic Panhead 50s made especially for BROOKLYN INVITATION 6. The photos speak for themselves and show us the precision and detail of the work, clear and clean. A work that highlights the style and vintage lines perfectly. Exceptional engine with belt drive discovery and dry clutch, exhaust craft opened with terminal miter opposite, teardrop fuel tank in polished aluminum, with simple spades fantastic handlebar with cables wired internally. Great!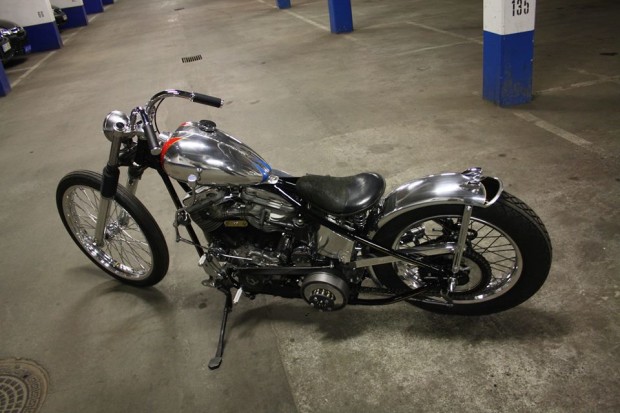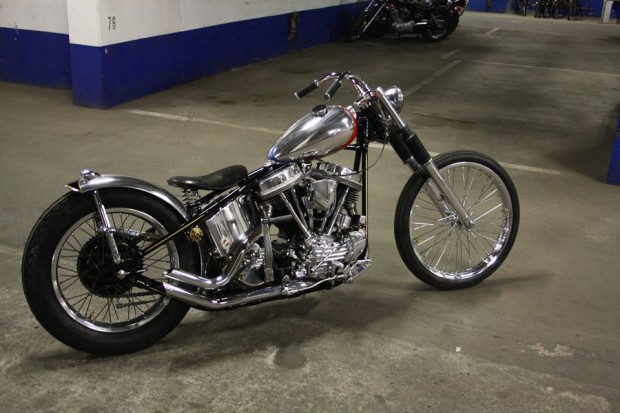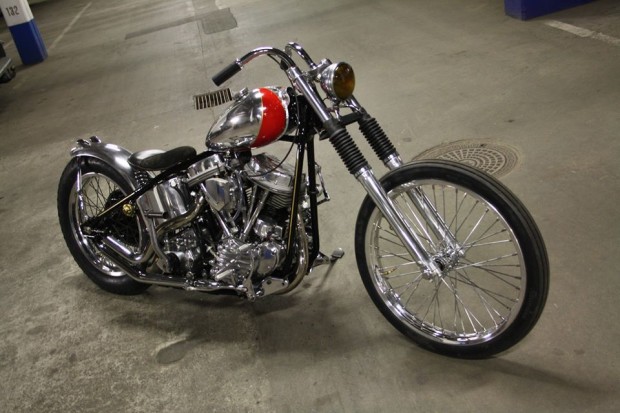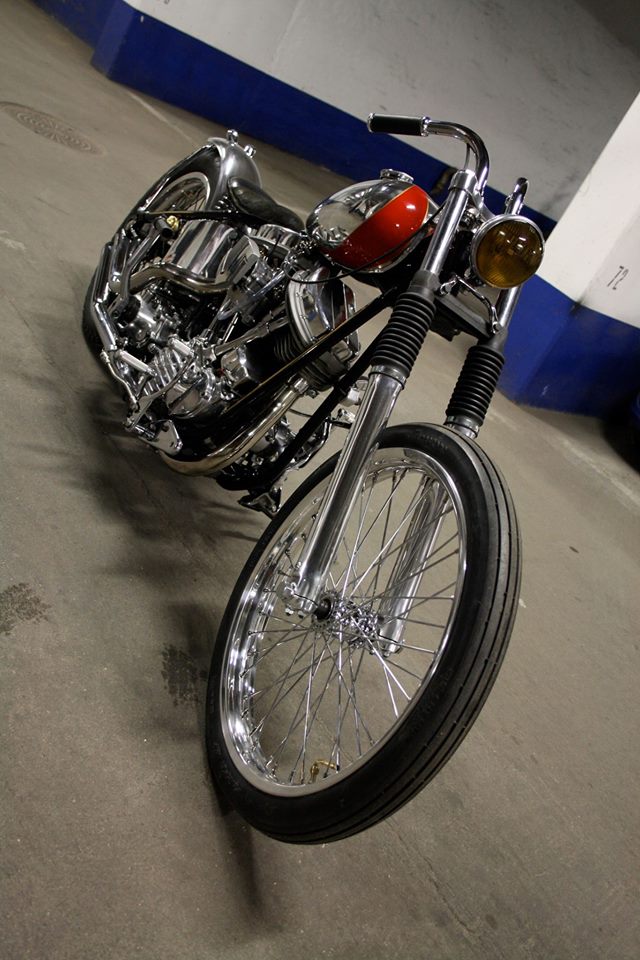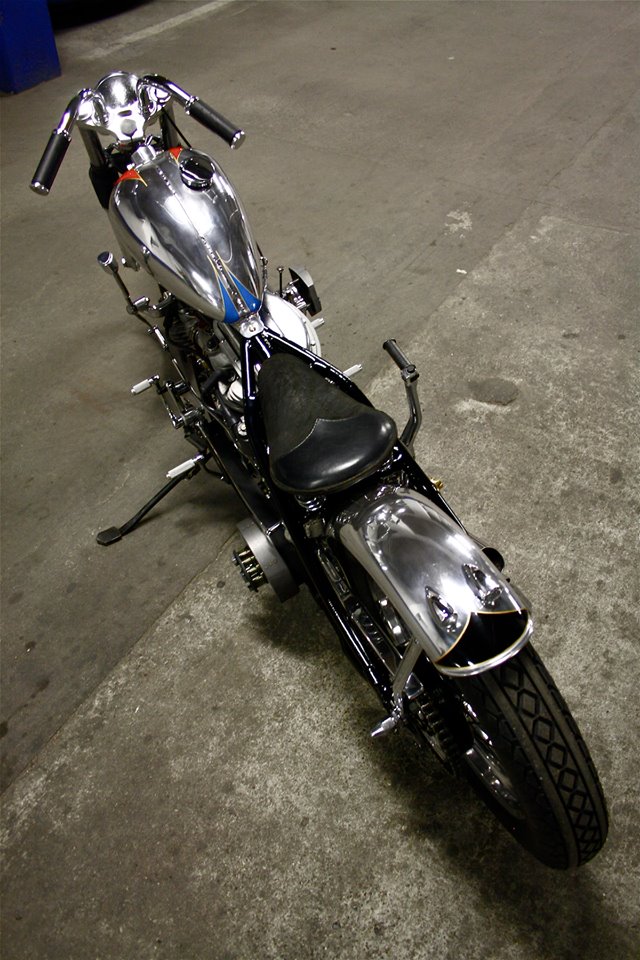 Blog Chopper Harley Davidson Mondo Kustom Moto Prima pagina Special BROOKLYN INVITATION, old school, panhead