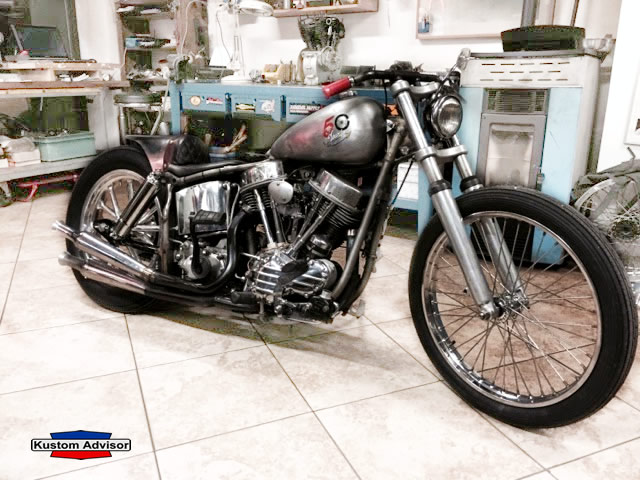 Ragazzi gustiamoci questa creazione special realizzata dai ragazzi di Rat Bike & Motor Club Service di Como, un punto di riferimento per gli appassionati custom e Harley della zona e non solo.
Uno splendido PanHead del 55 sapientemente modificato e customizzato da Tiziano esperienza e anni di lavoro sulle spalle e si vedono tutti su questa special realizzata per un loro cliente.
Metallo a vista, così come alcune saldature e i segni del tempo che fanno capire ancora di più lo stile Rat Vintage di questa moto. Un sogno per noi appassionati che la ammiriamo. Il motore PanHead è in ottime condizioni e lo stile bobber è rispettato non ci sono pezzi inutili o di troppo, solo l'essenziale, per questo è ancora più bella.
Complimenti a chi se l'è aggiudicata!
English version: Guys let's enjoy this special creation made by the guys at Rat Bike & Motor Service Club of Como, a gfreat point for custom bikers in the area and beyond. A splendid Panhead 55 expertly edited and customized by Tiziano experience and years of work on the shoulders and you will see all of this special made for one of their clients. Metal beams, as well as some welding and the signs of the time they do understand even more Rat Vintage style of this bike. A dream for us fans that we admire. Panhead engine is in excellent condition and style bobber is respected there are pieces of useless or too much, only the essentials, this is even more beautiful. Congratulations to the owner!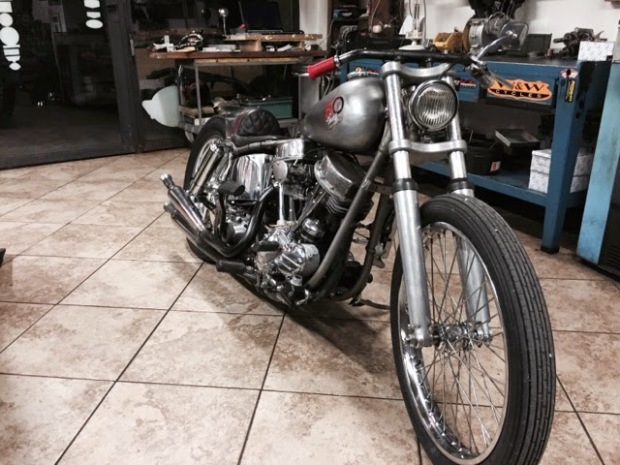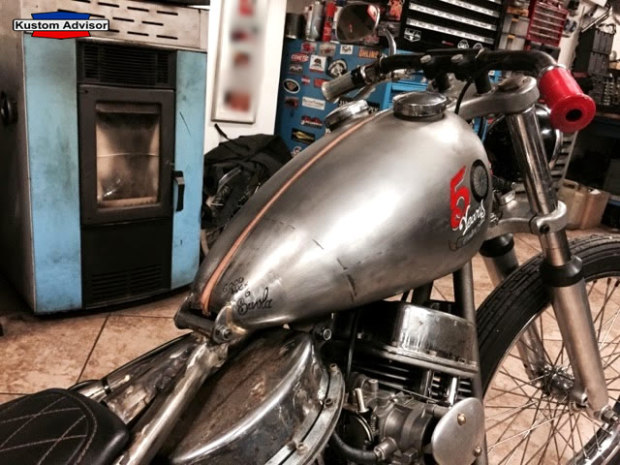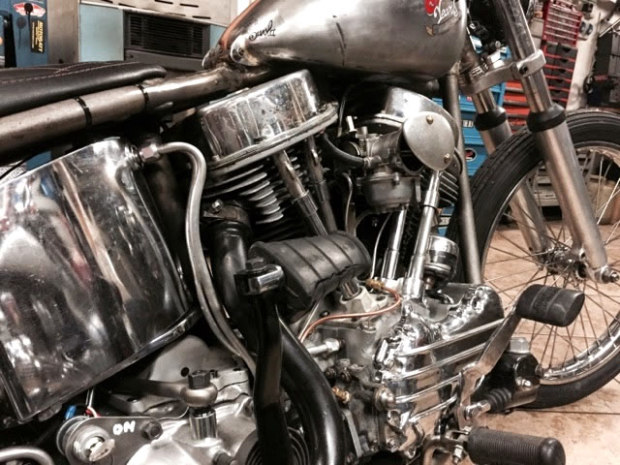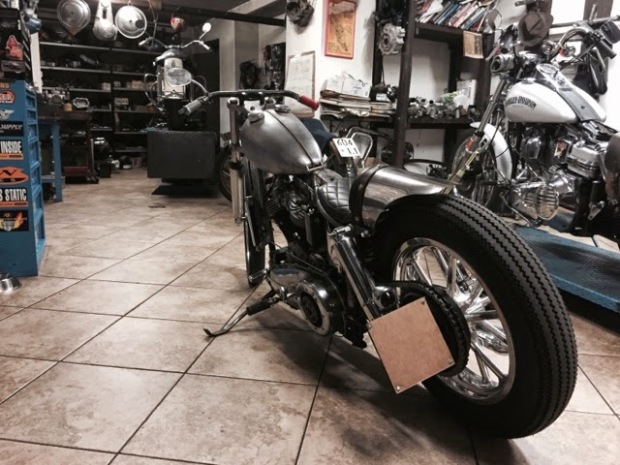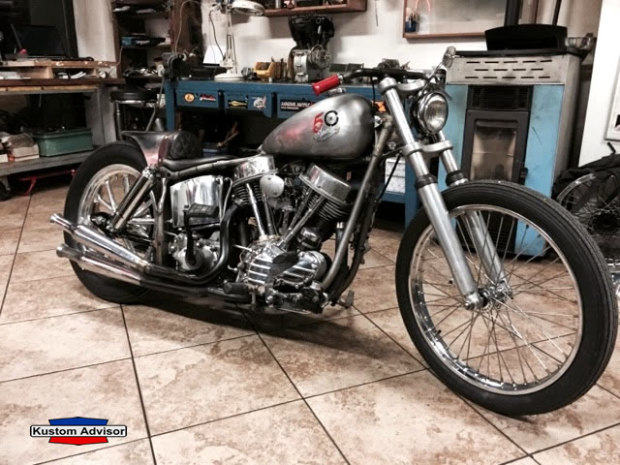 Blog Bobber Harley Davidson Kustom Kulture Mondo Kustom Moto Prima pagina Special