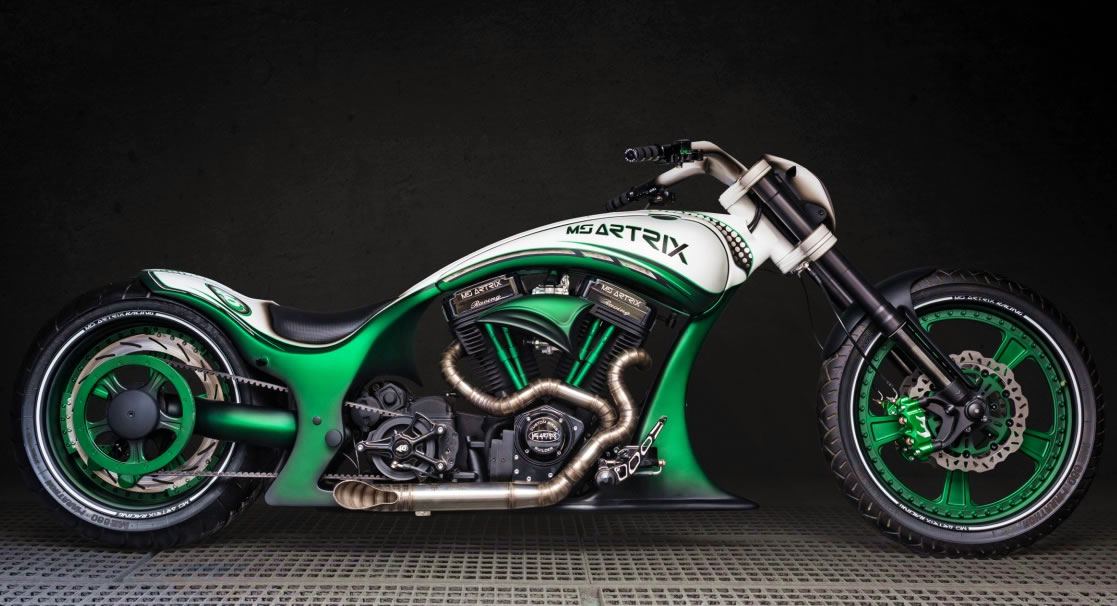 Eccovi un video che riprende nei dettagli una delle ultime nate in casa MS Artrix la 46. Cura nella linea e nei dettagli…
Leggi qui il nostro articolo: CLICK QUI!
Here is a video that takes up in detail one of the latest additions in the home MS Artrix 46. Care in the line and in the details …
Read our article here: CLICK HERE!
Blog Dragster Moto Video Asso Special Bike, dragster, MS Artrix 46