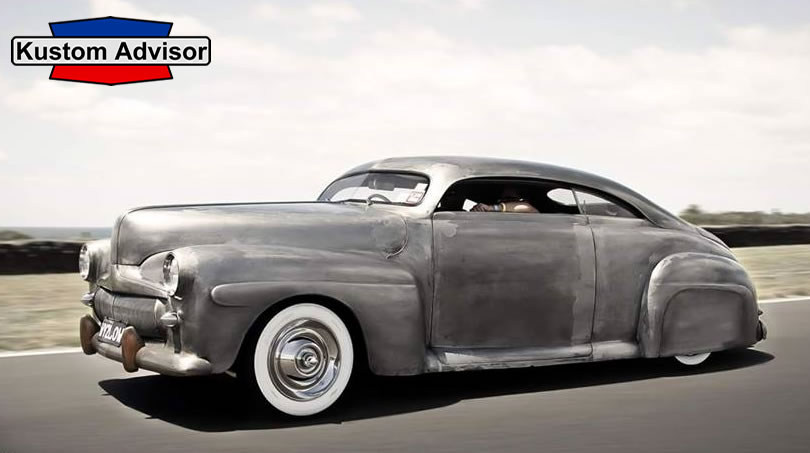 Ragazzi eccovi una magnifica Mercury vintage, l'auto che per me rappresenta al meglio il periodo d'oro anni 50 e 60, con la sua linea perfetta, abbondante, classica e contemporaneamente aggressiva e selvaggia.
Qui vediamo un special realizzata da artisti del custom statunitense in versione grezza con colorazione alluminio a vista con i segni del tempo ben visibili e solo una copertura di trasparente che da ancora più l'idea di un'auto che arriva da lontano e che nella sua carriera ne ha viste tante.
Qui come vediamo dalle foto sotto partecipa a gare di ripresa in pieno stile vintage ma anche a contest espositivi dove ha vinto diversi premi. Un gioiello che vorrei nel mio garage!
English version: Guys here's a magnificent vintage Mercury, the car that is the best for me the golden 50s and 60s, with its line perfect, abundant, and classic at the same time aggressive and wild.
Here we see a special custom made by artists of the US in rough version with color visible aluminum with visible signs of time and only a transparent cover that even the idea of a car that comes from far away and in its career has seen many. Here, as we see from the photos below participates in shooting competitions in full vintage style but also in exhibition contest where he won several awards. A jewel that I would like in my garage!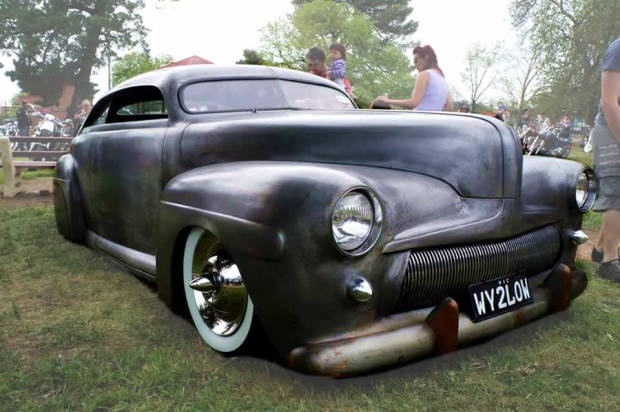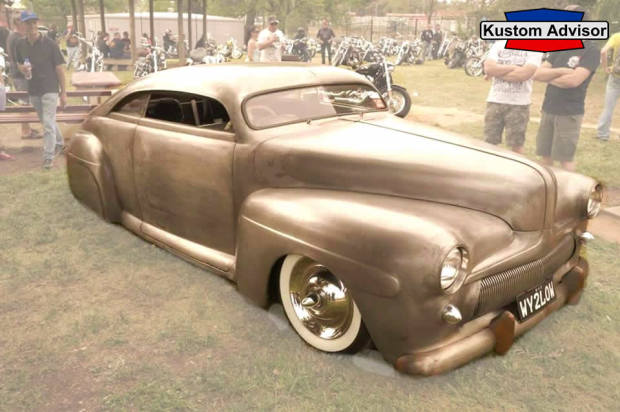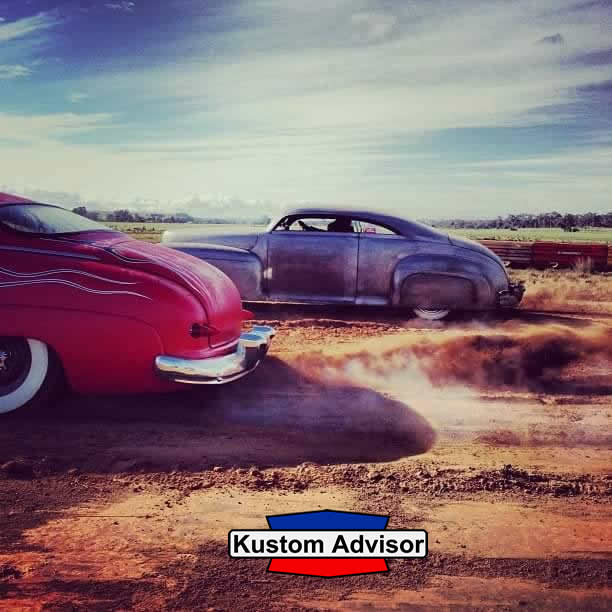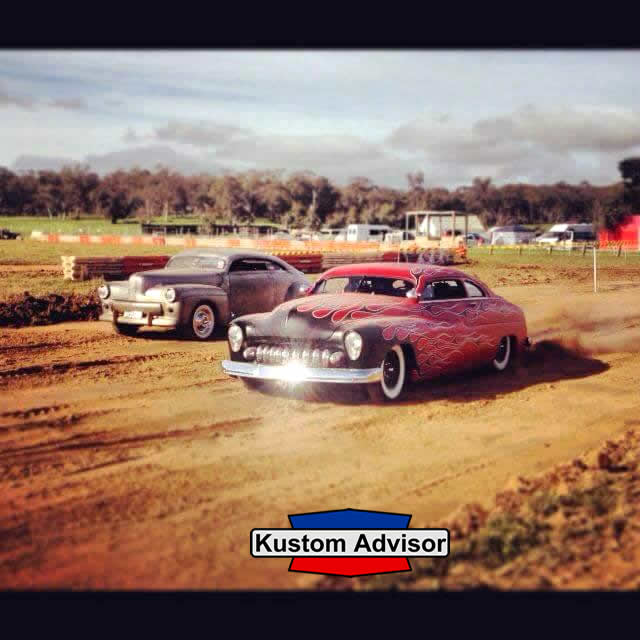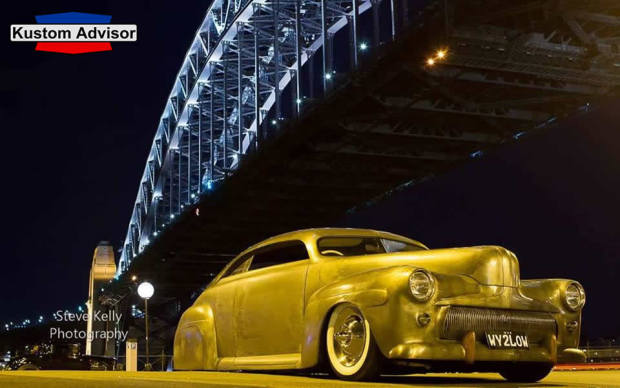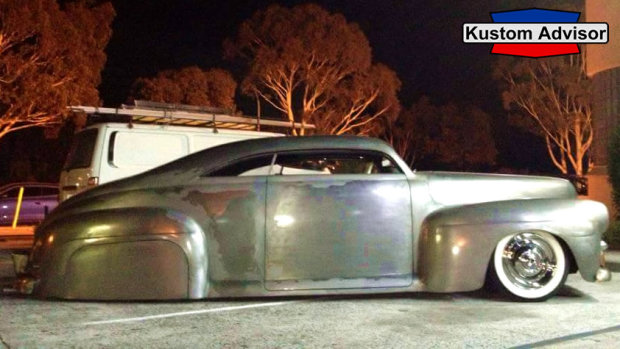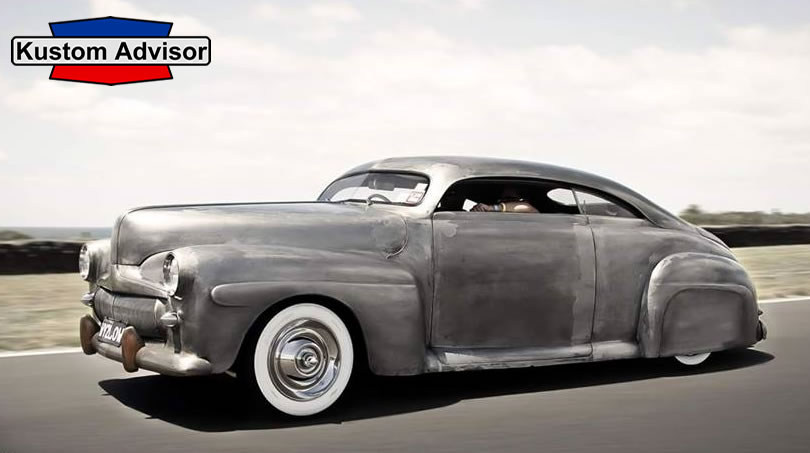 Auto Blog Foto Kustom Kulture Mondo Kustom Special auto storica, mercury, vintage car