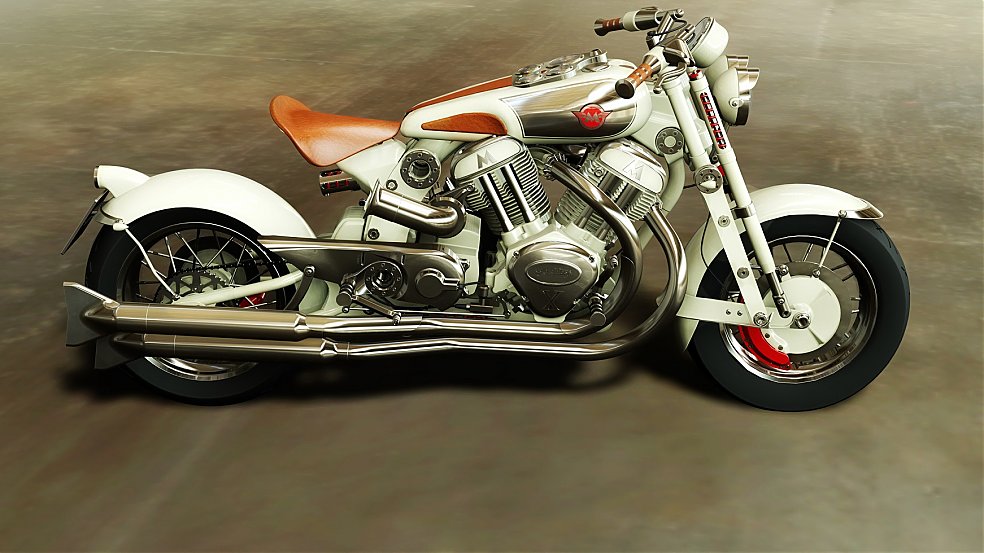 Eccoci ad osservare una novità sul mercato motociclistico, la Matchless model Xuna, una delle ultime marche storiche tornate alla ribalta.
Vedremo nei prossimi mesi come si evolverà e se il passo fatto dai nuovi proprietari del marchio avrà successo, intanto noi ce la vedremo al salone del motociclo dal 6 al 9 Novembre.
Facendo un po di storia della Matchless, possiamo dire che il marchio inglese creato nel 1899 dalla famiglia Collier è rimasto attivo fino al 1966, quando la produzione industriale cessò sull'onda della crisi. Nel 2012, dopo vari passaggi di mano, il marchio fu acquistato dalla famiglia Malenotti, per farne un brand dell'abbigliamento. Franco, il capo famiglia, ha le moto nel sangue e questa passione è all'origine del suo successo imprenditoriale. Prima con la Samoto, in seguito diventata Honda Italia, poi come disegnatore di Laverda, Morini, Ducati e altri marchi.
Oggi l'obiettivo di Malenotti è lanciare la Model X Reloaded una moto carica di citazioni e di emozioni che riprtano al passato, all'inizio del secolo scorso e a quel clima. Ha vederla si capisce subito che è qualcosa a metà strada tra una moderna «café racer» e una moto d'epoca. Stile e tradizione saldati in una meccanica che prende da mondi diversi: il motore 2 litri bicilindrico di progettazione Matchless, realizzato dalla S&S, è incassato in un telaio semi lamellare. Freni a tamburo, forcella di tipo «Castle» con ammortizzatori idraulici regolabili e sospensione posteriore "a trazione" con ammortizzatori abbinati sono altre peculiarità.
English version: Here we observe a novelty on the motorcycle market, the Matchless model Xuna, one of the last historical brands back to the fore. We'll see how it will evolve in the coming months and if the step taken by the new owners of the brand will be successful, while we succeed we will see at the show Motorcycle 6 to 9 November. Doing a bit of history of Matchless, we can say that the British brand created in 1899 by the family Collier remained active until 1966, when industrial production ceased in the wake of the crisis. In 2012, after several changes of ownership, the brand was acquired by the Malenotti family, to make a brand of clothing. Franco, the head of the family has the motion in the blood and this passion is at the origin of his entrepreneurial success. Before the Samoto, later he became Honda Italy, then as a designer of Laverda, Morini, Ducati and other brands. Today the goal is to launch the Model X Malenotti Reloaded a motorcycle loaded with quotes and emotions that riprtano the past, at the beginning of the last century and that atmosphere. He see it soon becomes clear that it is something halfway between a modern "café racer" and a classic motorcycle. Style and tradition welded mechanics that takes from different worlds: the 2-liter two-cylinder design Matchless, made by S & S, is encased in a frame semi laminated. Drum brakes, fork-type "Castle" with adjustable hydraulic shock absorbers and rear suspension "traction" with shock absorbers combined are other peculiarities.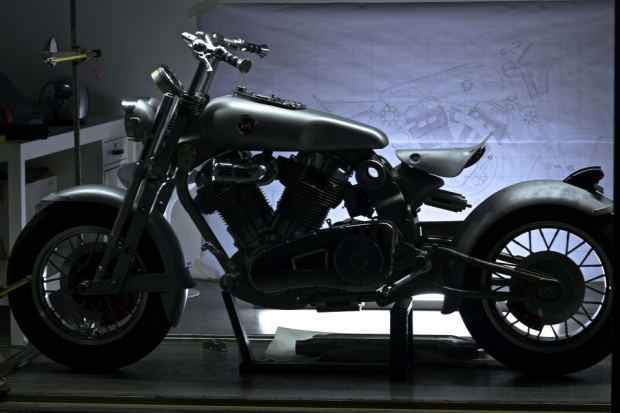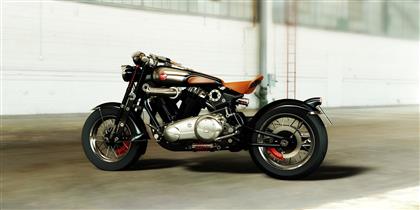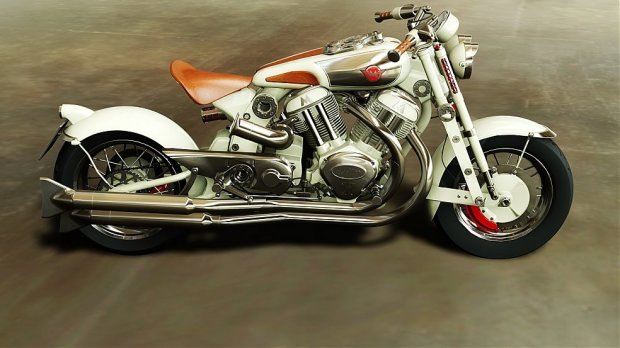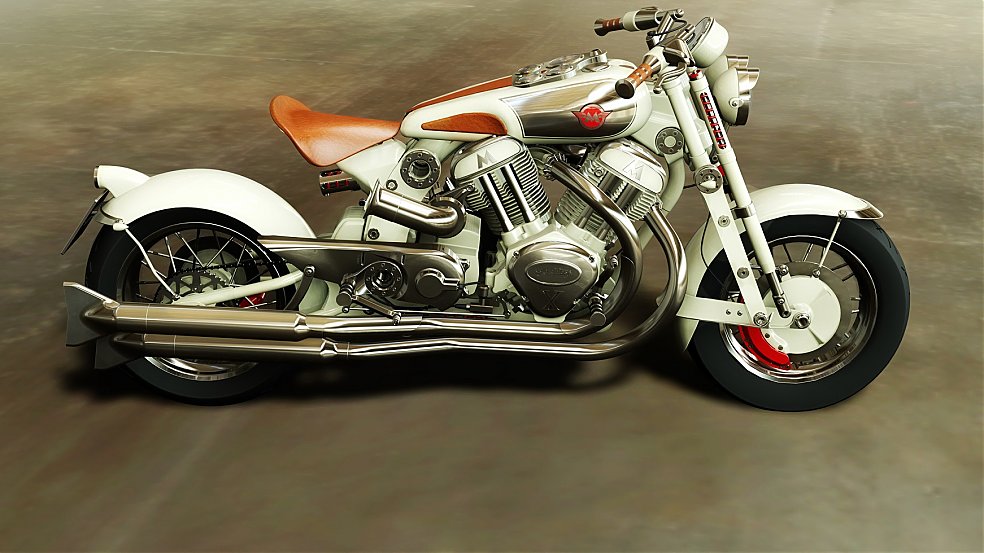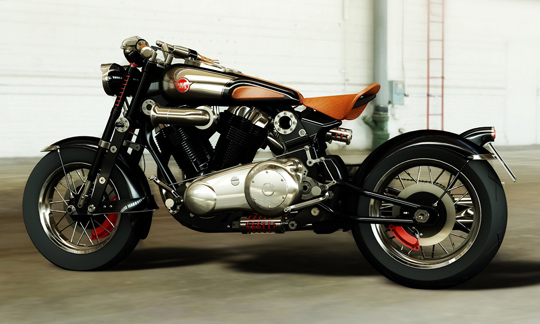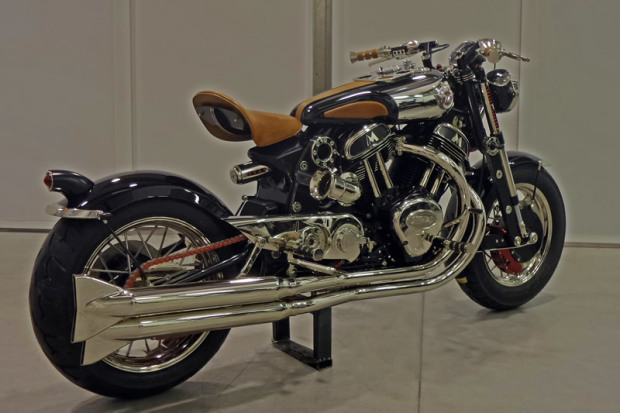 Blog Cafè Racer Moto Prima pagina Special Matchless, Model Xuna