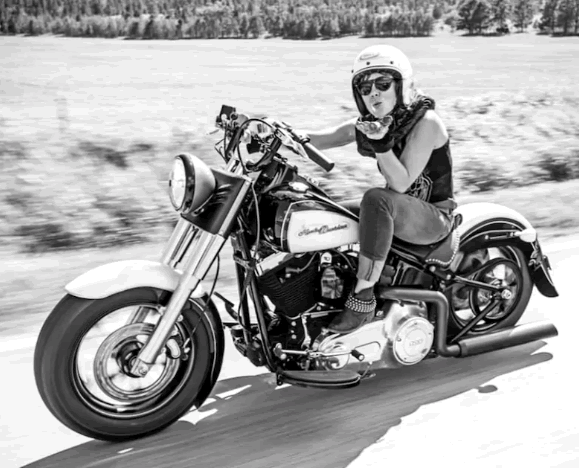 Costruttore, pilota e personaggio dell'industria automobilistica e motociclistica Jessi Combs è morta in un grave incidente martedì pomeriggio mentre tentava un record di velocità terrestre nel deserto di Alvord, nel sud-est dell'Oregon. Stava guidando l'aquila nordamericana Supersonic Speed ​​Challenger, un jet da combattimento F-104 modificato con 52.000 cv!!!!! Jessi aveva già fatto record di velocità in passato nel 2018 ha toccato un'enorme 483.227 mph durante una corsa di shakedown della macchina.
Tutti sconvolti nel suo team ma anche le migliaia di fans che la seguivano nelle sue imprese. Questa straordinaria donna @thejessicombs era davvero un esempio di forza e determinazione per molte donne e uomini. Era lo spirito più incredibile che io abbia mai o che abbia mai conosciuto dice il suo compagno.
Forse alcuni di voi non l'avevano mai vista prima e questa è un'occasione per capire quel che ha fatto per il mondo dei motori e per le donne. RIP Jessi!
English version: Builder, pilot and character in the automotive and motorcycle industry Jessi Combs died in a serious accident Tuesday afternoon while attempting a land speed record in the desert of Alvord, in southeastern Oregon. He was driving the North American Supersonic Speed Challenger, an F-104 fighter jet modified with 52,000 hp !!!!! Jessi had already made speed records in the past in 2018 touched a huge 483.227 mph during a car shakedown race. All upset in his team but also the thousands of fans who followed her in his exploits. This extraordinary woman @thejessicombs was indeed an example of strength and determination for many women and men. It was the most incredible spirit I have ever or ever knew, says his companion. Perhaps some of you had never seen it before and this is an opportunity to understand what it has done for the motor world and for women. RIP Jessi!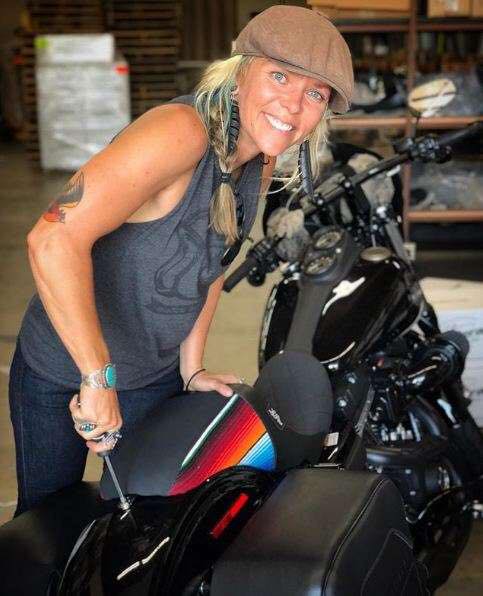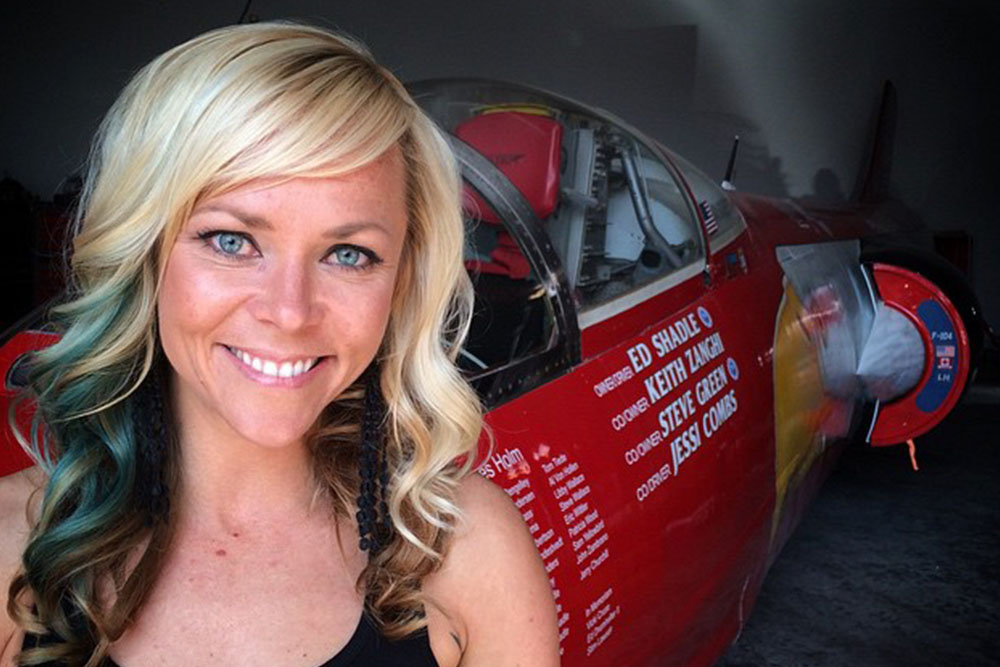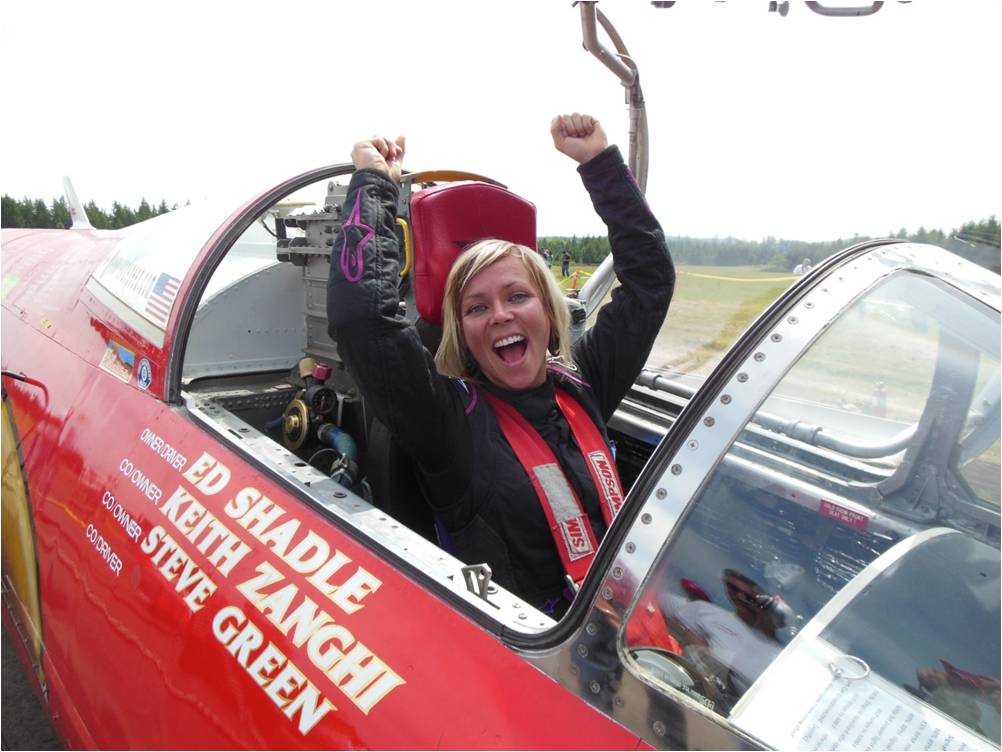 Auto Bagger Blog Bobber Dragster Gruppo motociclistico Harley Davidson Mondo Kustom Moto Prima pagina aerei, Jessi Combs, pilota, record, rip, special, thejessicombs, velocità