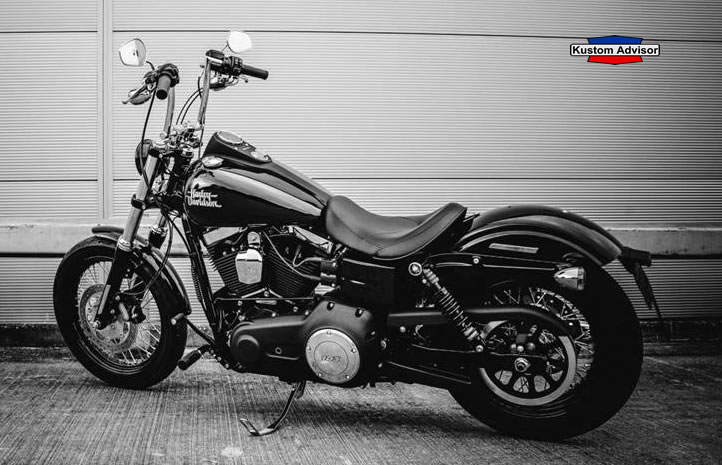 Anche quest'anno la mitica Dyna Street Bob viene proposta in versione Limited Edition dopo le edizioni del 2013 e 2014, una versione caratterizzata da stile minimalista un po bobber, look dark essenziale e numerosi accessori serie.
Tra i vari pezzi special vediamo il manubrio Chizeled, il faro Daymaker a LED, riservato solo ad alcuni modelli della gamma Touring, le pedane avanzate che ci volevano proprio e la sella in pelle nera anticata un tocco di classe. A livello ciclistico invece si segnalano la forcella Premium Ride e agli ammortizzatori a emulsione regolabili. Il motore che monta di serie è il Twin Cam 103 da 1.690 cc una bella bestia che la rende un vero big size. Prezzo ancora e numero di pezzi venduti in Italia ancora top secret.
English version: This year the legendary Dyna Street Bob comes in Limited Edition version after the editions of 2013 and 2014, a version characterized by a minimalist style a little bobber, dark look essential and numerous accessories series. Among the pieces we see the special handlebar chizeled look, the lighthouse Daymaker LED, reserved only for some Touring models, the advanced platforms that we wanted to own and saddle black leather antiqued a touch of class. A level cycling instead signal the Premium Ride fork and shock absorbers adjustable in emulsion. The engine that comes standard is the Twin Cam 103 to 1,690 cc a beautiful beast that makes a real big size. Price again and number of units sold in Italy still top secret.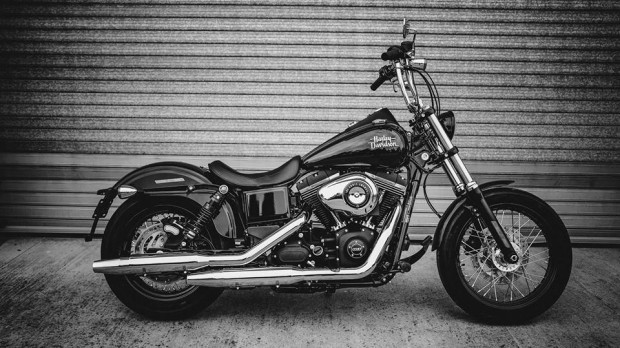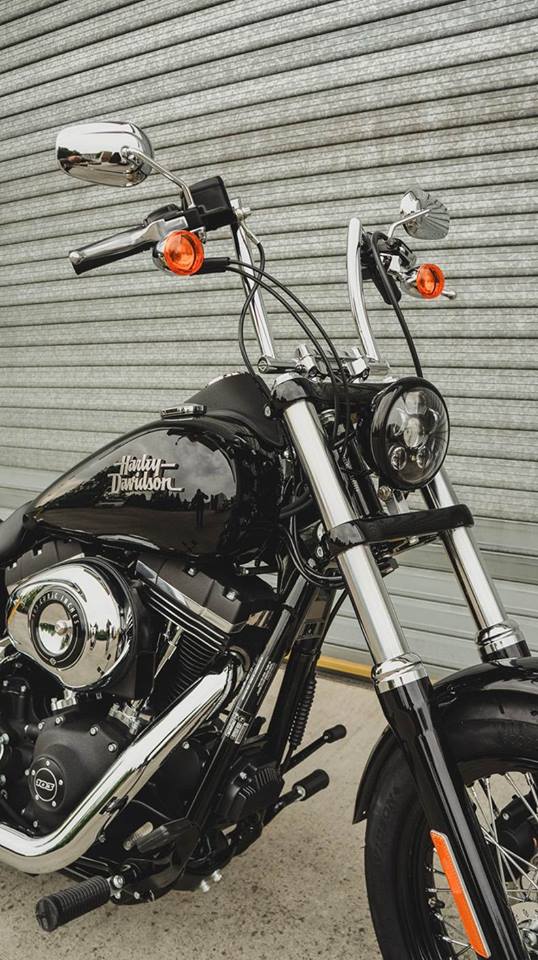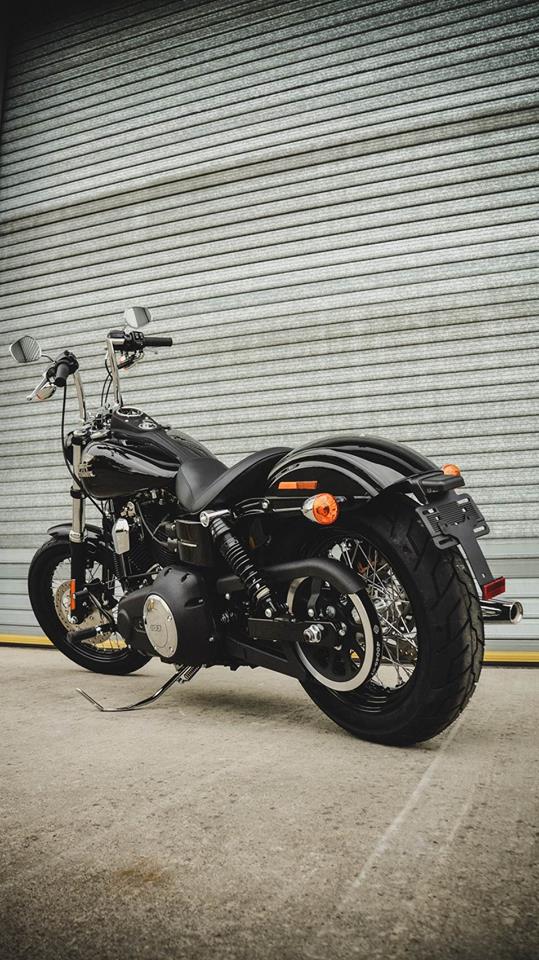 Blog Bobber Foto Harley Davidson Moto Harley Davidson Street bob, Street Bob 2015, Street Bob special edition