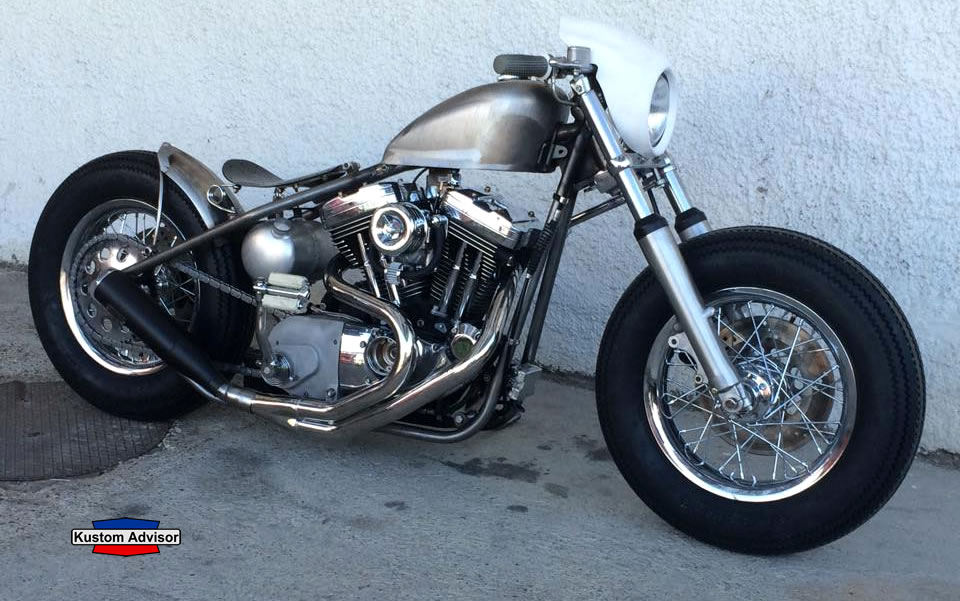 Andiamo oggi a trovare i ragazzi di MB Cycles dove troviamo questo splendido bobber su base HD Sportster in puro stile OId Style, talmente bobber che è stata omessa anche la colorazione e lo presentano in un alluminio naturale che fa sempre un ottimo effetto.
Su telaio rigido hanno incastonato il mitico bicilindrico, mini parafango posteriore e gomme old school di egual misura anteriore posteriore, scarico 2 in 1 semi racing che si accompagna allo strano cupolino in versione mini. Bel lavoro ragazzi!
English version: We go now to find the guys MB Cycles where we find this beautiful bobber on a HD Sportster-style OId Style, so bobber that was omitted even coloring and present it in a natural aluminum which is always a great effect. On rigid frame Embedded mythical twin, mini rear fender and tires old school of equally front rear exhaust 2 in 1 semi racing that goes to the strange dome in mini version. Good job guys!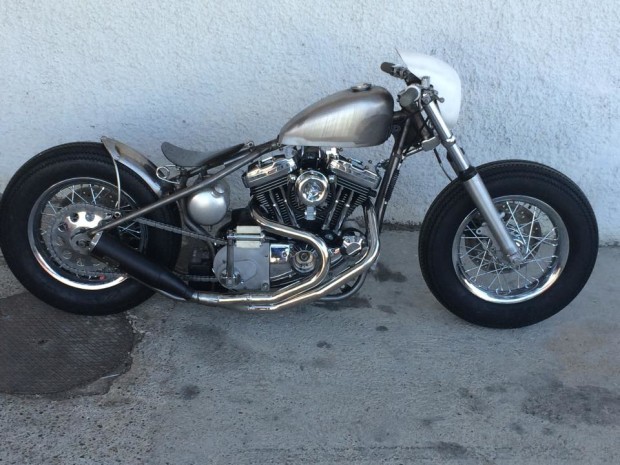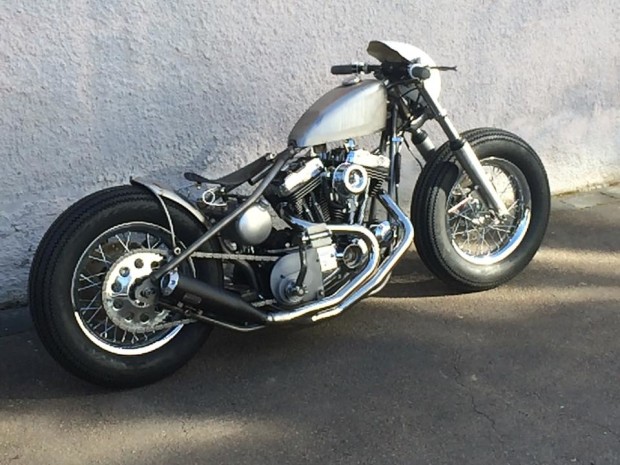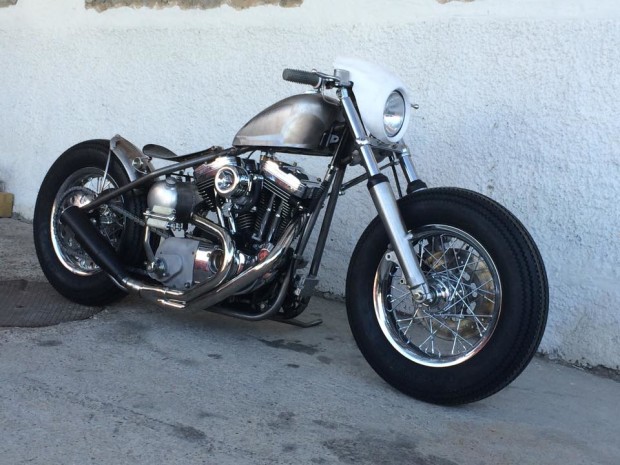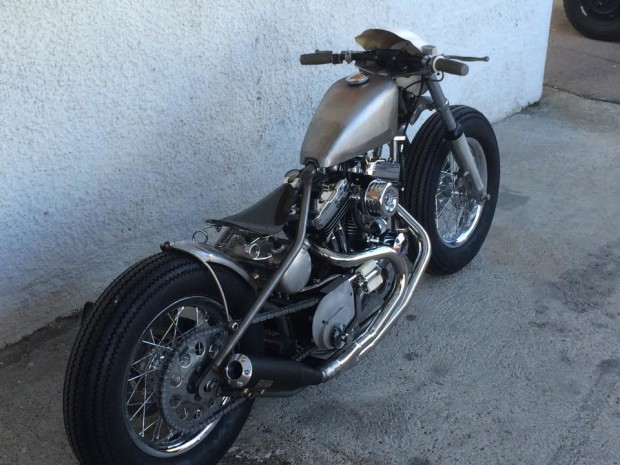 Blog Bobber Foto Kustom Kulture Mondo Kustom Moto Bobber OId Style, HD Sportster, sportster bobber