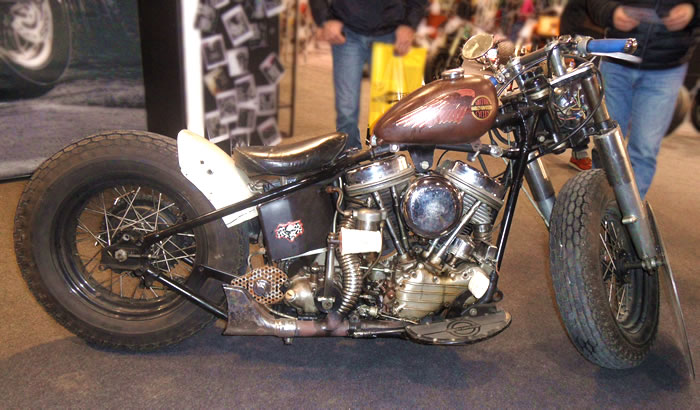 Ragazzi era da un po che non vedavamo una loro special, e oggi vi propongo un pezzo storico una Harley PanHead by Nero Opaco Motociclette.
Ragazzi votati all'old style e alla libertà di fare quel che gli piace e che piace al cliente ma sempre un con tocco di old school, di sana follia e tanta originalità. alcui forse non capiscono certe loro special perchè non sono lucide e non rispettano tutti gli standard delle nuove moto attuali, non hanno elettronica e nastrini. Ma questa è la loro caratteristica è il bello…
Qui vediamo un PanHead che forse avete già visto in giro in qualche manifestazione o per strada, è una special che hanno realizzato qualche anno fa ma con il suo stile senza tempo è sempre attuale. Non serve stare a descrivere ogni dettaglio, e dove siano stati presi i vari pezzi che la compongono, è sufficiente osservarla e ammirarla, poi o ti piace o non la puoi vedere… Io la trovo speciale nel suo stile!
English version: Guys was for a while we did not see their specials, and today I propose a historic piece of Harley PanHead by Nero Opaco Motorcycles. Boys voted for the old style and the freedom to do what they like and like to the client, but always with a touch of old school, of sound madness and so much originality. Some may not understand their specifics because they are not lucid and do not respect all the standards of the new bikes today, they do not have electronics and tapes. But this is their characteristic is the beautiful… Here we see a PanHead that you've already seen around a show or on the road, it's a special thing they did a few years ago, but with its timeless style it's always up to date. You do not need to be able to describe every detail, and where the various pieces are made, just look at it and admire it, then either you like it or you can not see it … I find it special in its style!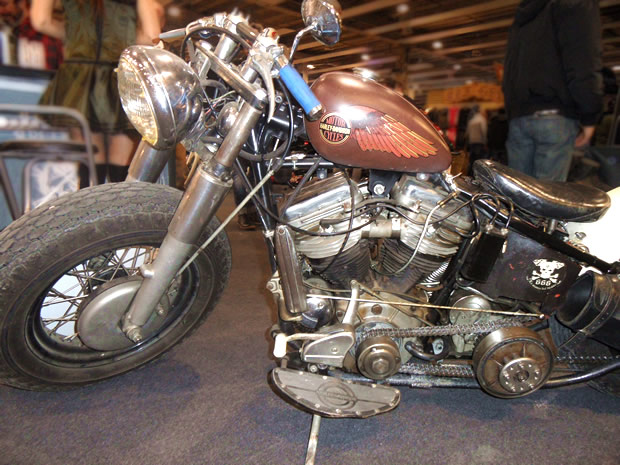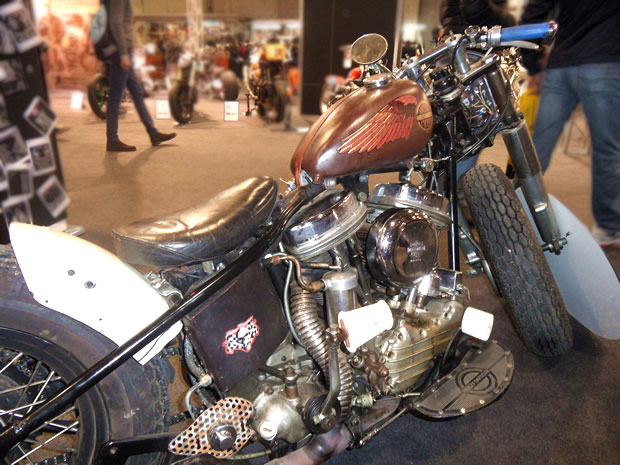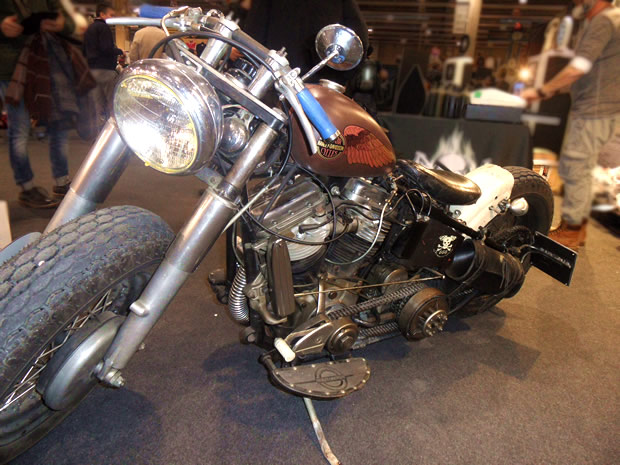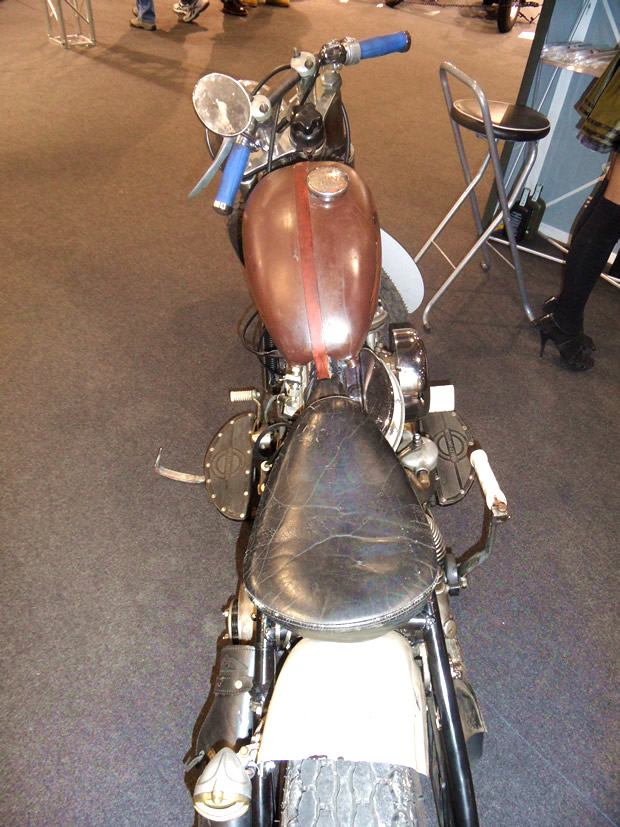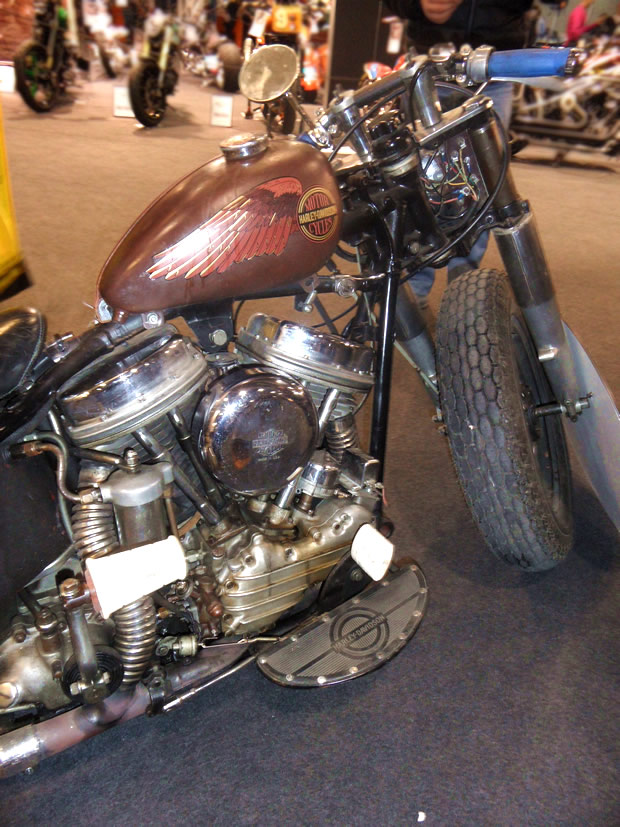 Blog Bobber Harley Davidson Kustom Kulture Mondo Kustom Moto Prima pagina Special Bobber, Harley Panhead, Nero Opaco Motociclette, rat bike