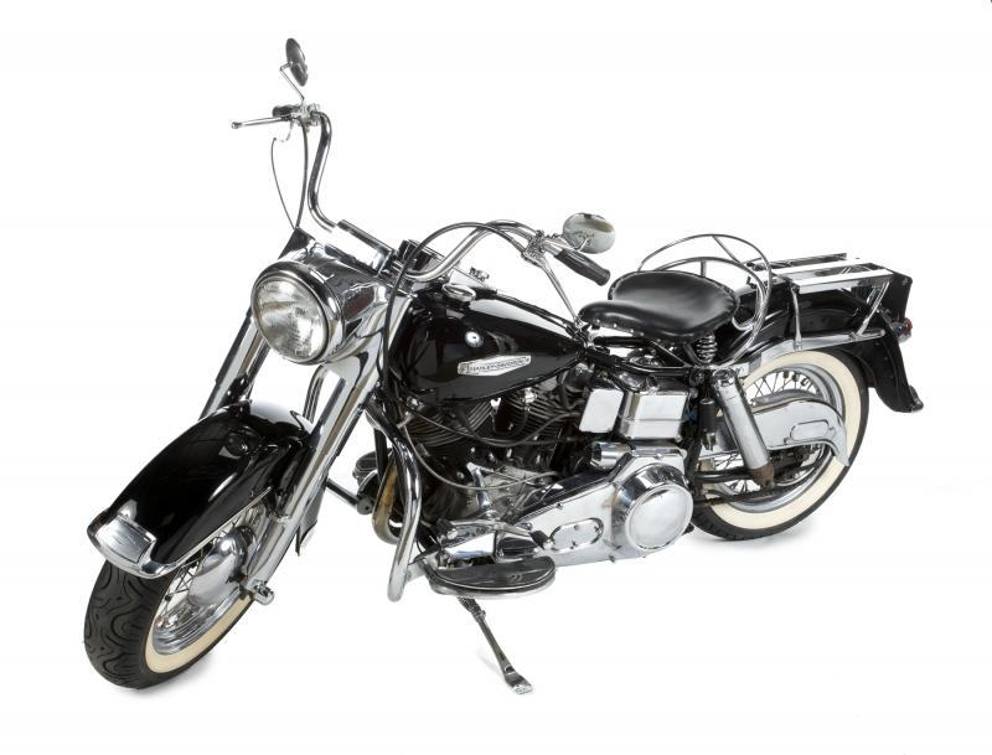 Per chi di voi fosse interessato sappiate che verrà messa all'asta l'Harley Davidson FLH del 69 appartenuta a Marlon Brando, la base d'asta sarà circa 90.000 euro
L'attore divenne famoso negli anni 50 proprio grazie al mondo motociclistico avendo girato il film Il Selvaggio dove guidava una bellissima Triumph Thunderbird 6T. La moto è praticamente come nuova ha solo 22 mila km e Il 27 giugno la casa d'aste Julien's Auction di Beverly Hills, California offrirà al pubblico la FLH Electra-Glide del 1969 acquistata da Brando usata nel 1970. Nera e perfetta, con immancabili dettagli cromati e pneumatici bicolore, le stime parlano di cifre di vendita finale dell'asta addirittura tra i 178 e i 356 mila euro! Targa speciale nera con scritta gialla Brando… Un gioiello per i collezionisti!
English version: For those of you interested to know that will be auctioned the Harley Davidson FLH 69 belonged to Marlon Brando, the auction will be around 90,000 euro. The actor became famous in the 50s thanks to the motorcycle world having shot the film The Wild, where he drove a beautiful Triumph Thunderbird 6T. The bike is almost as new has only 22,000 kilometers and June 27, the auction house Julien's Auction in Beverly Hills, California will offer the public the FLH Electra-Glide 1969 purchased by Brando used in 1970. Black and perfect, with inevitable chrome detailing and tires bicolored, are estimates of sales figures final auction even between 178 and 356 000 euro! Special plate black with yellow writing Brando… A jewel for collectors!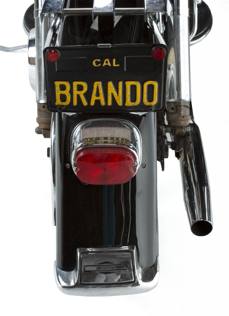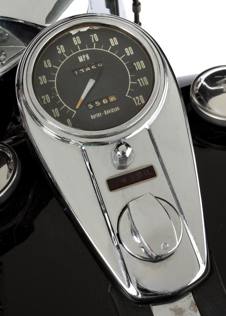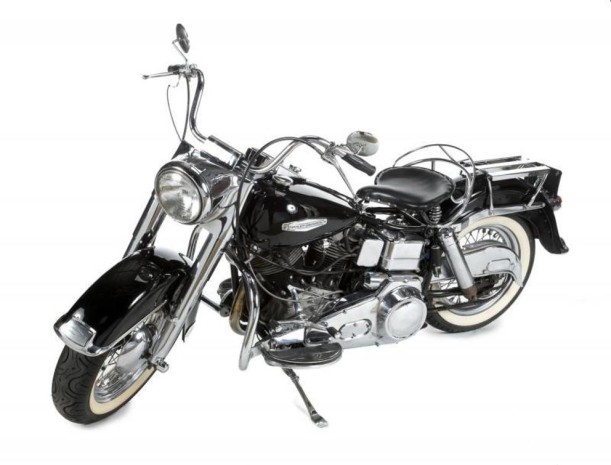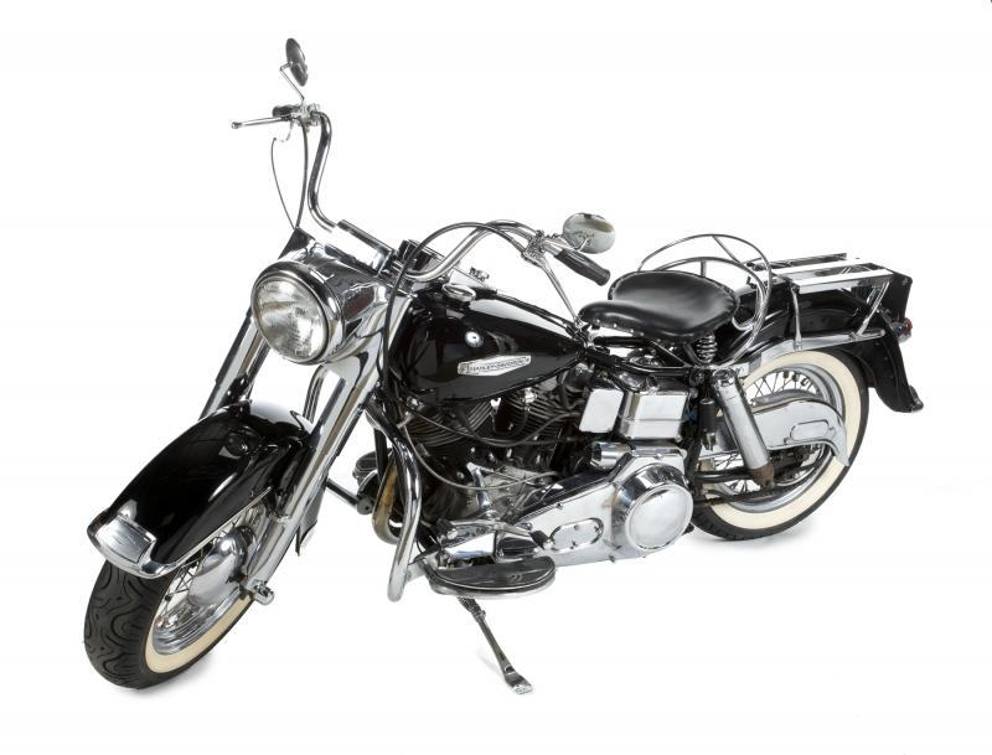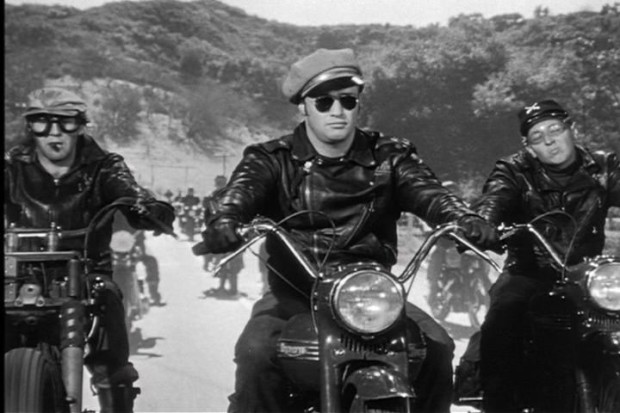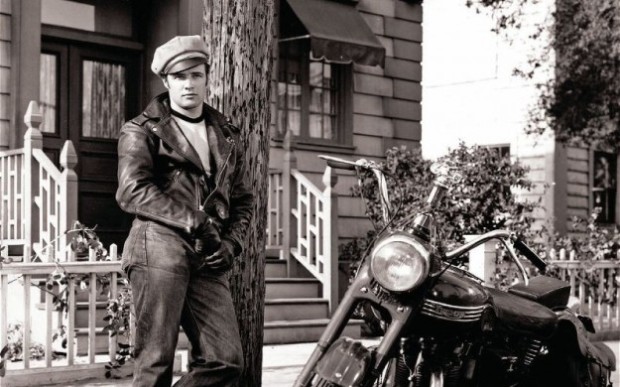 Blog Bobber Harley Davidson Moto Prima pagina harley flh, Marlon Brando