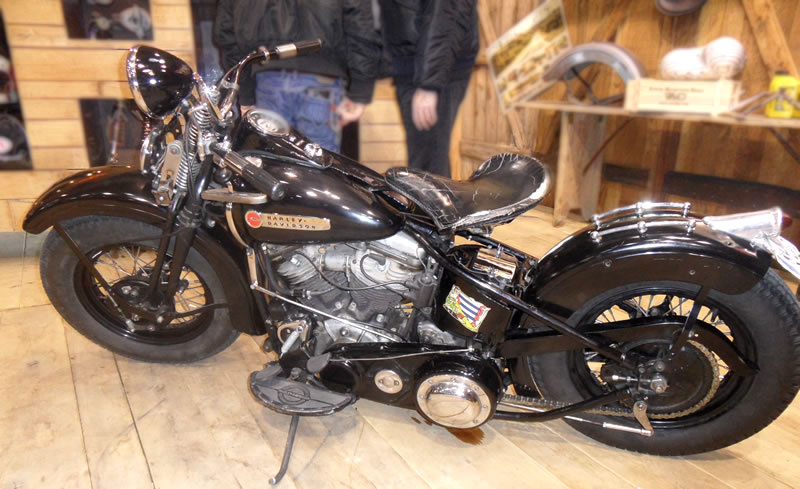 E' sempre una grande emozione e piacere poter osservare dal vivo un gioiello come questa Harley Davidson PanHead del 50, prodotta più di 65 anni fa è ancora un pezzo che appassiona miglioni di persone nel mondo.
Ha ispirato film, libri, sogni e passioni di bikers e customizer che ancora oggi a distanza di decenni la ricordano e la imitano con special a tema, o con restauri originali o personalizzati per riportare in vita un mito puro.
Ogni volta che ho il piacere di poterne ammirare uno come in questo caso non perdo occasione per osservarlo nei dettagli, respirare il suo promufo che rievoca tempi antichi e fotografarlo per mostrarvelo come nelle foto qui sotto.
English version: It 's always a great thrill and pleasure to be able to observe live a gem like this Harley Davidson Panhead 50, produced more than 65 years ago is still a piece that fascinates million people living in the world. Inspired films, books, dreams and passions of bikers and customizer that still decades later remember her and imitate with special theme, or with original or custom restorations to revive a pure myth. Every time I have the pleasure of being able to see one in this case does not miss an opportunity to observe in detail, breathing her promufo that evokes ancient times to photograph it and show it as in the picture below.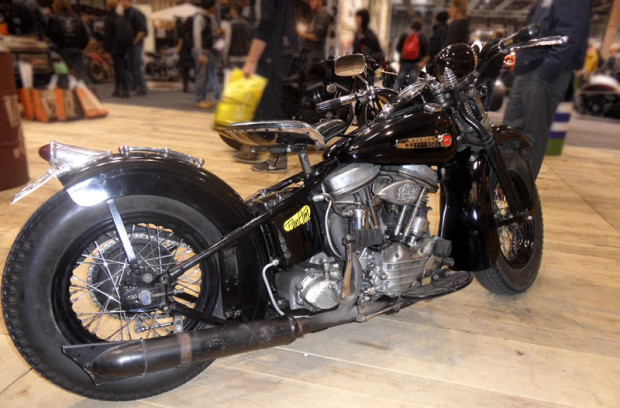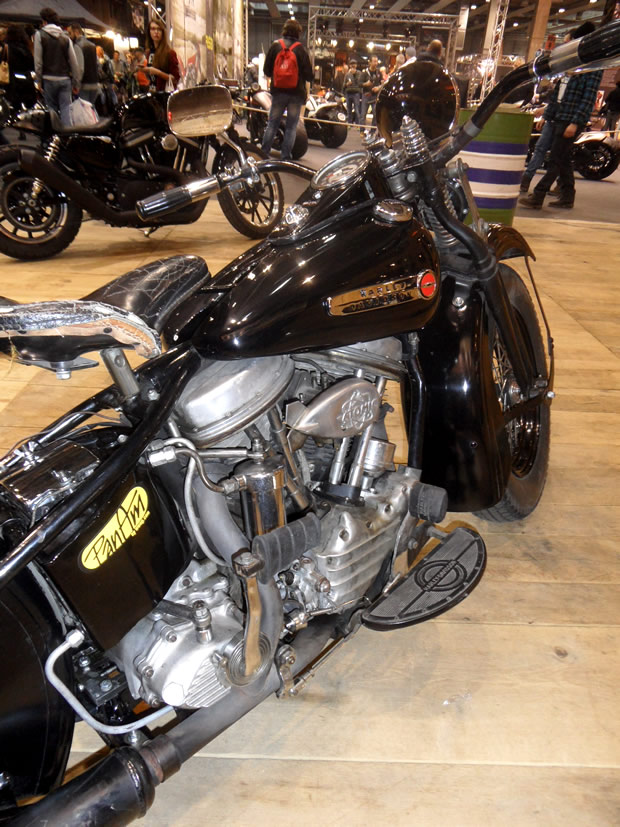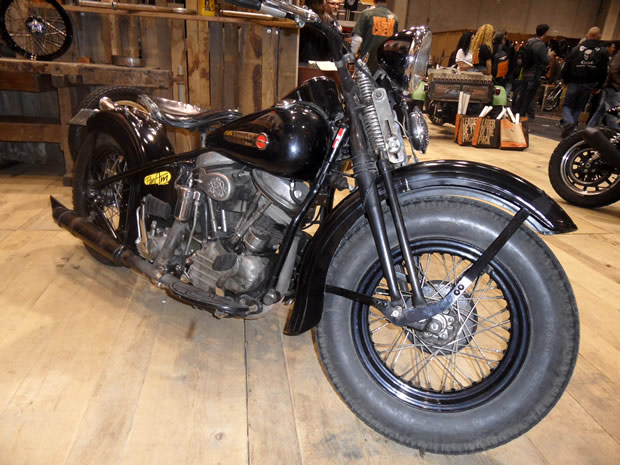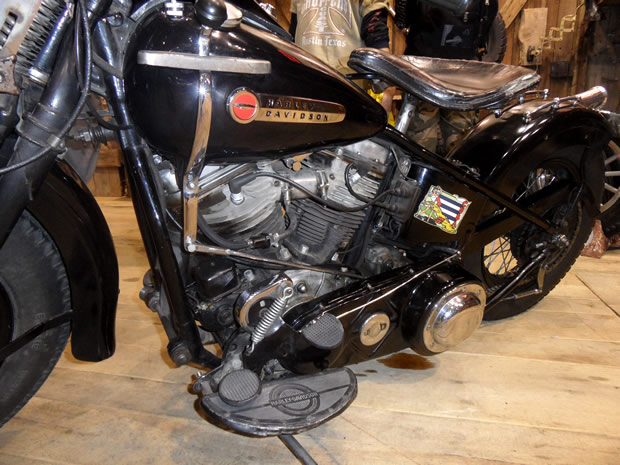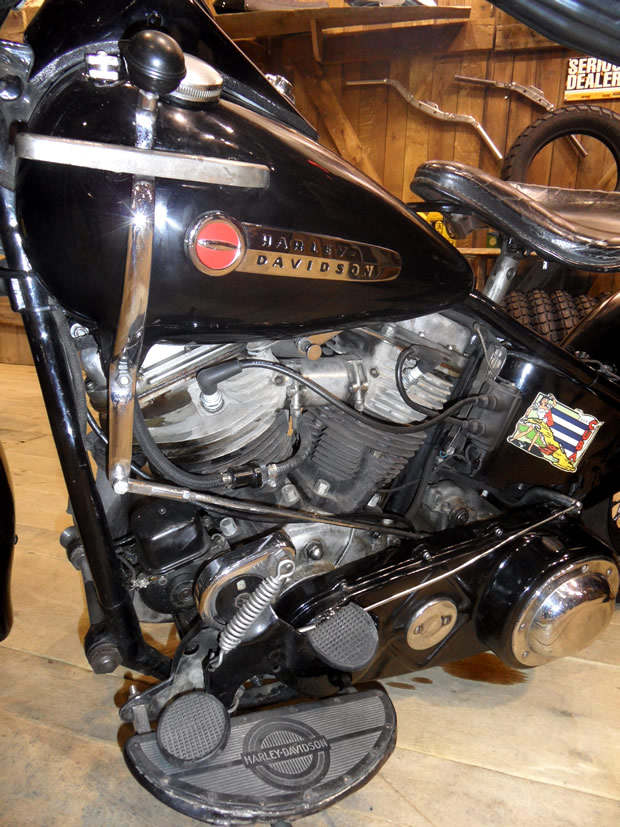 Blog Bobber Harley Davidson Mondo Kustom Moto Prima pagina 1950, Harley Davidson, panhead