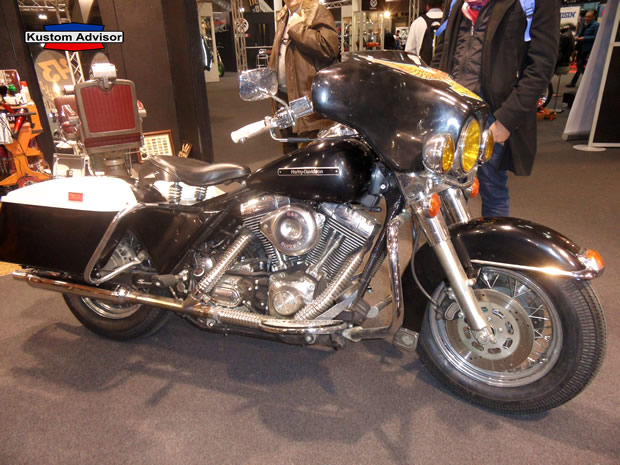 Uno stile unico e che ha aperto una strada ancora percorsa oggi, è la FLH dalla quale derivano alcuni dei modelli più famosi e desiderati dagli appassionati custom.
Qui vediamo una special su base Twin Cam che riprende in pieno lo stile FLH degli anni 70 / 80, massiccia e imponente con il suo mitico parabrezza e le borse rigide. Con una special così non resta altro che macinare Km… Km di stile!
English version: A unique style and who opened a road still covered today, is the FLH models from which they derive some of the most famous and desired by enthusiasts custom. Here we see a special on a Twin Cam, which incorporates in full style FLH the years 70/80, massive and imposing with its mythical windshield and hard saddlebags. With a special so do not just have to grind Km … Km of style!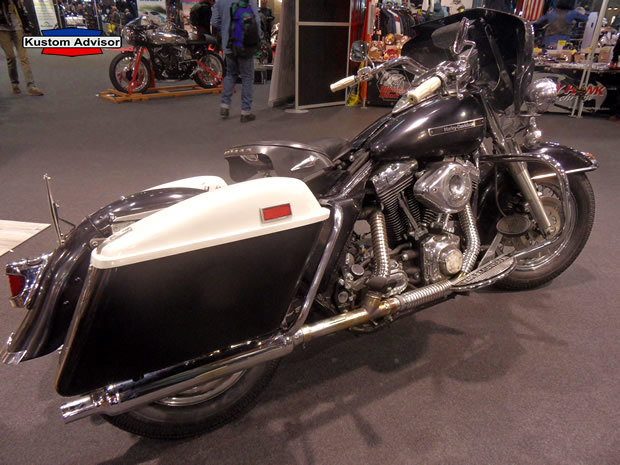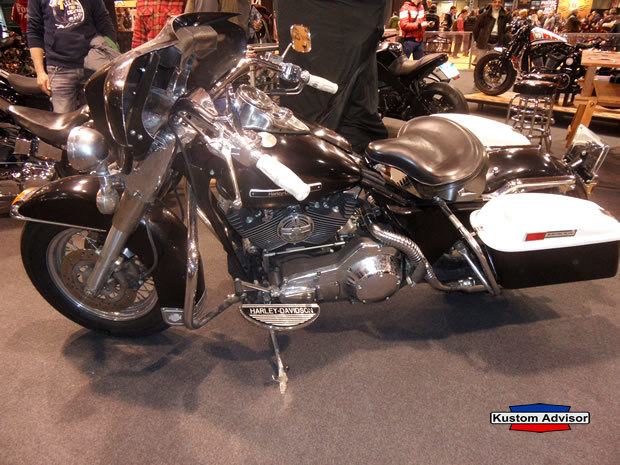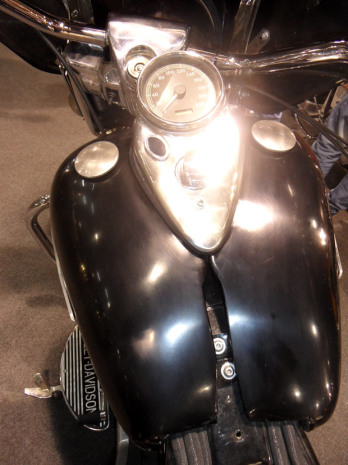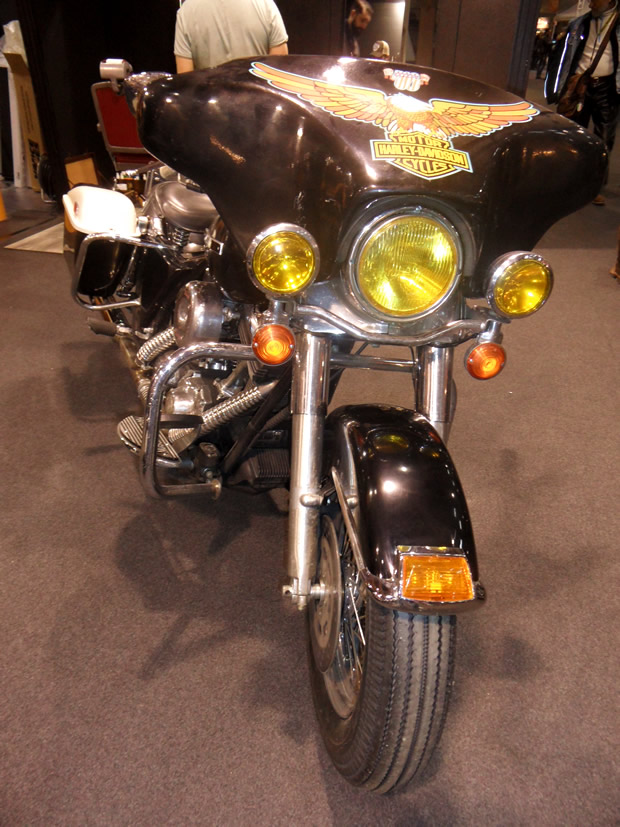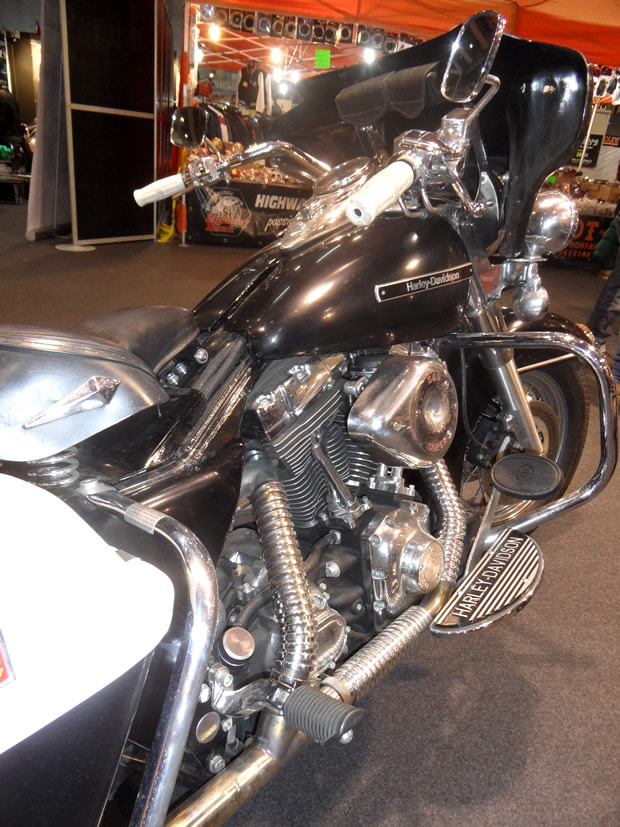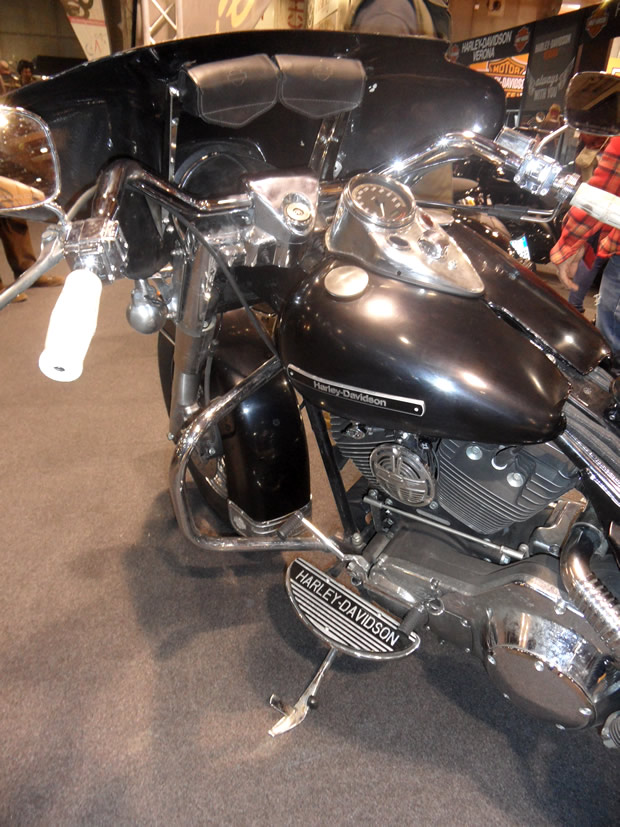 Bagger Blog Bobber Foto Harley Davidson Mondo Kustom Moto Special