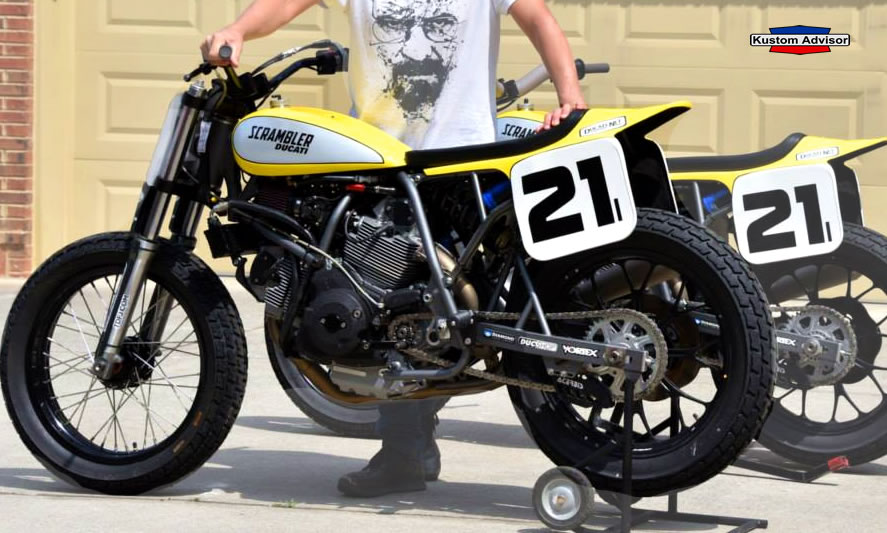 L'abbiamo vista mesi fa quando è stata presentata ufficialmente e in questi mesi si sono visti quintali di presentazioni e pubblicità per promuovere il nuovo modello Ducati Scrambler, con risultati forse non ottimali, e oggi vediamo questa versione Flat Tracker realizzata appositamente per le gare TRacker all'AMA Pro Racing.
Devo ammettere che questa versione la trovo sicuramente più interessante rispetto la versione base originale, ha un carattere suo e una personalità unita allo stile Ducati, anche se comunque è un modello realizzato per le gare.
Il motore è stato ovviamente elaborato a dovere e il resto praticamdente tutto nuovo e appositamente realizzato forse anche per questo la trovo molto più bella!
English version: We saw it months ago when it was officially presented and in recent months have seen tons of presentations and advertising to promote the new model Ducati Scrambler, with results perhaps not optimal, and today we see this version Flat Tracker made specifically for racing Tracker AMA Pro Racing. I must admit that I find this version definitely more interesting than the basic version of the original, has a character and his personality combined with the Ducati style, although it is still a model made for the races. The engine was obviously prepared well and the rest praticamdente all new and specially made perhaps for this reason I find it much more beautiful!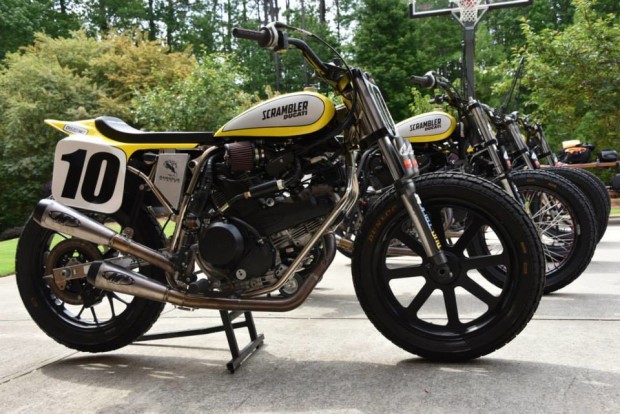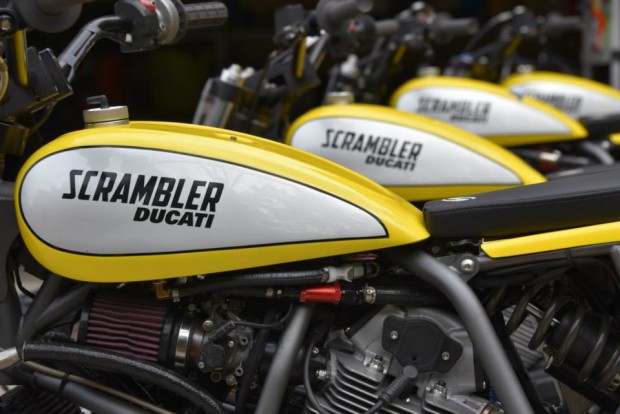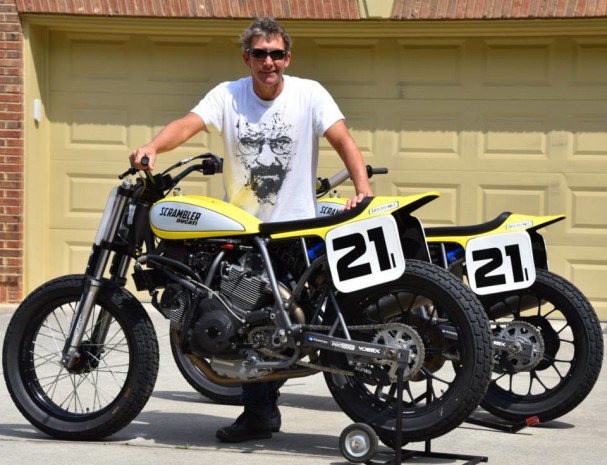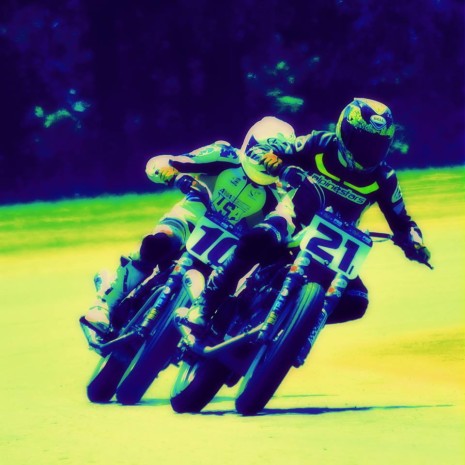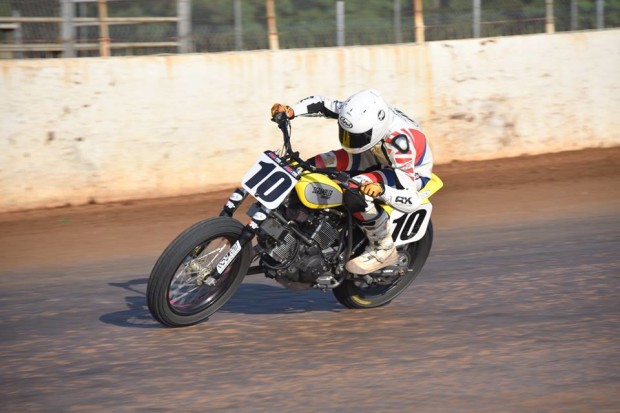 Blog Flat Tracker Foto Moto Scrambler ducati scrambler, Flat Tracker, Tracker