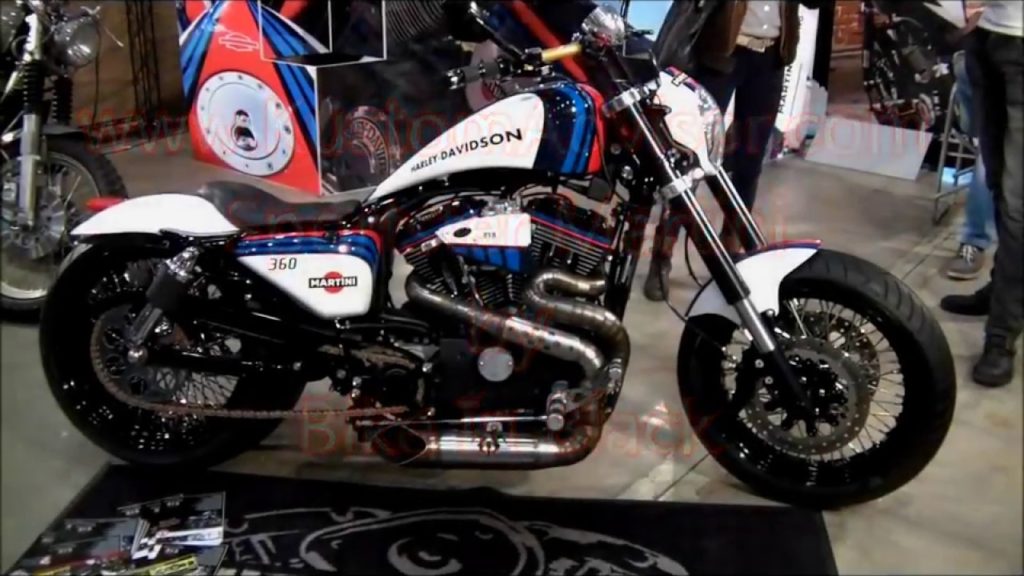 Brutta disavventura per i ragazzi del Bike in Black garage di Valdengo, che la scorsa notte sono stati visitati da ladri che sono entrati nel loro capannone dove hanno rubato una decina di moto di loro clienti in deposito, ma hanno svaligiato anche l'intero magazzino di accessori presenti nel capannone di via Colombo.
Un grande danno economico per i ragazzi del Bike in Black, ovviamente i ladri erano esperti del mestiere e sapevano bene cosa prendere, probabilmente furto su commissione. Certamente piazzare sul mercato le moto rubate, non sarà facile se sono speciali, a meno di venderle a pezzi.
Le telecamere di un'azienda vicina avrebbero ripreso i ladri intenti a caricare le due ruote su un camion, speriamo che possano essere riconosciuti in qualche modo e che la polizia possa fare il suo dovere. Sono vicino ai ragazzi di Bike in Black.
English version: Bad disavventure for Valdengo's Bike in Black garbage guys who last night were visited by thieves who entered their shed where they stole a dozen bikes of their deposited customers, but they also robbed the entire warehouse of Accessories in the shed of Via Colombo. Big economic damage for the guys in Bike in Black, obviously the thieves were skilled in the craft and knew well what to do, probably commissioned. Of course, placing stolen motorbikes on the market will not be easy if they are special, unless you sell them in pieces. Cameras of a nearby company would pick up the thieves trying to load the two wheels on a truck, hopefully they can be recognized in some way and that the police can do their job. I'm close to the guys in Bike in Black.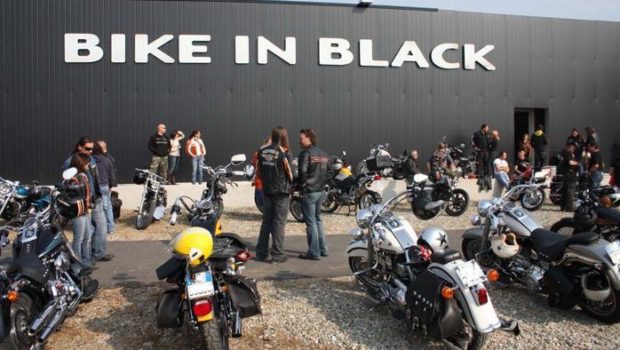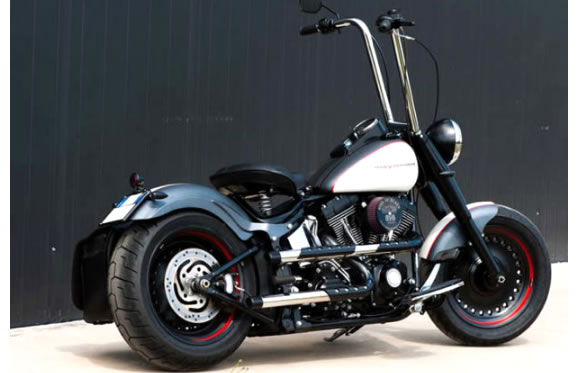 Blog Evento Foto Moto Bike In Black, Bike in Black Garage, furto, ladri