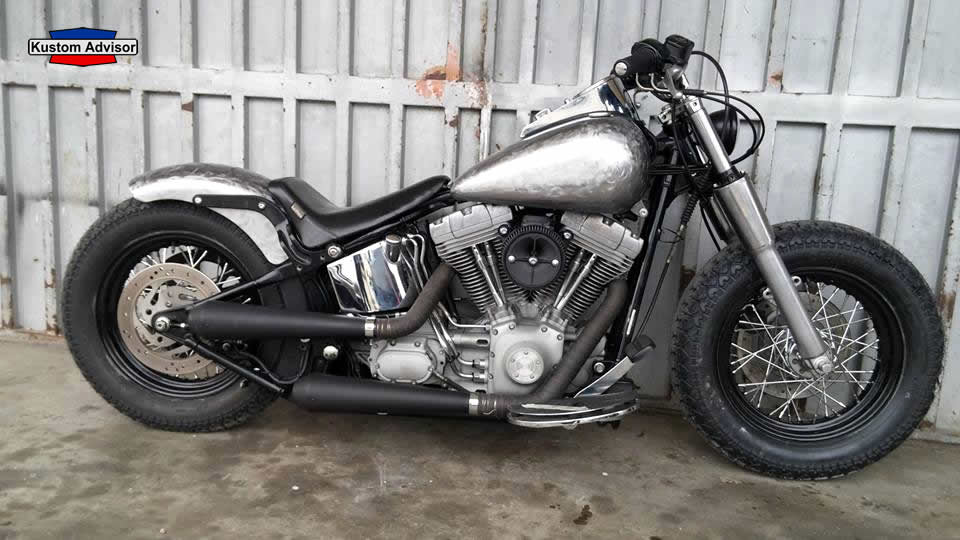 Eccovi un bobber assolutamente portato all'essenziale e dall'aspetto alluminio a vista che fa sempre un effetto piacevole.
A chi piace lo stile bobber questa special su base Softail realizzata dai ragazzi francesi di JPR Cycle non passa sicuramente inosservata, molto ben realizzata, tolto tutto ciò che è un di più e portato allo stato naturale dove il metallo predomina alla grande!
Invoglia a fare un giro questo vTwin bobber… Bel lavoro ragazzi!
English version: Here's a bobber absolutely brought the essentials and looking visible aluminum which is always a nice effect. For those who like the style bobber this special on the basis Softail built by French boys of JPR Cycle certainly not pass unnoticed , very well crafted , removed all that is a more natural state and brought where the metal predominates great! Makes you want to take a ride this VTWin bobber … Good job guys !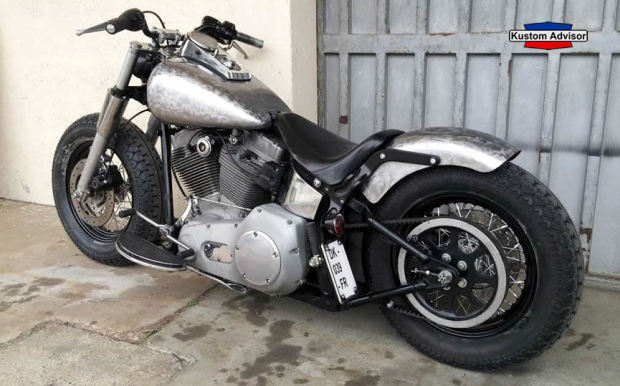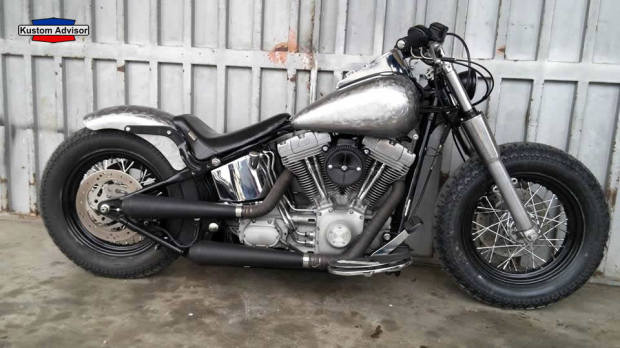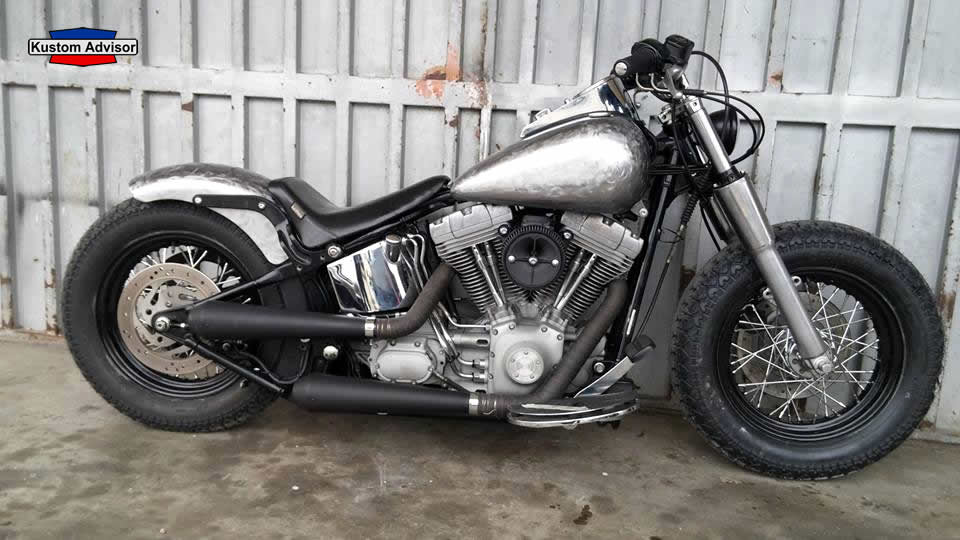 Blog Bobber Foto Harley Davidson Mondo Kustom Moto Special Bobber, JPR Cycle