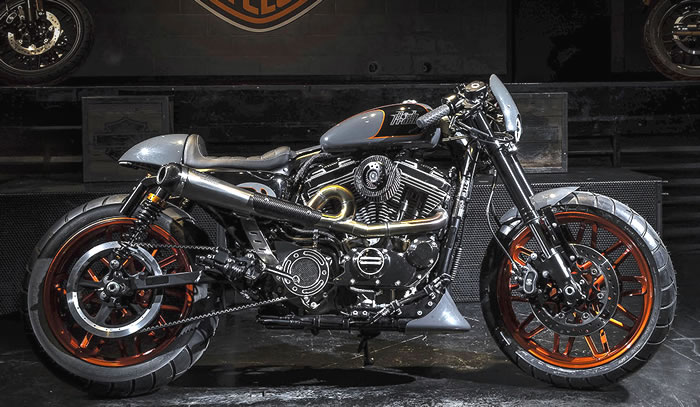 Anche quest'anno si è svolto il famoso concorso che come sempre va a coinvolgere tutti i concessionari Italiani ma anche internazionali della casa Harley Davidson e l'obiettivo creare una moto omologata per la strada con soli 6.000 euro di budget.
Tale cifra deve essere spesa per acquistare i pezzi per personalizzarla di cui almeno la metà deve essere impiegata per acquistare pezzi originali Harley scelti fra gli oltre 10.000 articoli del catalogo ufficiale. La base di partenza indicata per la Battle of the Kings 2017 sono stati i modelli della gamma Sportster e per i concessionari Italiani è stata la Roadster 1200.
Quest'anno a vincere il titolo italiano della Battle of the Kings è stata la BombTrack della concessionaria Harley di Perugia, che ha battuto i 42 concessionari e le loro elaborazioni che hanno messo in evidenza la capacità e la fantasia dello staff delle officine che fanno capo alle concessionarie italiane Harley Davidson. Un sistema per farsi pubblicità, per coinvolgere sempre più appassionati e per far impegnare al meglio i propri concessionari.
English version: Again this year was the famous contest that as always involves all Italian and international dealers of the Harley Davidson home and the goal of creating a motorcycle approved for the road with only 6,000 euros in budget.  That figure should be used to buy the pieces to customize it, at least half of which must be used to buy original Harley pieces selected from over 10,000 items in the official catalog. The starting point for Battle of the Kings 2017 was the models of the Sportster range and for the Italian dealers it was the Roadster 1200. This year to win the Italian title of the Battle of the Kings was BombTrack of the Harley dealer in Perugia, who beat the 42 dealers and their elaborations that highlighted the capability and imagination of the staff of the leading workshops to the Italian dealerships Harley Davidson. A system for advertising, to engage more and more enthusiasts and to make the most of their dealers.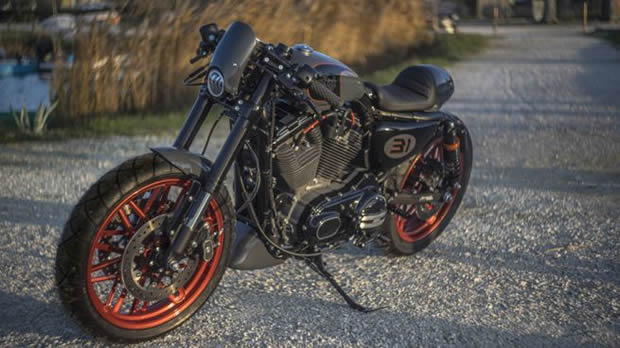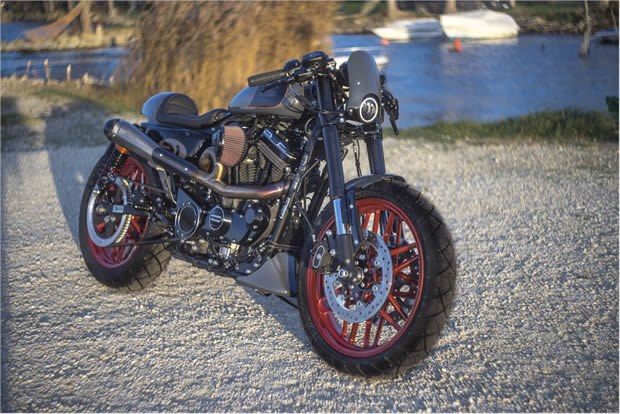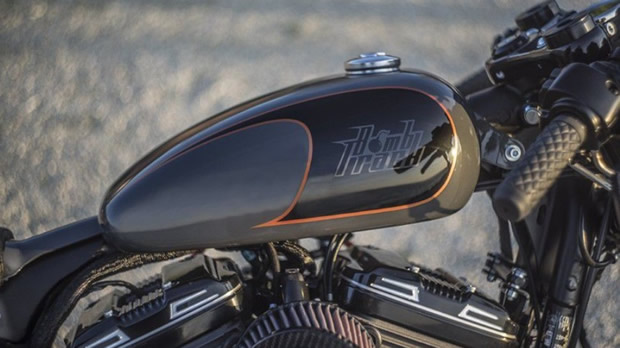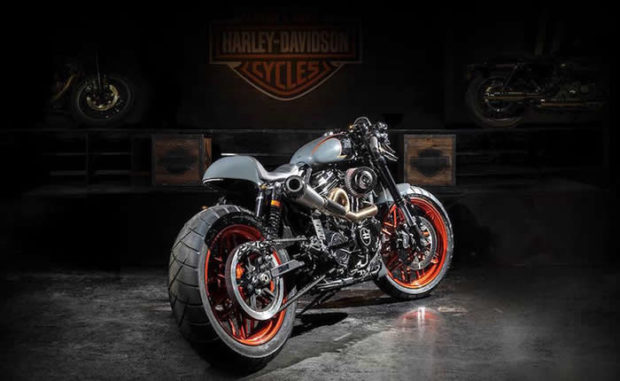 Blog Cafè Racer Foto Harley Davidson Mondo Kustom Moto Special Battle of the King 2017, BombTrack, harley davidson perugia, harley Roadster, Roadster 1200, Sportster 1200