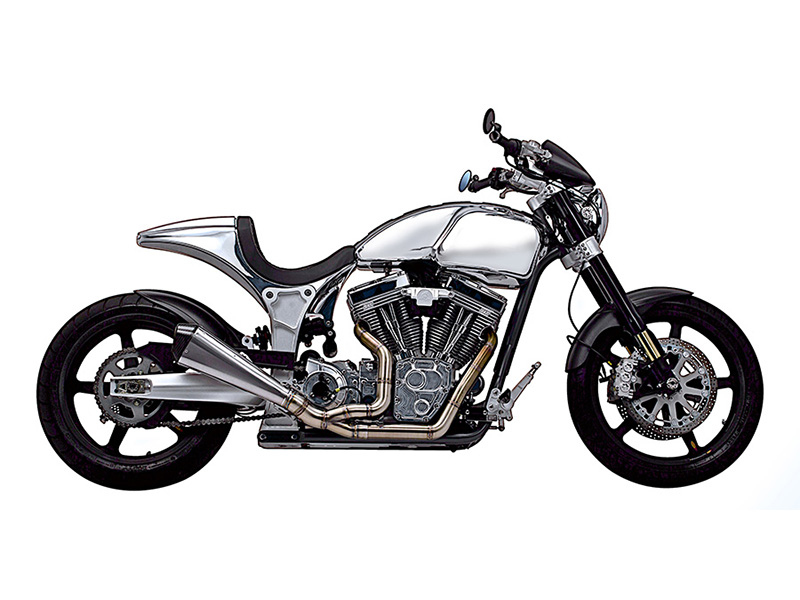 Per la prima volta vediamo questa Arch Motorcycle KRGT 1, una moto relativamente nuova nata dalla passione di un gruppo di amici di cui uno è il famoso attore Keanu Reeves.
Una moto moderna come vediamo dalle foto sotto ma che si rifà a linee più classiche e soprattutto ad un ottimo motore a V S&S da 124 ci una bella bestia! Trasmissione a 6 rapporti, telaio in alluminio Arch Tube & Billet, ammortizzatori Ohlins invertito sull'anteriore e Race Tech Single Shock sul posteriore, cerchi tecnologici in carbonio anteriore 3"x 19"; posteriore 8"x 18" sui quali monta rispettivamente gomme da 120 e 240.
Una moto molto curata e ricercata nei dettagli che ci dimostra la passione e la cura che la Arch Motorcycle mette nei suoi progetti e special.
English version: For the first time we see this Arch Motorcycle KRGT 1, a relatively new motorcycle born from the passion of a group of friends, one of which is the famous actor Keanu Reeves. A modern motorcycle as we see from the photos below, just goes back to more classic lines and especially at a great V-engine S & S 124 us a beautiful beast! Transmission 6-speed, aluminum frame Arch Tube & Billet, inverted Ohlins shock absorbers on the front and Single Race Tech Shock on the rear wheels technological carbon front 3 "x 19"; Rear 8 "x 18" on which the tire mounts, respectively 120 and 240. A bike very accurate and refined in detail that shows us the passion and care that the Arch Motorcycle puts in its projects and special.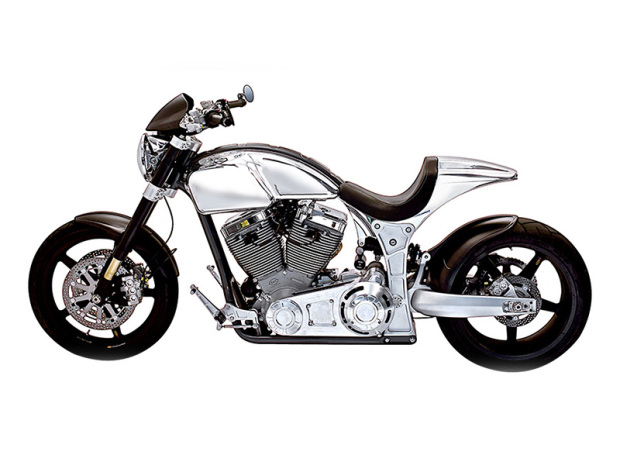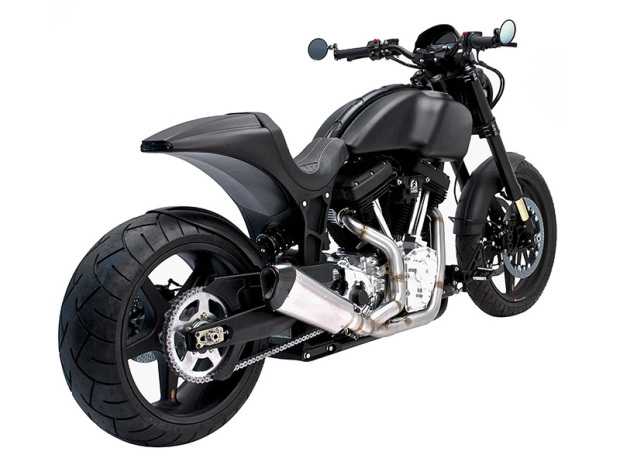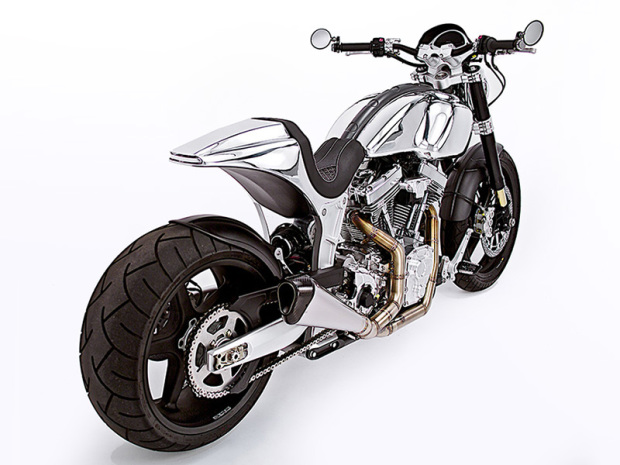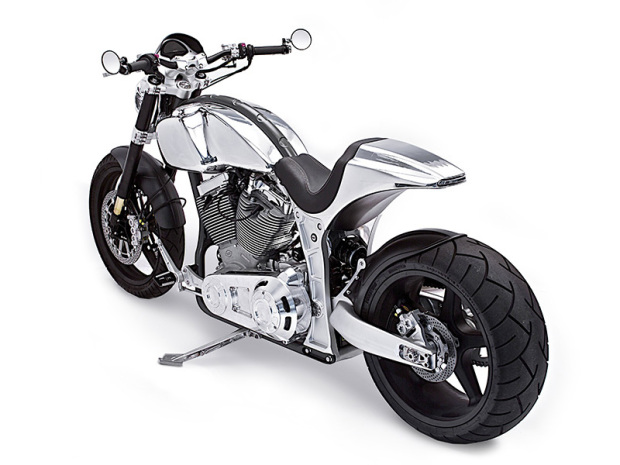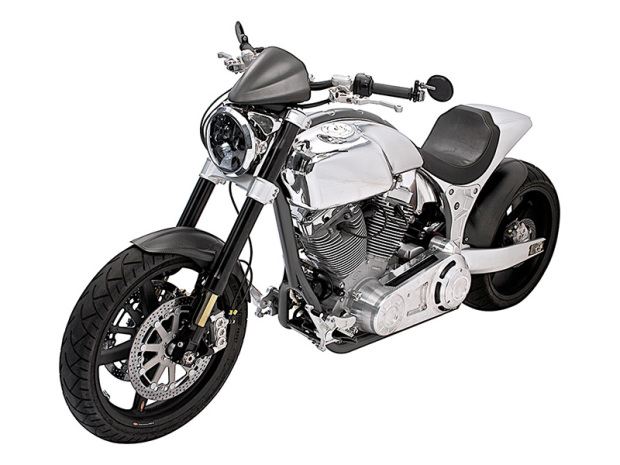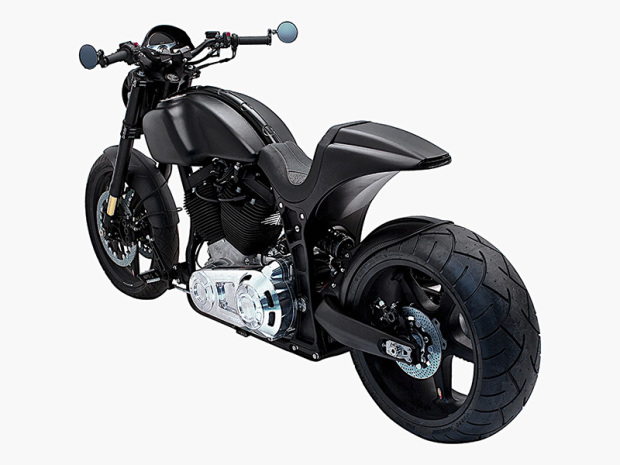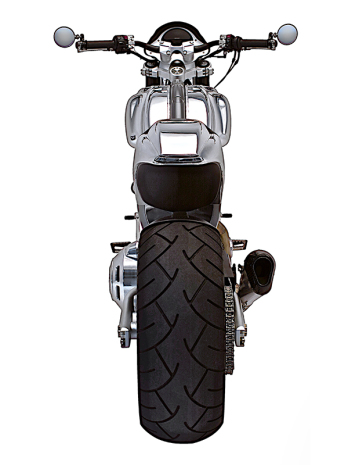 Blog Cafè Racer Foto Moto Special Arch Motorcycle, Keanu Reeves, KRGT 1