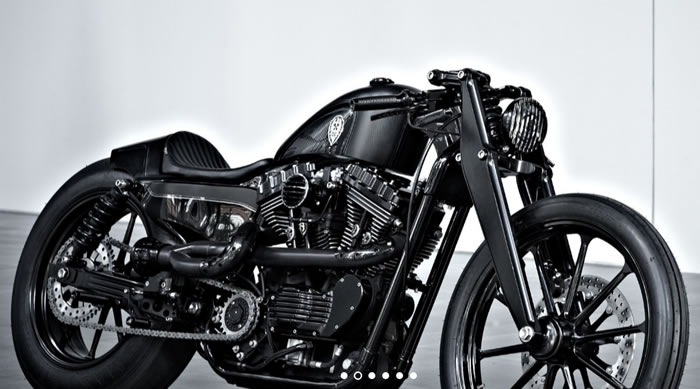 Rough Crafts uno dei più famosi customizer del panorama mondiale è salito alla ribalta da pochi anni e in breve si è affermato sulle scene motociclistiche custom in vari eventi internazionali.
E' un designer professionale, specializzato in moto custom, graphic design, sviluppo di prodotti per moto, e street art … e li unisce tutti insieme nelle sue special. Moto di varie marche che lui ha saputo trasformare dandole il suo tocco unico e inconfondibile. Uno stile aggressivo, tecnologico e curato in ogni dettaglio.
Generalmente di colore nero le special Rough Crafts propongono sempre i pezzi direttamente realizzati in casa e poi messi a catalogo, materiali speciali e uno stile spesso imitato che ha saputo trasformare molte Harley Davidson, Yamaha, Agusta, etc… Vediamo sotto alcune delle special.
English version: Rough Crafts, one of the most famous customizers on the world scene, has come to the fore in a few years and has quickly established itself on custom motorcycle scenes in various international events. He is a professional designer, specialized in custom bikes, graphic design, development of motorcycle products, and street art … and he unites them all together in his specials. Motorcycle of various brands that he has been able to transform giving her his unique and unmistakable touch. An aggressive, technological style with attention to every detail. Generally black the special Rough Crafts always offer the pieces directly made at home and then put in the catalog, special materials and a style often imitated that has been able to transform many Harley Davidson, Yamaha, Agusta, etc … See below some of the special.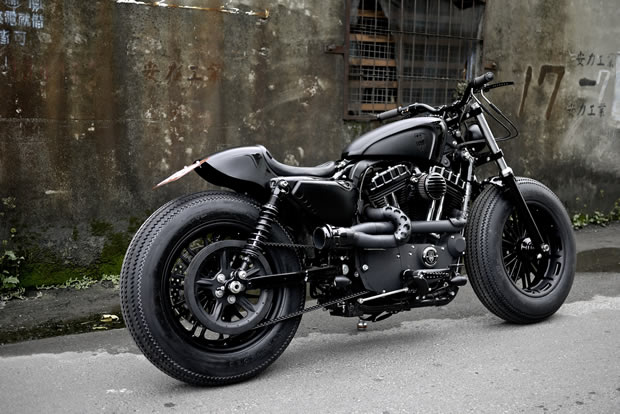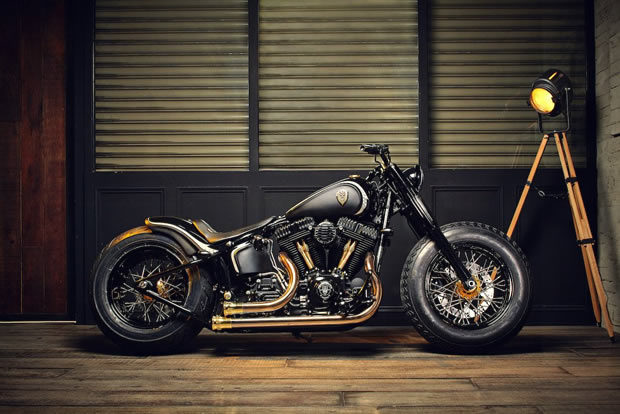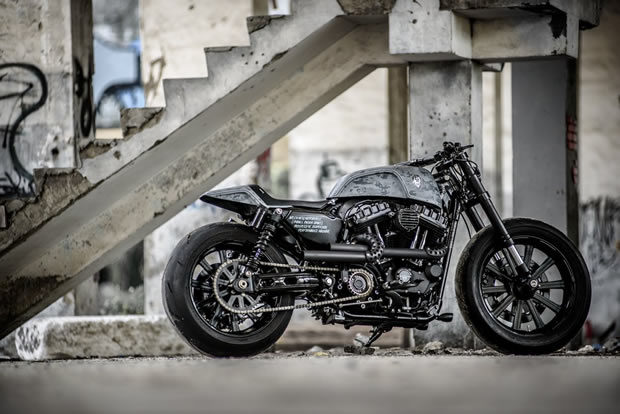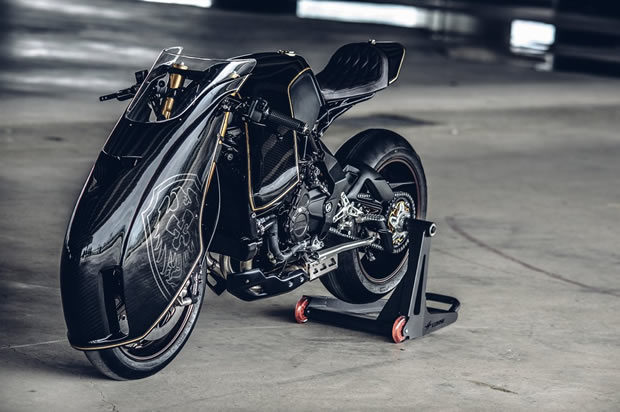 Blog Bobber Brat Cafè Racer Chopper Dragster Flat Tracker Harley Davidson Kustom Kulture Mondo Kustom Moto Primo piano Special Agusta, Harley Davidson, yamaha